One policy insures your family from head to toe
Taking care of your family is second nature to you. Taking out insurance... a little trickier. Navigating through all the products and trying to predict the future can be daunting. But don't worry, you don't have to be insurance savvy to protect your family, that's our thing.
This insurance solution is a combination of coverage that's just right for parents and their children. It ensures financial security in the event of illness or death and gives everyone time to heal or grieve.
It's a simple approach to life and health insurance. One policy, a pre-determined premium, and options that mirror your family's unique situation. With everyone protected, peace of mind comes much easier.
A solid foundation
Keeping your family safe if life throws you a curve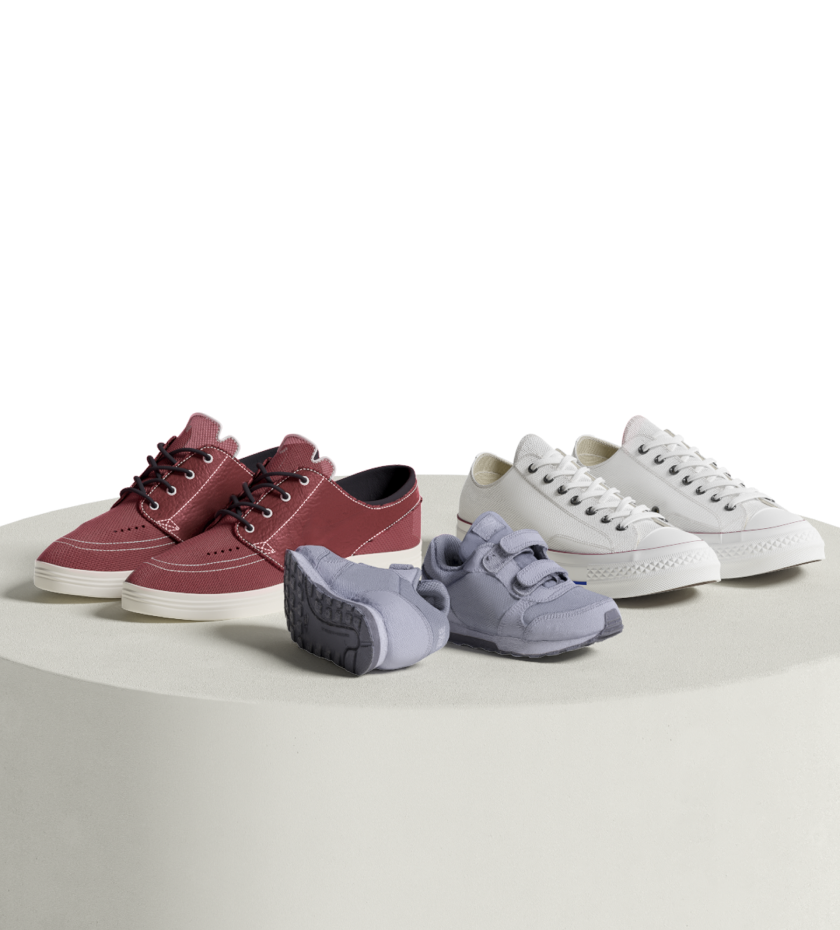 Life insurance is a way to ensure your loved ones are taken care of in case of death. We will offer you either permanent, term or universal life insurance. Permanent life insurance provides lifelong coverage, while term life insurance is for a specific number of years.
Universal life insurance offers all the advantages of permanent life insurance combined with tax-sheltered investing.
Depending on your situation and the needs of your loved ones, you can take out one of these three types of insurance or combine term life with permanent or universal life insurance.
Explore permanent life insurance
Explore term life insurance
Explore universal life insurance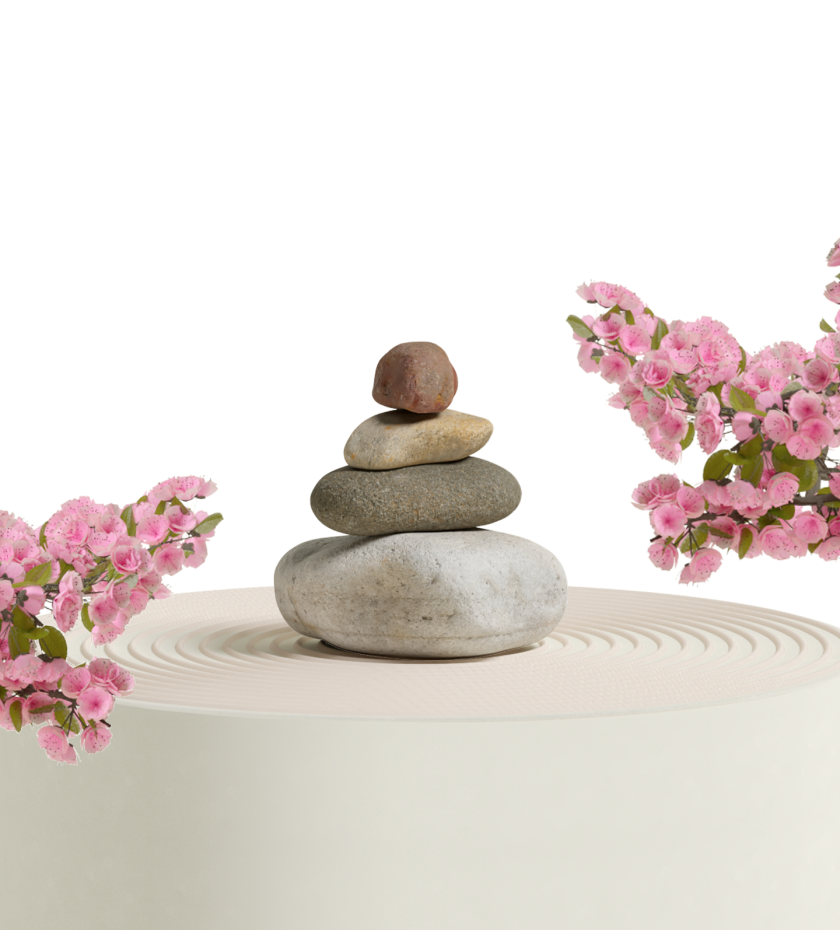 This coverage provides a lump-sum payment you can use as you see fit to cover expenses while you recover and focus on your health.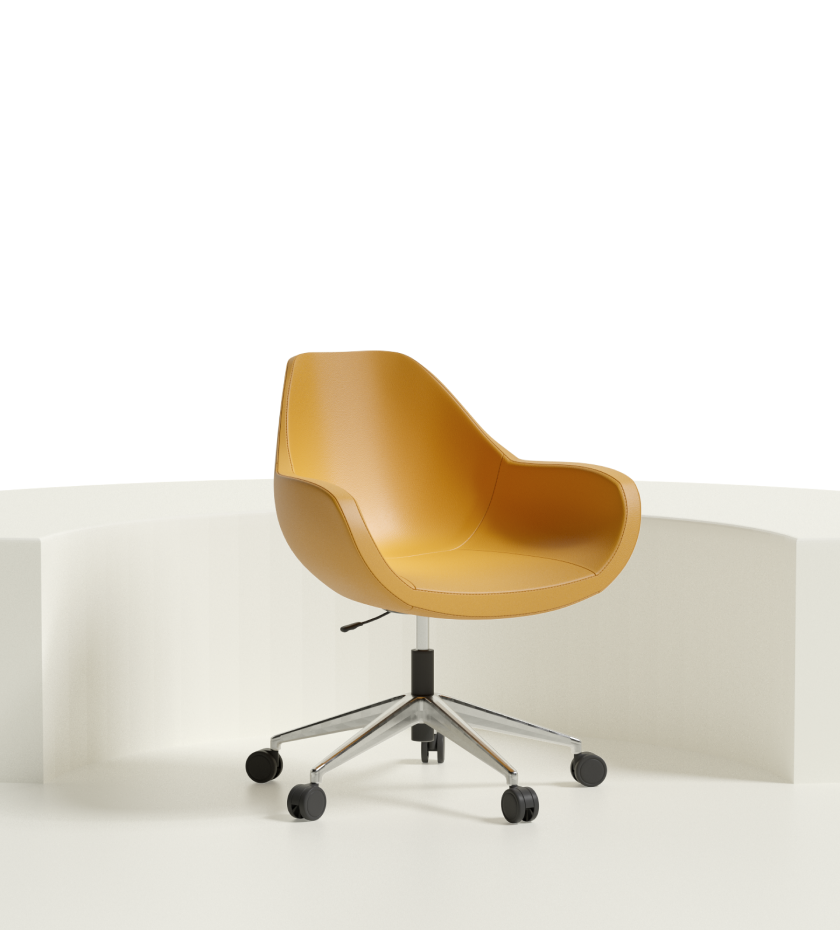 This coverage provides you with a monthly income if you are unable to work due to a disability. It's particularly suited to self-employed workers who don't have employer-sponsored insurance. You can also pair it with your group disability insurance for more tailored coverage.
Additional coverage options
More protection for you and your family
Critical illness insurance covers 16 illnesses or surgeries and gives you the means to stay by your child's side when they need you most.
By insuring your child's life, you get an amount to cover funeral expenses as well as a financial cushion to take the time off you need to grieve.
Because bones break and accidents can happen in the blink of an eye, accidental fracture insurance covers every member of your family.
Why do complicated when you can do simple?
Affordable
With multiple coverage options bundled into a single contract, you pay less. Plus, your monthly premium rate is pre-determined for the term of your contract, making it easier to plan your budget.
Comprehensive
No need to spend hours thinking over which coverage is best, we offer you a tailor-made package. And we include everyone, from the oldest family member to the little one on the way.2
Flexible
This solution keeps pace with the whole crew. You can convert some of the coverage over time to reflect your family's changing needs.
Tailor-made
Your family is unique, your insurance should be too. Our advisors get to know you to build a plan that's just right.1
Beneva
La Capitale and SSQ Insurance
become Beneva
That means a whole lot more good people have you covered!