Just tap for the features you need most. Track your claims or view your coverage on the go. It's 100% simple and 110% secure.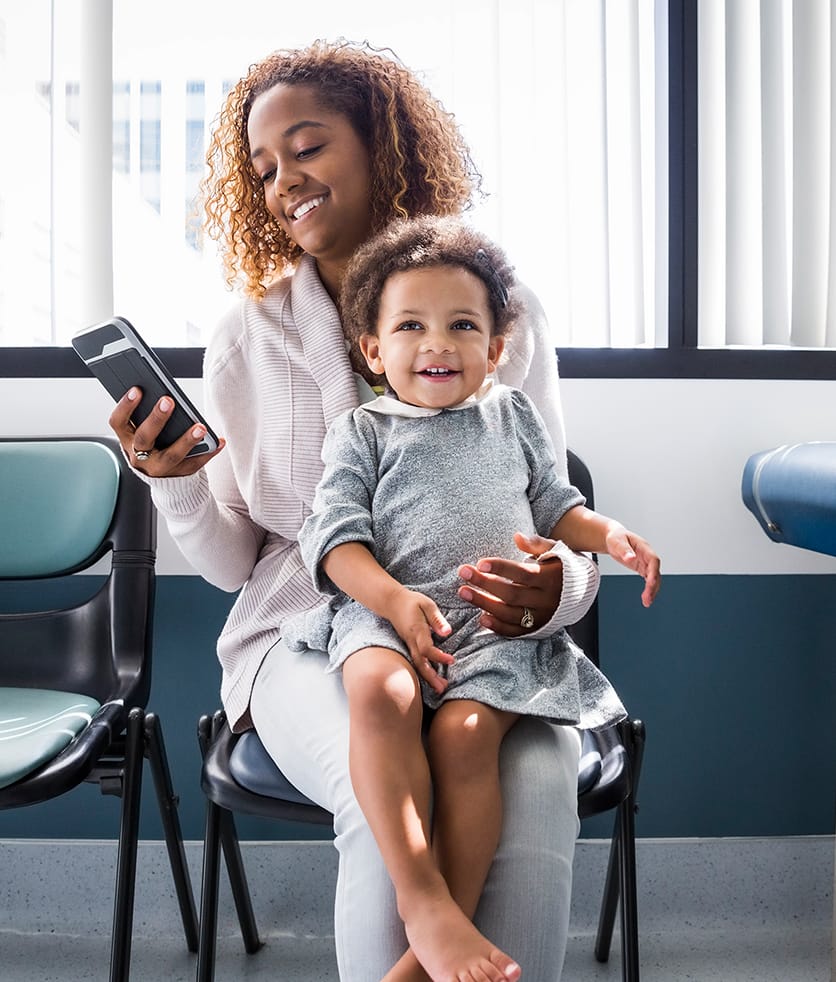 Submit claims anytime with photos (not available for disability claims).
Get reimbursed in less than 48 hours for most care. Quick claim, quick refund.
Track the status of your claims online in no time.
Consult your insurance documents: your policy, statements and service card are waiting for you.
View your coverage quickly and easily.
Skip the 10-minute search for your tiny insurance certificate in the glove compartment.
Stay on top of your insurance payments with our payment tracking. Good to know: if you opted for payroll deductions, it all takes care of itself.
Attention homeowners, all your coverage at your fingertip—no matter which one you use!
Stay on top on your insurance payments with our payment tracking for most home insurance. No more forgetting! And if you opted up payroll deductions, it all takes care of itself.
Biometric ID
Grin to log in!
It's quick and easy to log in with facial recognition or touch ID.
Sign up for this feature in a few minutes, and enjoy an eternity of no more password.
Offline cards
Your insurance cards all in one place (phone)
Just tap the app to show your healthcare provider your card—no need to log in. And this works for travel assistance numbers too!
Your auto insurance certificate also tags along without a connection!
First log in
Register in the blink of an eye
Get started in 3 easy steps!
Create your Client Centre account if you don't have one. Already have an account with La Capitale? Great, no need to create a new one for Beneva. Just use your current email and password to log in.
Download and install the app.
Log in with your password. Once you're in, you can sign up for the facial recognition or touch ID feature.
Download the app