RRIF
The most flexible retirement income
With Beneva you can designate a beneficiary to receive the balance of your account in the event of death.
---
Financial goals
Retirement income
---
The Registered Retirement Income Fund (RRIF) is the logical extension of your RRSP. It allows you to start withdrawing your savings as income when you retire or the year you turn 71. Your years of saving have finally paid off, enjoy!
Why transfer to an RRIF?
Time to reap the rewards of all those years saving.
Retirement Income
Your RRSP must be converted into an RRIF to start withdrawing for retirement, or by December 31 of the year you turn 71.
Withdraw as much as you like
You control your income. Withdraw as much as you need, as long as you take out the required minimum annual amount (unlike the LIF).
Tax-sheltered growth
Your tax-sheltered savings keep growing in the RRIF until you withdraw them. Your plan is transferable tax-free to your spouse upon death.
How does it work?
Your RRIF 4-step roadmap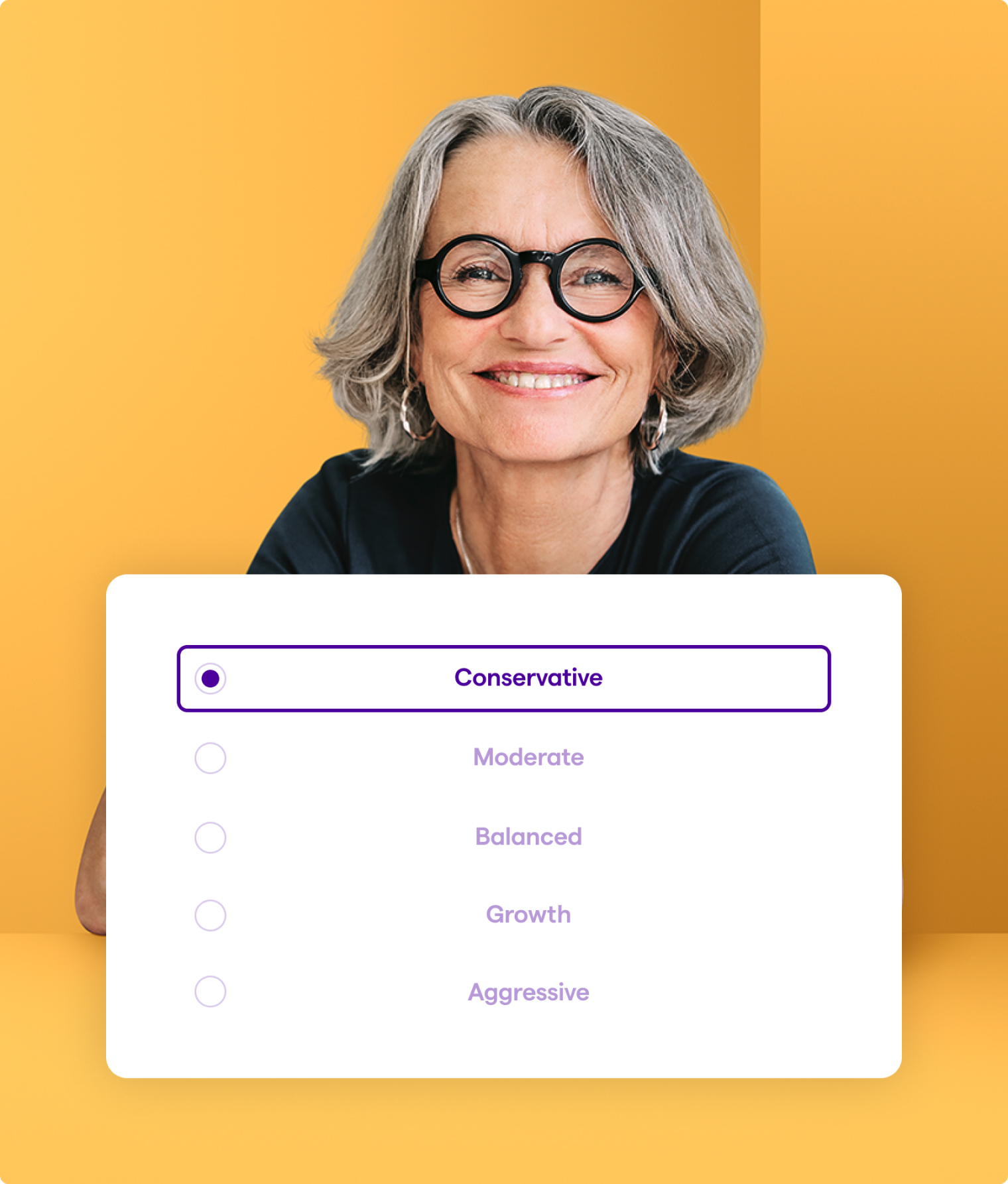 If you're about to turn 71 or want to receive retirement income, that's your cue to get in touch with one of our advisors!1
The first step is to discuss your retirement plan: the time horizon, your withdrawal plan and your risk profile.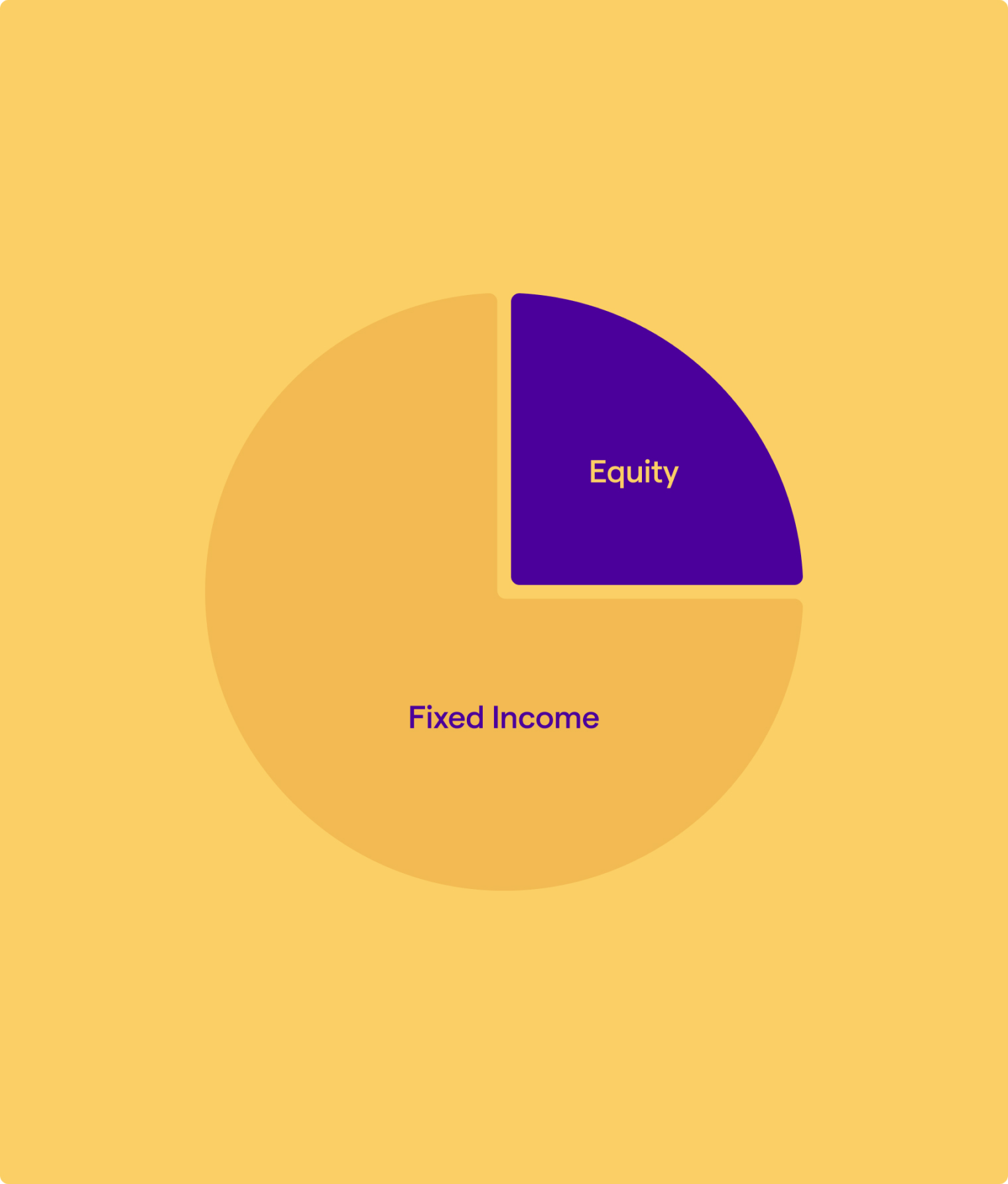 Even if you can no longer contribute to your RRIF, you can still manage your investments to reflect your needs. Your investments continue to grow tax-sheltered until withdrawn.
You can also transfer your RRSP investments to a RRIF without having to liquidate them.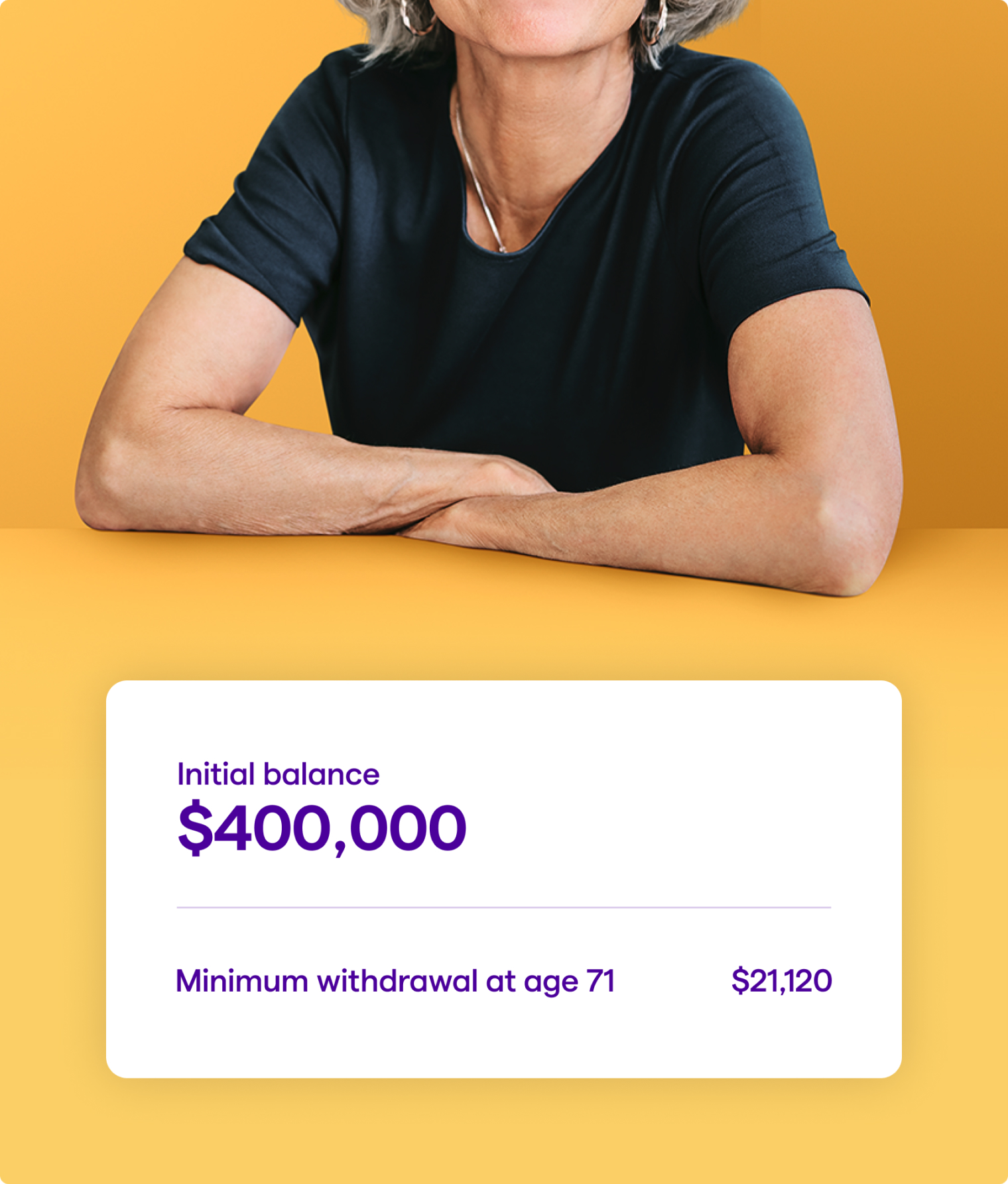 The year after you open the RRIF, you start withdrawing at least the legally required minimum, depending on your age.
Unlike the LIF there's no maximum limit, so you have the freedom to withdraw as much as you need based on your goals and retirement plan.
Just keep in mind that the money you withdraw from your RRIF lowers your reserves and becomes taxable income.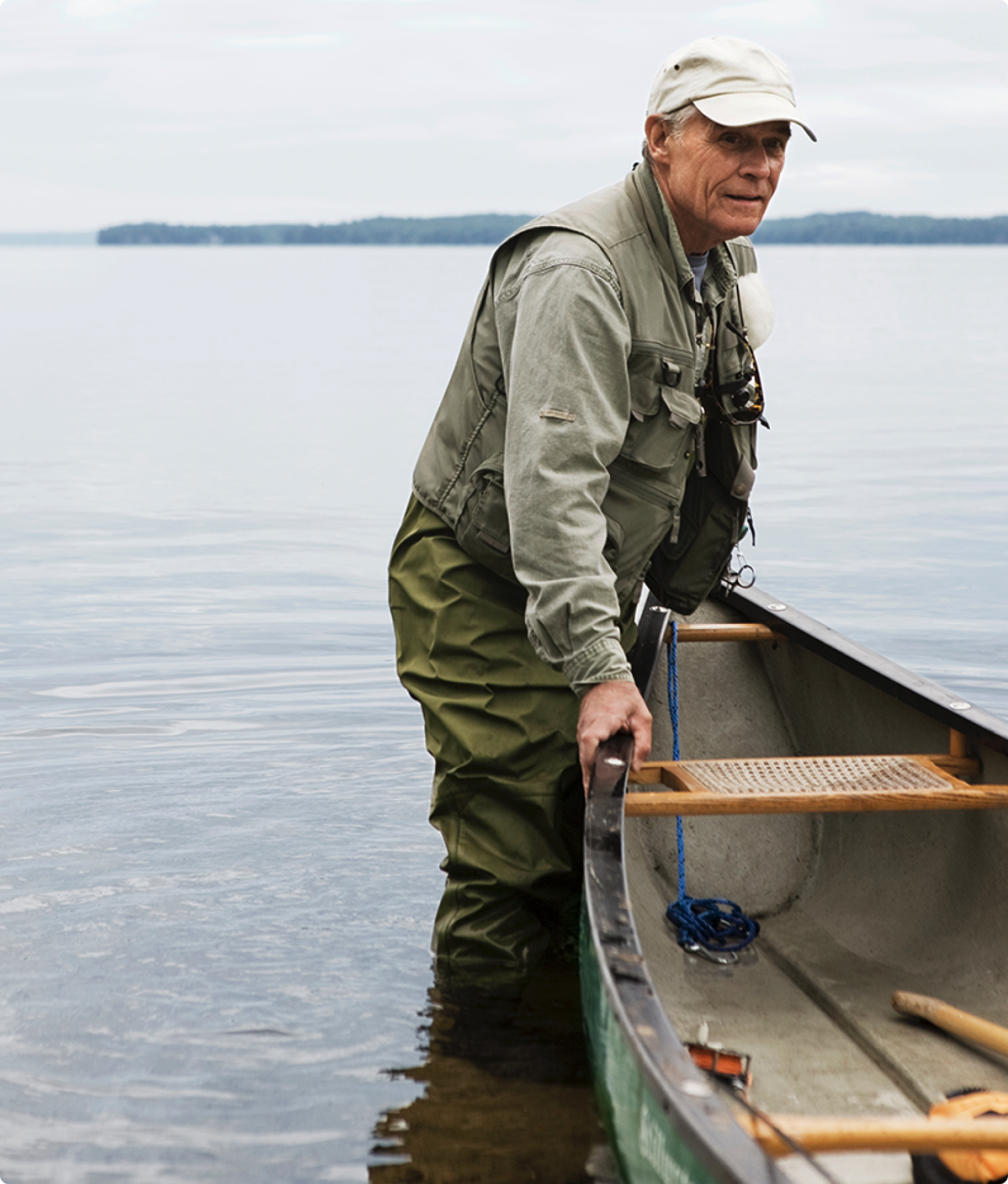 If you pass away before your partner, the RRIF can be transferred to your spouse tax-free.
The scenario shown here is for demonstration purposes only2 and should not be relied upon as financial or other advice.
Beneva, a smart investment!
We deliver on performance
Tap into performance-focused investment products.
You can choose your beneficiary
When you invest with an insurer, you can designate a beneficiary to receive the balance of your account in the event of death.
We personalize your strategy
We take great care in proposing diversified investments suited to your profile.
Easily switch to an annuity
Transfer from RRIF to annuity
Annuities, your go-to for guaranteed income year after year.
What can I invest in with a RRIF?
Think of the RRIF as an empty box. How you fill it is up to you!
More questions about investment? We've got answers.
Other plans
These plans might also interest you
Beneva
La Capitale and SSQ Insurance
become Beneva
That means a whole lot more good people have you covered!