IPP
A pension plan for business owners and executives 
---
Financial goals 
Retirement
---
An Individual Pension Plan (IPP) is for business owners and high-income earners like lawyers or doctors. It's simple, your company contributes to your IPP on your behalf, which boosts your retirement savings so you can plan your next chapter with confidence. 
Why open an IPP?
An effective way to maximize retirement savings
Higher contribution limit
IPPs have more contribution room than RRSPs and offer the same tax-free growth, so you can fast track your retirement savings.
Tax-sheltered returns
Your earnings grow tax-free until withdrawn and can rake in an annual return of 7.5%, which puts things in overdrive since interest earns interest too! 
Tax-deductible company contributions
Any IPP contributions your company makes on your behalf or costs to set up and manage the plan are fully tax deductible. Win-win for everyone! 
How does it work?
IPP: Investing in 4 easy steps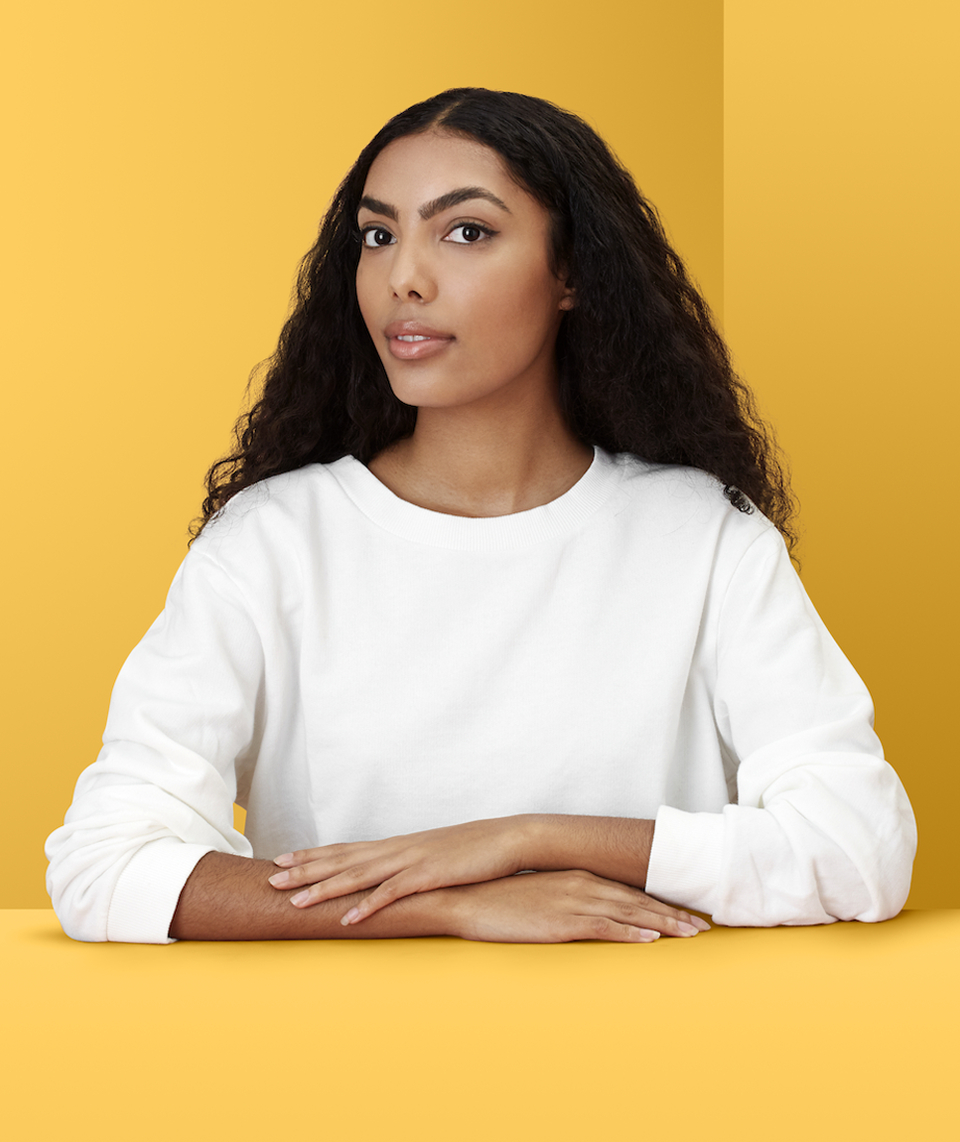 Our advisor team1 and a consulting actuary will help you determine your goals for the retirement you want. In the case of an IPP, your company makes contributions on your behalf and can deduct these from its taxable income.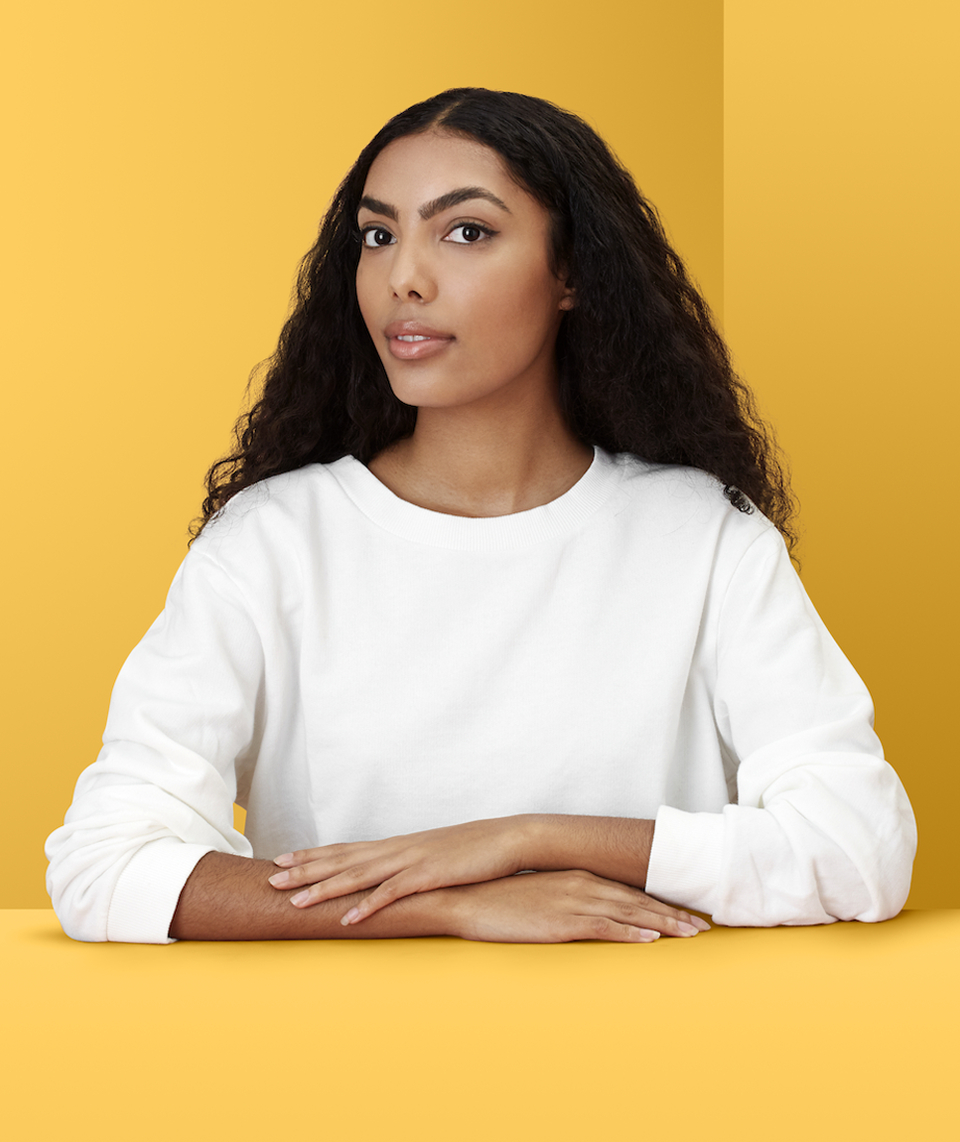 The Income Tax Act does not limit contributions to IPPs, but it does define the amount of the life annuity payable upon retirement. The life annuity will be equal to 2% of annual income for each year of membership and is indexed yearly. This is the basis for determining the contribution limit for your IPP.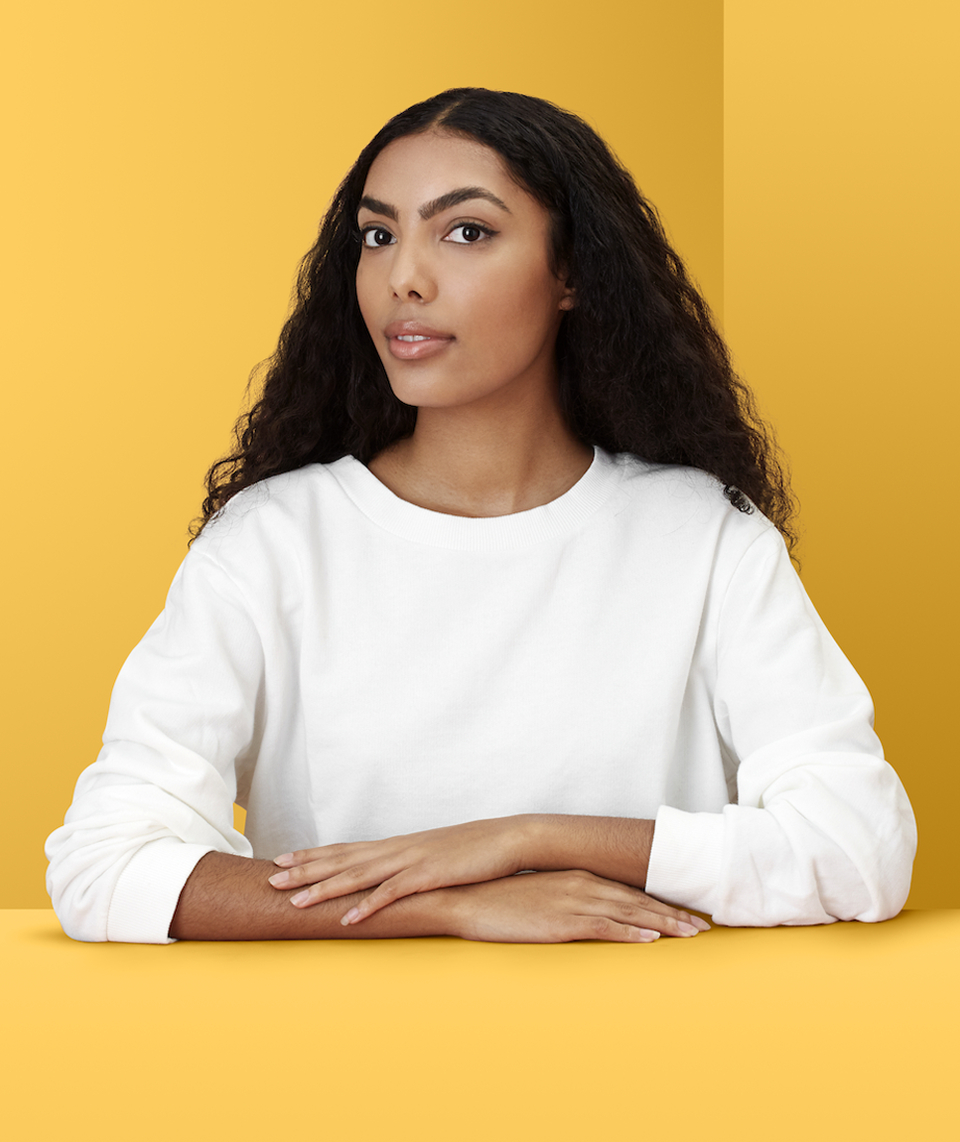 Your earnings are tax-sheltered, and you benefit from growing income thanks to compound interest. If the investments return is under 7.5%, the company may fill the gap. This special contribution is deductible for the company and non-taxable for you.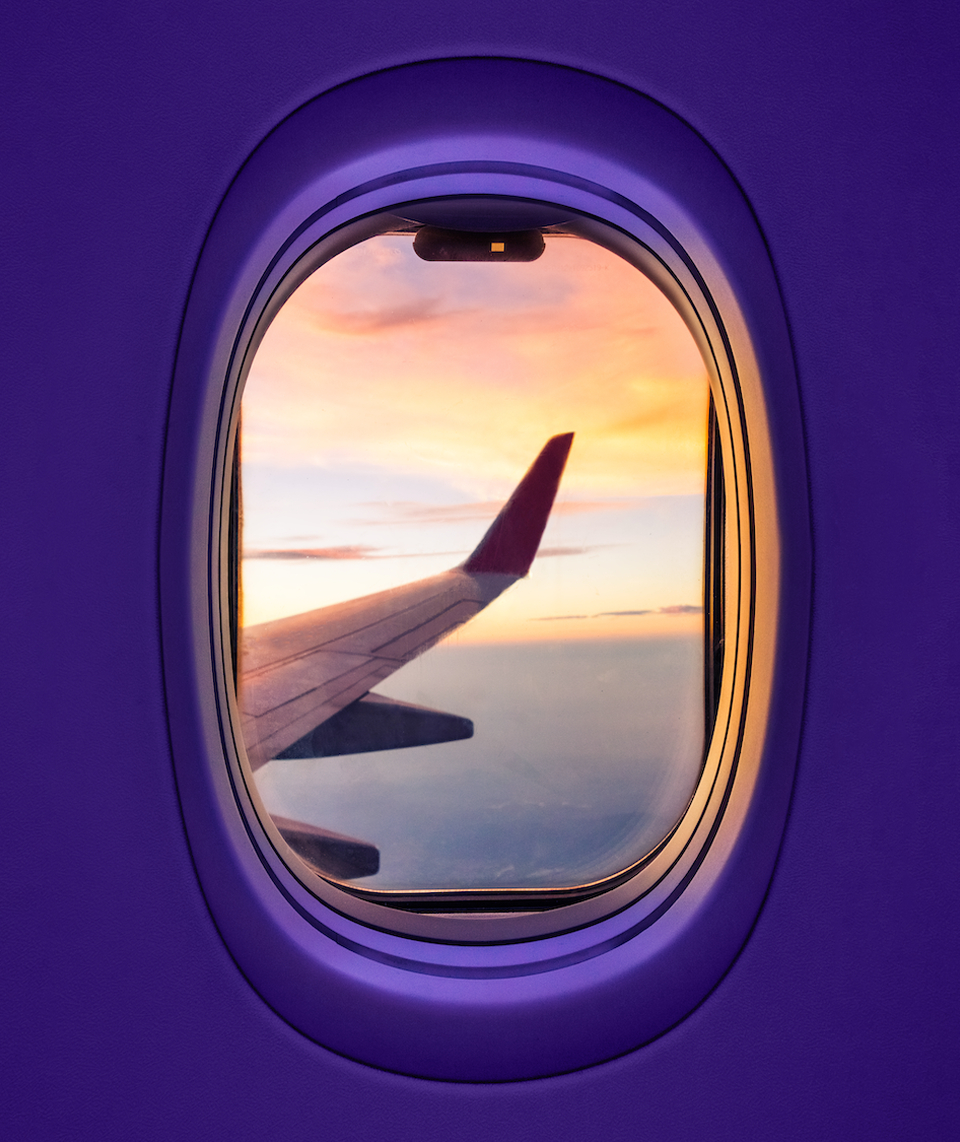 When you retire, transfer your IPP to a RRIF or annuity to set yourself up for retirement and finally enjoy it! 
Your company can also substantially upgrade your plan with additional tax-deductible contributions. 
Beneva IPPs, a smart investment
Boost your savings
An IPP allows for more contribution room than an RRSP, which translates into more funds you can set aside. 
Plan a better retirement
The IPP is a defined benefit plan. This means you know how much money you'll get when you retire and can plan accordingly.
Make up for leaner years
Years you didn't contribute much? Make it up by purchasing past service years to create substantial contribution room. 
Enjoy personalised expert service
A financial advisor and consulting actuary work together to ensure your plan achieves your investment goals. 
Other plans
These plans might also interest you
Beneva
La Capitale and SSQ Insurance
become Beneva
That means a whole lot more good people have you covered!