Why invest with Beneva?
Pro tip for investors:
It's a little-known fact that investing with an insurer brings something extra to the table.
We deliver on performance
Tap into performance-focused investment products.
We invest responsibly
Beneva only works with portfolio managers who are signatories to the UN Principles for Responsible Investment.
You can choose your beneficiary
When you invest with an insurer, you can designate a beneficiary to receive the balance of your account in the event of death.
We keep your money safe
Sums invested in savings and retirement plans are protected by Assuris. See the leaflet for full details.
Investing with Beneva: Where do I start?
Your investment roadmap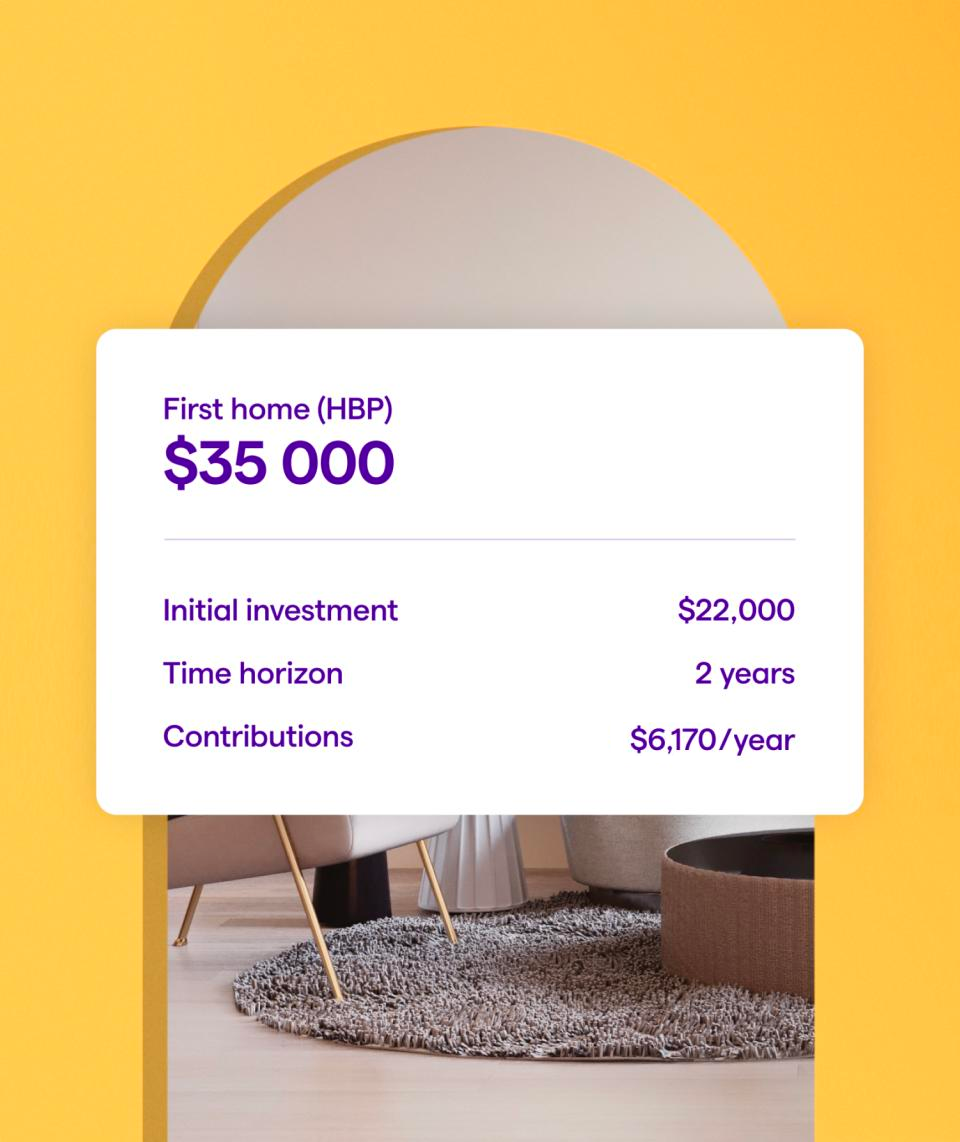 Together, we map out your investment plan to reach your goals, whether it's retirement, the trip of a lifetime… or both! We'll look at:
initial investment
target amount
target date
contributions to reach your goal based on your financial situation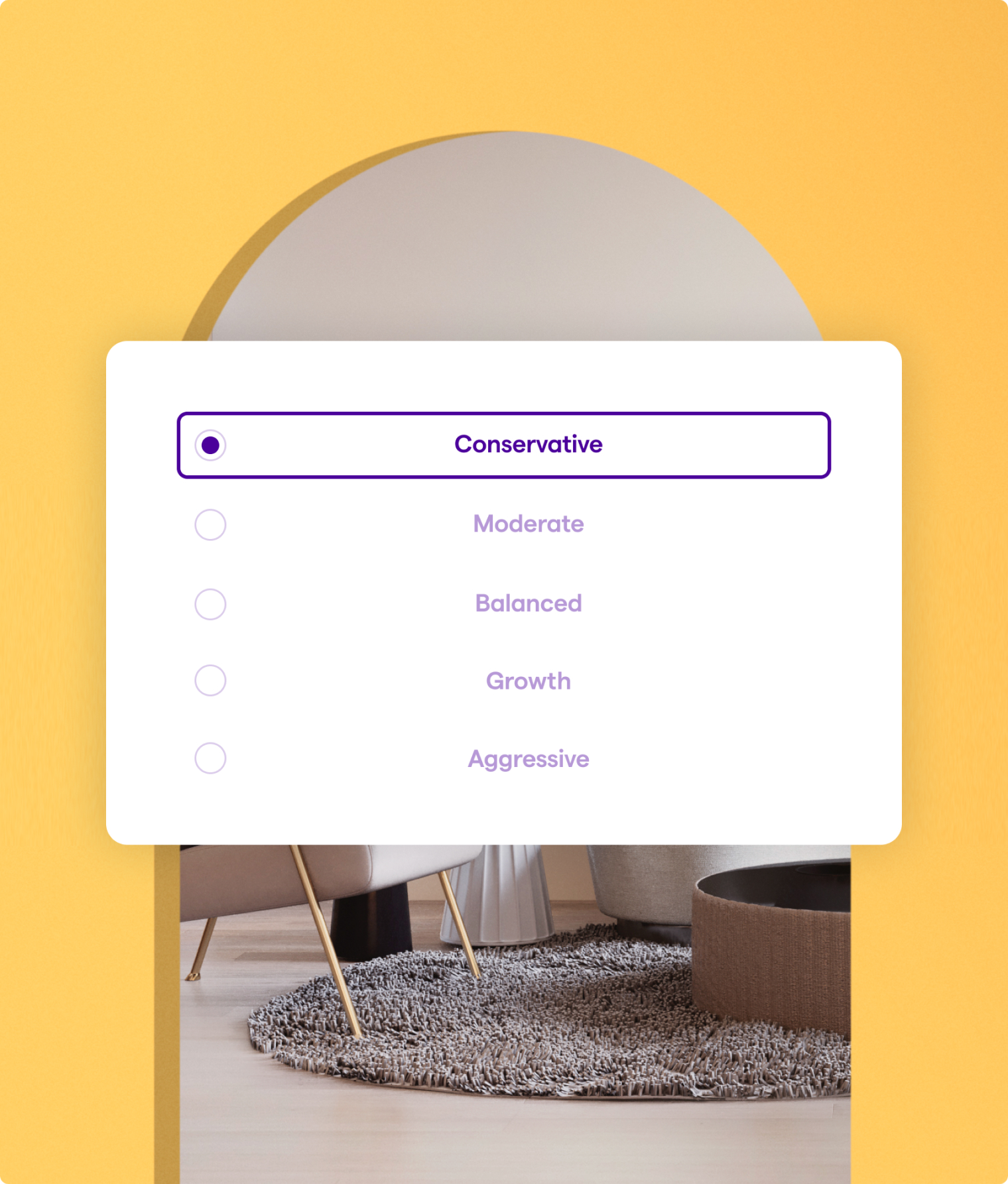 Now it's time to choose your plan and investment products. This is the part where we develop a strategy aligned with your goals and really put your money to work.
We'll determine, among other things, your:
investor profile
plan (investment vehicle)
investment choices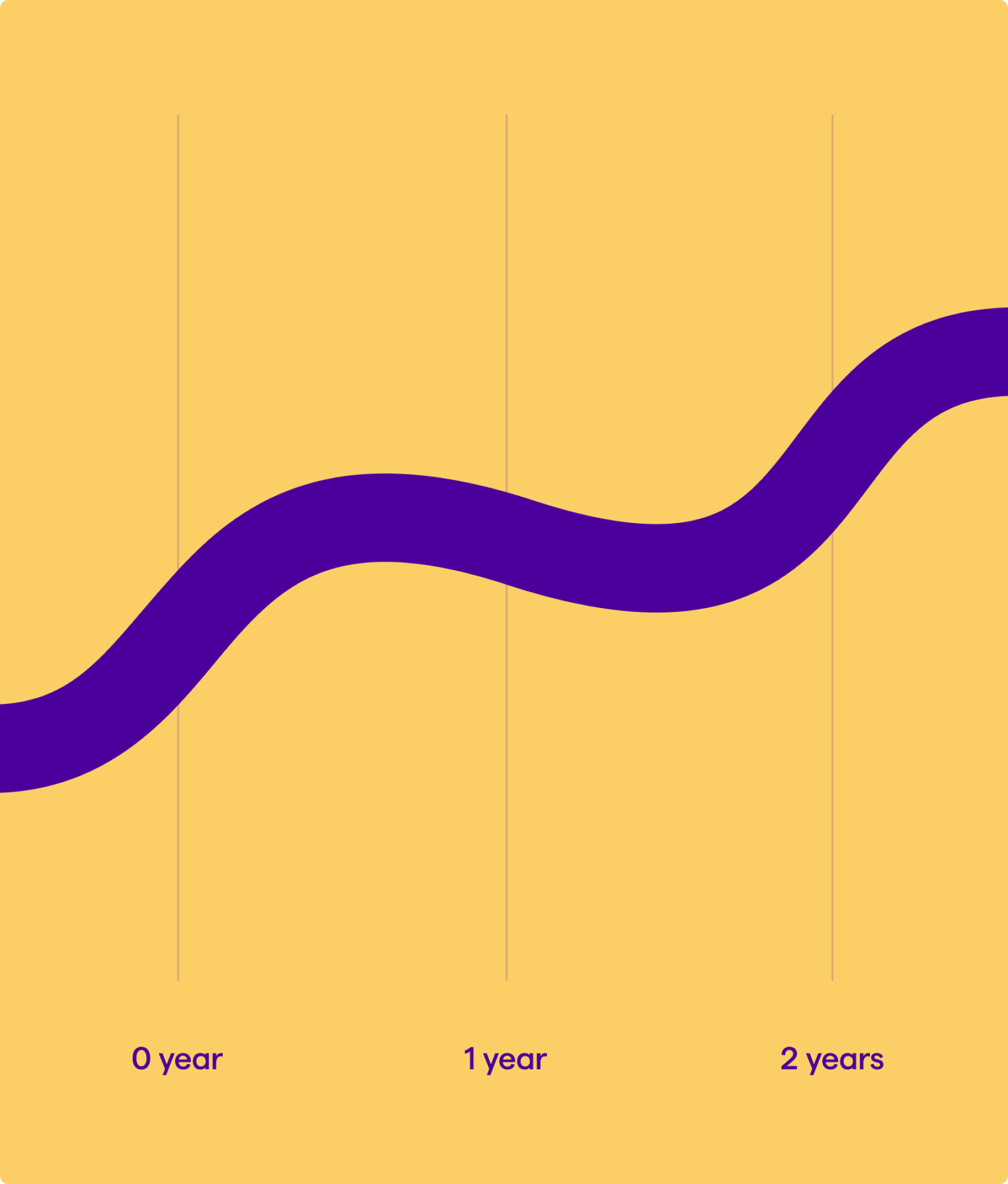 Stick to your contribution plan, let us know when adjustments are needed… and let your investments do the rest.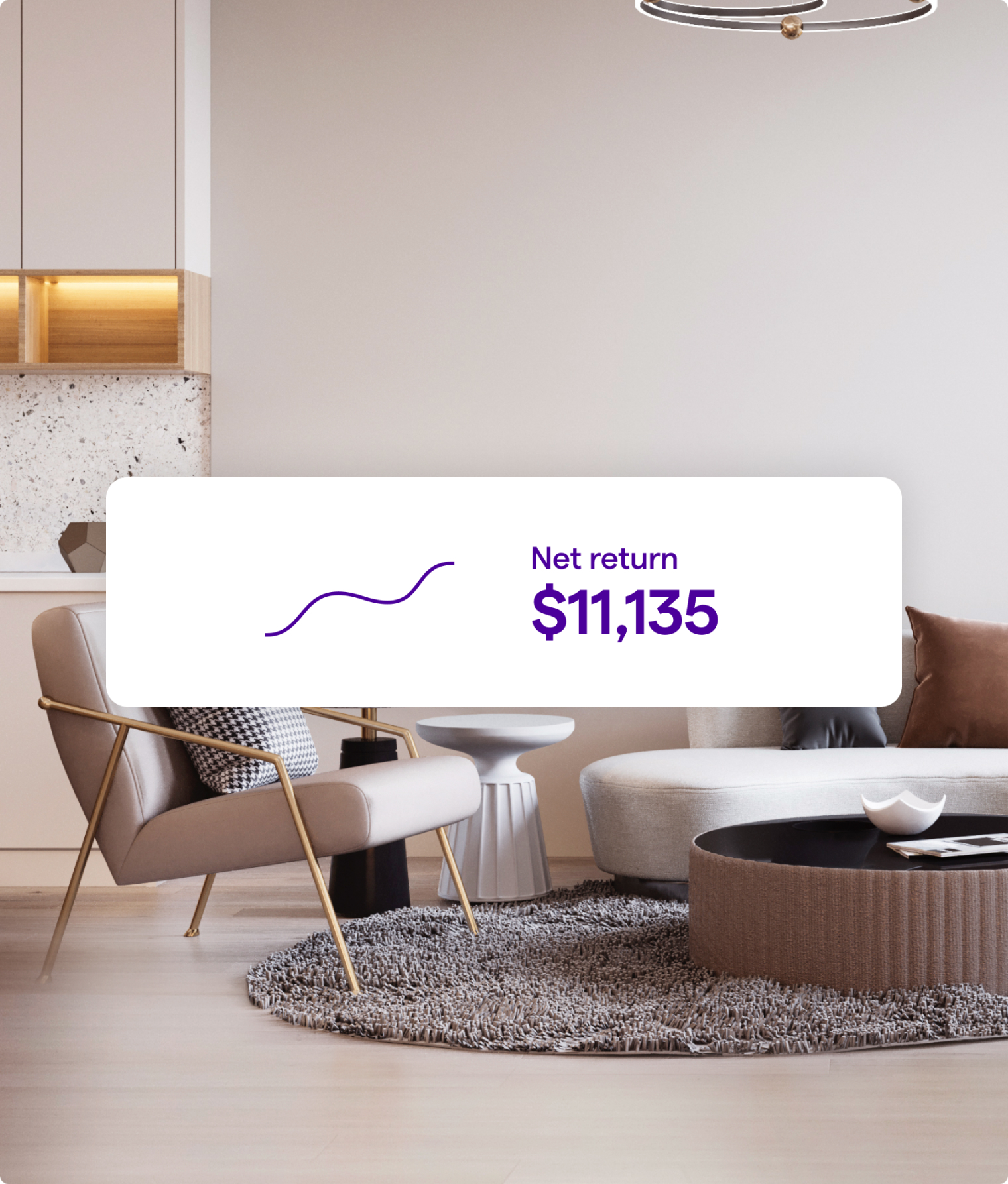 Cash in when you've reached your goal. Your advisor will walk you through this step and help you steer clear of tax penalties whenever possible!
That's the great thing about a financial advisor—you get expert help planning your life goals, big and small.1 You've worked hard for your money, let it return the favour.
The scenario shown here is for demonstration purposes only and should not be relied upon as financial or other advice.2
Investing in life shouldn't take a lifetime.
More questions about investing?
We've got more answers.
10 strategies for a successful financial life
Financial security planning for retirement
Cover your mortgage loan: Avoid the pitfalls!
Beneva
La Capitale and SSQ Insurance
become Beneva
That means a whole lot more good people have you covered!