Comprehensive insurance for condos
You opted for condo life, now it's time to insure it! Here's what you need to know about condo-owners' insurance and condo association insurance.
The Law!
Since October 15, 2020, all condo owners are legally bound to take out a minimum amount of civil liability insurance. Rule of thumb: one million dollars for 12 units or less and two million for 13 units or more. That being said, your insurer may require you to take out two million dollars because of risks to the building.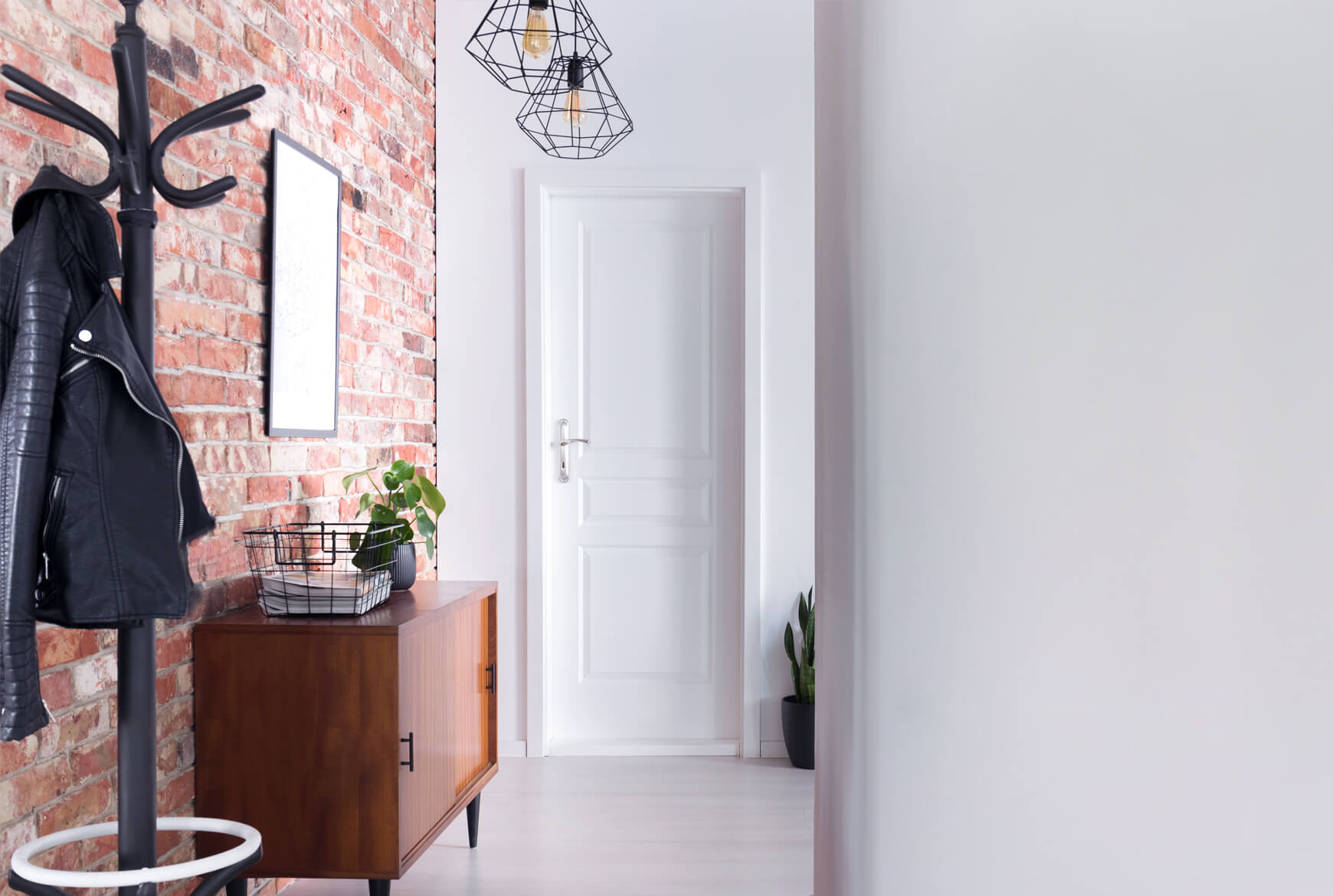 I Live There
Your home insurance will cover:
All the improvements to your unit, whether by you or a previous owner (the association is responsible for the original layout of the unit).
The personal property kept in your unit and locker.
The additional living expenses you would incur for food, housing and travel in the event that your condo is rendered unusable due to a covered loss.
Your civil liability for damages for which you are responsible.
There are several levels of homeowner protection, so be sure to shop around!
Complementary coverage: Loss assessment
Loss assessment occurs when the association imposes a monetary contribution from the co-owners to pay for damages to the property (e.g. replacing a damaged roof). This will happen when the association's insurance coverage or contingency fund is insufficient. The insurer will cover a percentage of the loss assessment in the case of inadequate or no insurance.
I Rent It Out
The insurer will simply underwrite a home insurance for non-resident condo owner policy, which is better adapted to your situation.
The Condo Association
Condo associations are obligated to take out insurance that covers the building (cost of reconstruction), common areas (gym, hallways, garage, roof, etc.), the property belonging to the association and the original layout of each unit (read our article on Bill 141 for more information). The association must also take out insurance to cover the civil liability of those responsible for taking care of the building, like the members of its board of directors.
Co-owner fees are used to pay the insurance premium.
A real-life scenario:
A fire caused by a covered risk damages the building. The association submits a claim to the insurer. The insurer pays the amount stipulated in the contract, less the deductible. The deductible is paid for by the self-assurance fund but, in the event that of insufficient funds, the co-owners will have to pay out of pocket.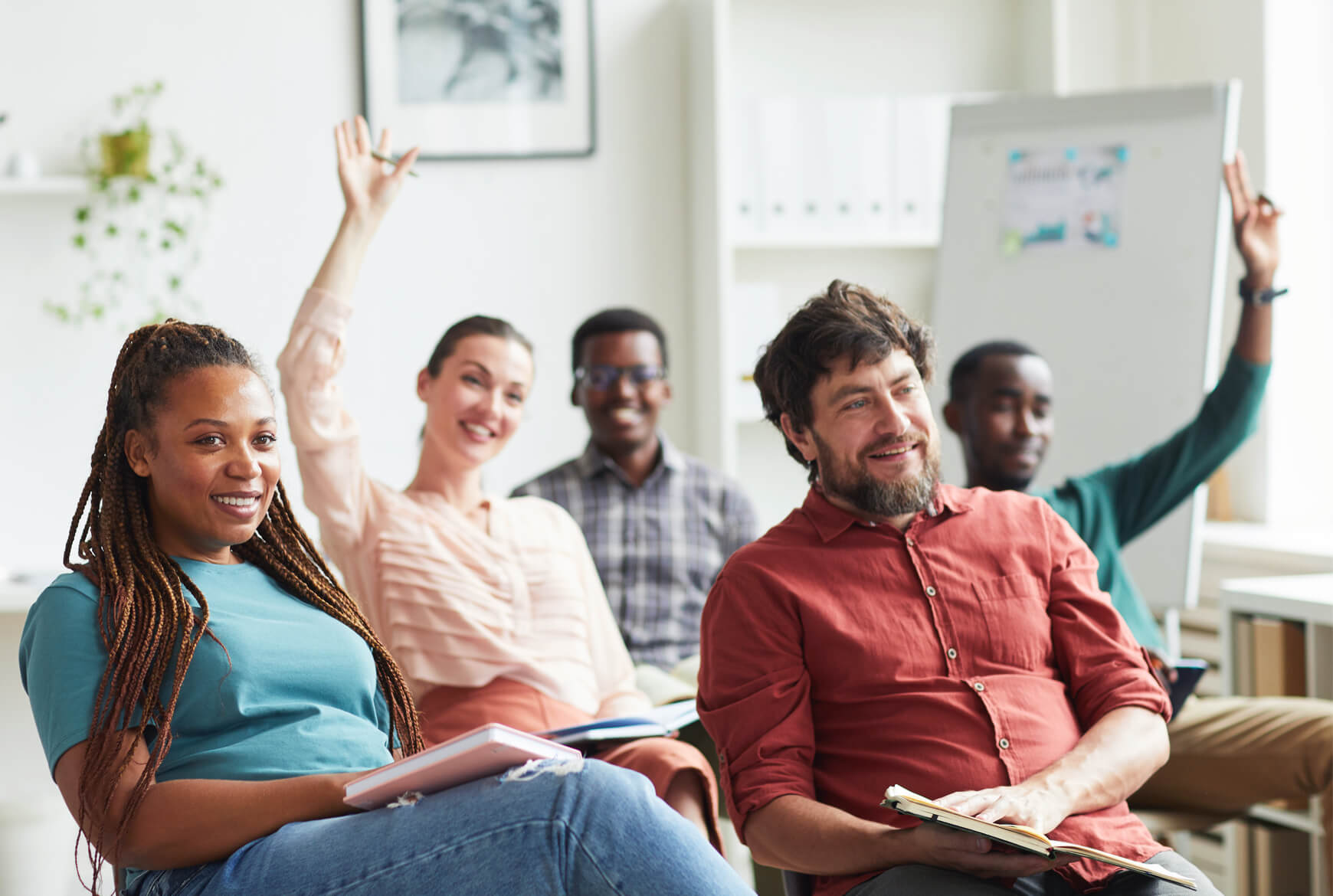 Condo Life
For condo life to be enjoyable, it's important to be involved in the internal workings of the association (i.e. annual meetings). You don't have to be on the board, but it's a good idea to be aware of your condo's needs. Remember, condo life isn't just about your unit, it's about the entire building.
Beneva
La Capitale and SSQ Insurance
become Beneva
That means a whole lot more good people have you covered!