7 car insurance urban legends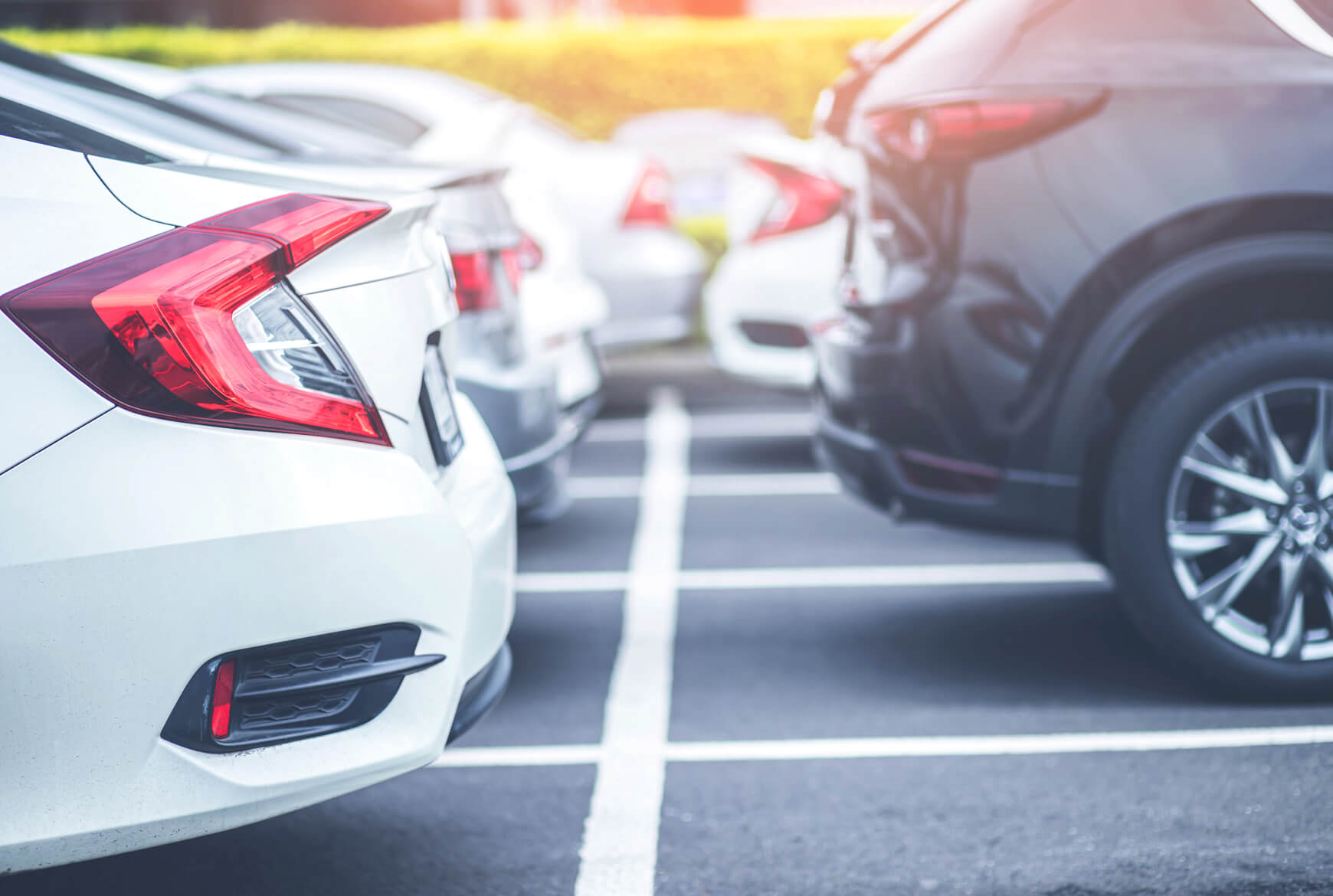 1. My car is worth next to nothing, so I don't have to insure it.
FALSE.
Actually, regardless of the value of your vehicle, car insurance is mandatory across Canada with each province applying its own coverage requirements. At the very least, you will need to get third-party liability and accident benefits coverage. As for buying insurance to protect physical damage to your vehicle, that's up to you.
2. Vehicle colour affects my insurance premium.
FALSE
The urban legend that red cars cost more to insure is just that, an urban legend. Colour does not factor into the premium calculation.
Factors that actually determine car insurance premiums include:
The make, model and year
How it's used
The profiles of the driver(s)
Where you live
etc.
3. Parking tickets increase my premium.
FALSE... as long as you pay them.
Infractions, like speeding, that appear on your driving record will generally increase your insurance premium. Infractions that don't, like parking tickets, will not.
However, unpaid parking tickets could increase your insurance premium. Why? Because failing to pay them affects your credit rating, which is used to calculate your premium.
4. Police officers determine who is at fault.
FALSE.
Fault is determined by the insurer.
In Quebec, the insurer bases its decision on the Direct Compensation Agreement established in accordance with the GAA (Groupement des assureurs automobiles). There's probably no need to call the police for a fender bender, just fill out a joint report.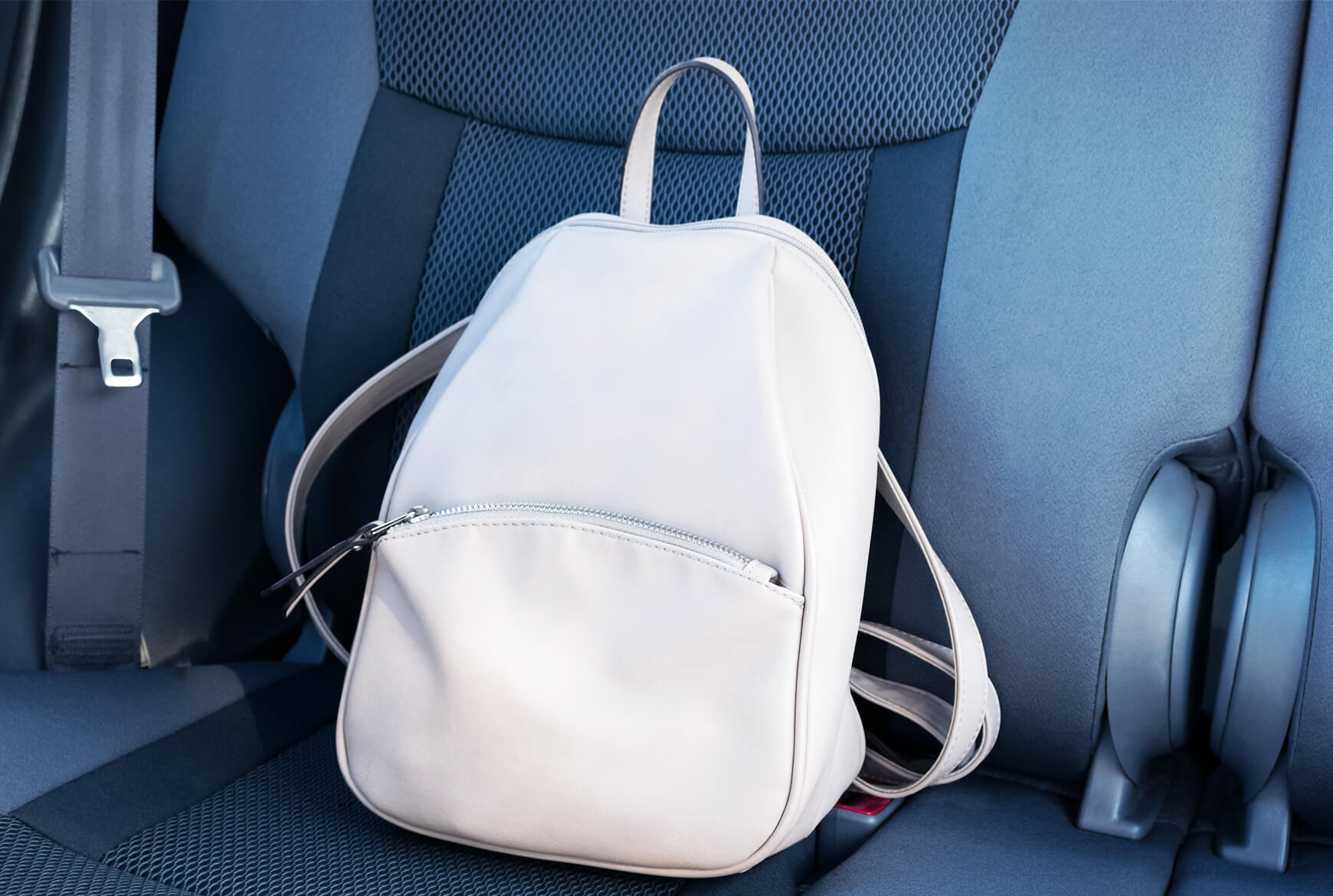 5. Car insurance covers personal belongings stolen from inside the vehicle.
FALSE.
If your personal belongings (e.g., purse, laptop, sports equipment) are stolen from inside your vehicle, then you must claim them from your home insurance.
Car insurance covers your vehicle's accessories like mags, luggageracks, cigarette lighter powered tire Inflator, GPS unit, etc.
6. When I use my personal vehicle for work, I'm covered by my employer's insurance.
FALSE.
In Quebec, your vehicle is covered by your car insurance, regardless of why you are using it or who is driving it. Be sure to inform your insurer if you use your vehicle for work so that you can be adequately covered.
7. If I lend my car to a friend and he or she gets into an accident, his/her insurance will cover the loss.
FALSE.
Car insurance covers the car, not the driver. If you lend your car to a driver with a valid driver's licence, and this person gets into an accident, only your insurance will cover the claim, as long as you have the applicable coverage.
Do you have other questions or need advice about car insurance? Contact your insurance company! Your insurer will help you understand your insurance and make sure the coverage is adapted to your needs.
Beneva
La Capitale and SSQ Insurance
become Beneva
That means a whole lot more good people have you covered!