Students: Should you insure your apartment?
You're a full-time student and you would like to move into an apartment? If so, first check if you're covered by home insurance. Here are a few tips about finding out if you're covered before leaving the family nest.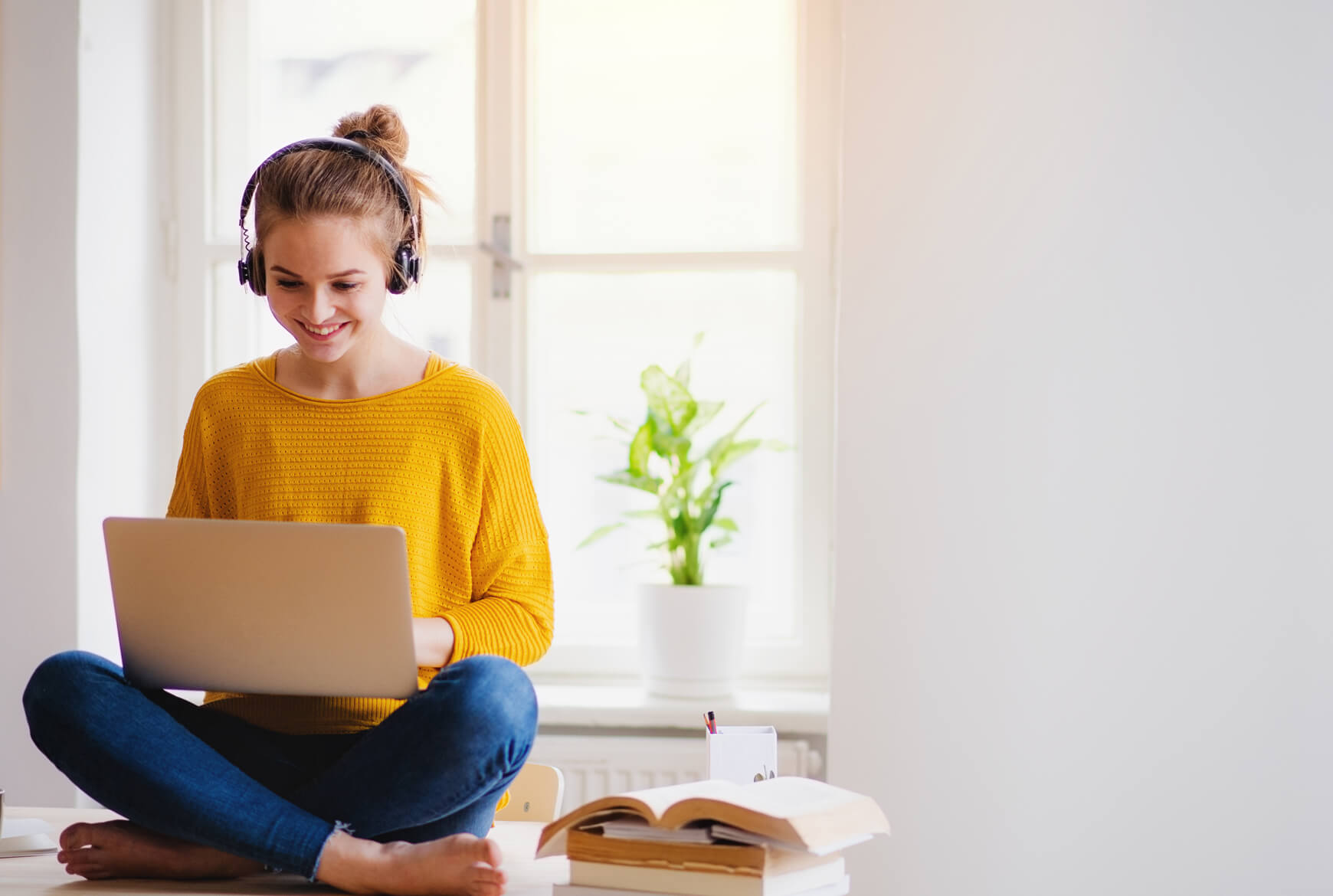 Are you covered by your parents' home insurance?
If you're registered as a full-time student, you're usually covered under your parents' home insurance. In this case, your belongings and civil liability are insured as long as you are a full-time student.
Check with your parents about the coverage limits of their contract, since eligibility might be limited to children under age 18. Remember, your roommates are not covered by your parents' home insurance. They will need to purchase their own home insurance or see if they are eligible under their parents' home insurance to protect their belongings and have civil liability coverage.
Find out about the coverage amount limits for your belongings. Some insurers cover you for an unlimited amount, whereas others only cover you for 10% of the amount of insurance set out in the contract.
If you are not covered by your parents' insurance, you can take out home insurance for your belongings and civil liability.
What is covered by home insurance for tenants?
This insurance protects belongings such as your:
Furniture
Household appliances
Mattress
Clothing
Computers
Video game console
Bicycle
This insurance also covers you for civil liability in the event of bodily injury or property damage that you involuntarily cause to a third party.
Your roommates belongings and civil liability may also be covered if the home insurance contract is in your name. If so, contact your insurer to add the names of your roommates to the contract so that you are all covered.
There are many tenant insurance products available with various levels of coverage. At Beneva, our products are tailored to your needs.
How do you know how much insurance you need?
Your insurance representative can help you assess your needs. To determine the appropriate amount, he or she needs to know the total value of your property and that of any roommates. Doing an inventory of your belongings will facilitate the process.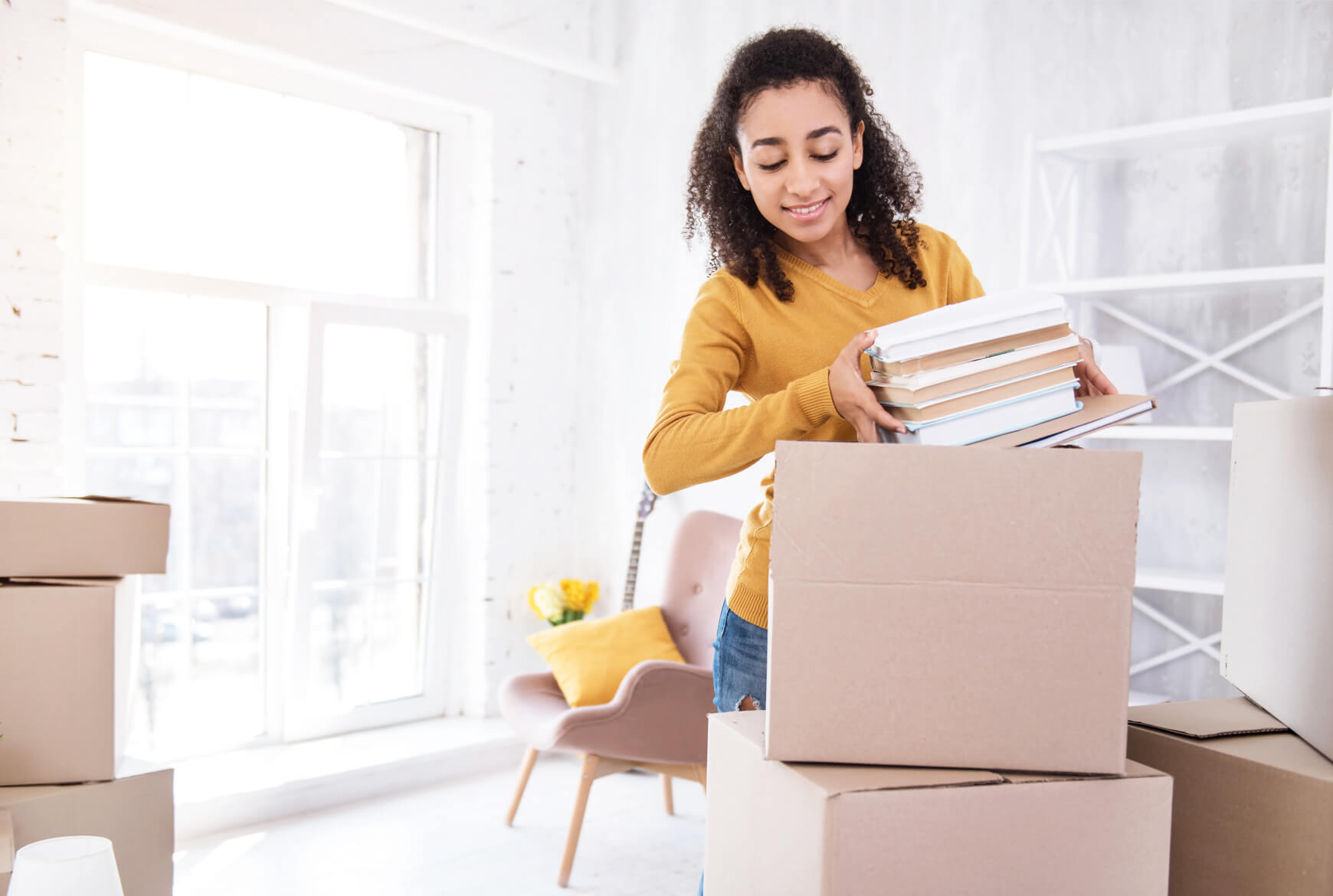 What options can be added for better protection?
Your representative is qualified to suggest other coverages that can be added to your contract, depending on your situation since the basic coverage doesn't include everything. Here are some attractive options for covering you against other damage to your belongings:
Groundwater seepage
Sewer backup
Seepage through the roof or apartment windows
In conclusion, tenant insurance is indispensable for avoiding headaches. Our people are there to help you make an informed decision about your coverage. Contact one of our agents to discuss your situation.
Beneva
La Capitale and SSQ Insurance
become Beneva
That means a whole lot more good people have you covered!