How can I save on my home insurance?
Your home insurance is essential to protect your property against theft, water or fire, among other things. Here are some tips on how to save on insurance for your home, apartment, condominium or even your cottage !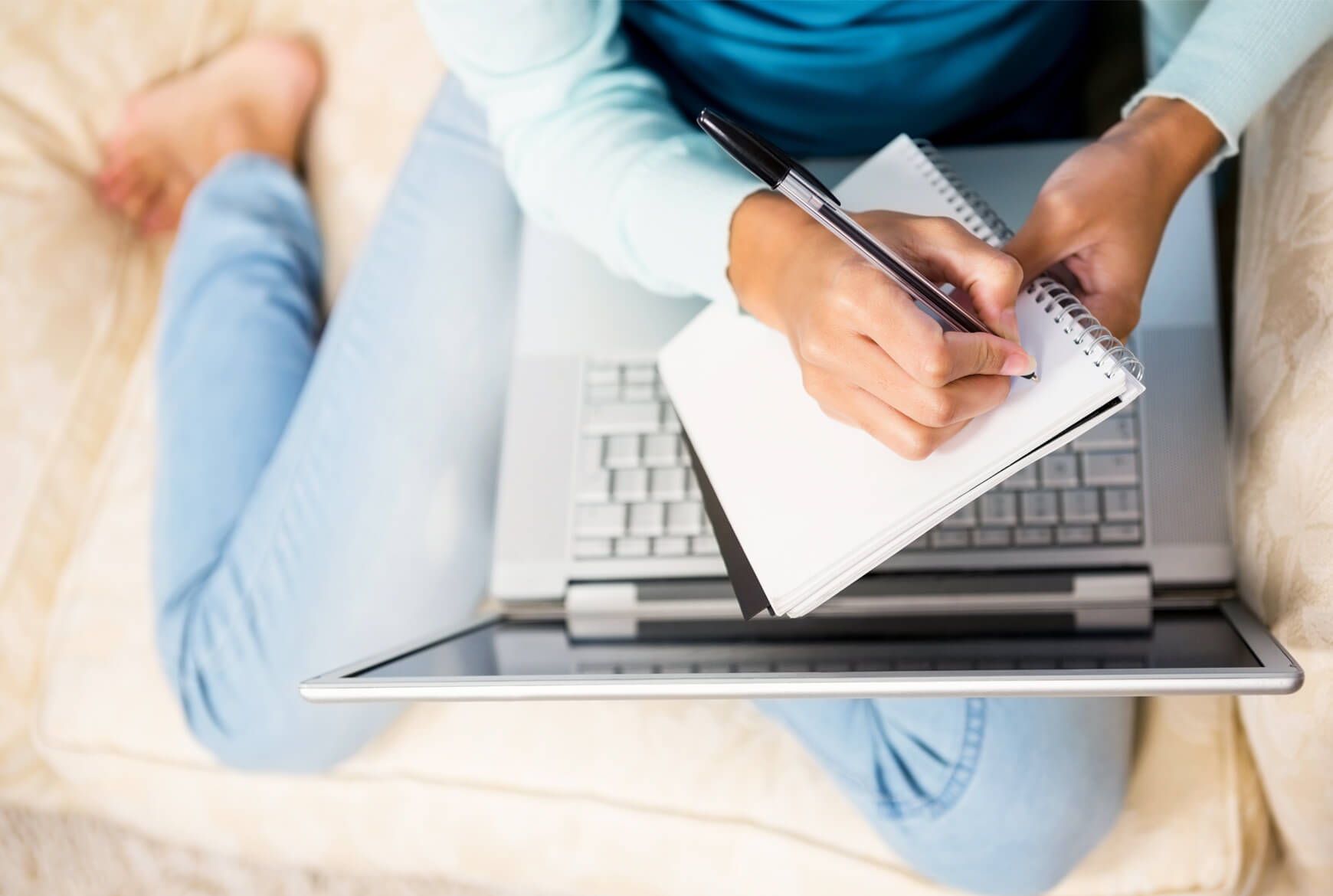 Choose a level of coverage to suit your needs
Your home insurance helps you avoid costs that could result from a loss. The price is determined by the value of your home and your belongings, such as furniture, appliances and electronics. Get coverage that reflects the exact value of your assets.
To properly assess your coverage, make an inventory of everything you own inside the house. Some specific categories of property, such as works of art or jewelry, may be subject to a maximum amount of coverage. This amount should be adjusted to reflect the actual value of the property.
Your home insurance coverage amount will be different if your basement is finished or not. You can adjust the limit of your water damage coverage. For example, if your home is located on an upper floor and you don't store furniture in the basement, or if the basement is unfinished or unlivable, you can save money.
Choose your level of coverage based on your tolerance to risk
When it comes to home insurance, you can choose between basic and comprehensive coverage. Basic coverage protects you against fire, theft, civil liability and some types of water damage, among other things. All perils coverage protects you against all risks except those excluded from coverage. Read your insurance contract carefully to learn about your coverage.
Increase your deductible, reduce your monthly payments
Ask your insurer to increase your deductible on claims to lower your monthly premium payments. For instance, you could increase your deductible from $300 to $500. The advantage is that you save on the price of your insurance immediately. However, you have to be ready to pay more in the event of a claim.
Pay off your mortgage
If you pay off your mortgage in full, there are insurance products that can significantly reduce the cost of your home insurance.
Bundle your insurance under one roof
Bundling your different insurance products with one insurer can save you a bundle. For instance, you bundle your home, car and snowmobile. Ask your insurance company about the discount that may apply to bundling your products.
Install an alarm system
Installing an alarm system connected to a central station can save you money on your home insurance. It is also a good opportunity to increase the security of your home.
Part of an association? Don't keep it to yourself
Some insurance companies offer discounts if you are a member of a professional order or association. Ask your insurance advisor for more information.
Take good care of your home
To lower the cost of your home insurance, do regular maintenance on your property. Specifically, replace the roof and water heater when they reach the end of their service life. Repair any damage to prevent bigger problems later on. This is the best way to avoid claims for problems that could have been prevented in the first place.
There are several ways to save on your home insurance. All you have to do is consider your real needs to be properly insured. Book an appointment for more information. Our people are here to help you!
Beneva
La Capitale and SSQ Insurance
become Beneva
That means a whole lot more good people have you covered!