Life insurance: 15 useful definitions
It's not easy to understand insurance jargon! Let's shed light on some life insurance terms so you can make sense of your contract.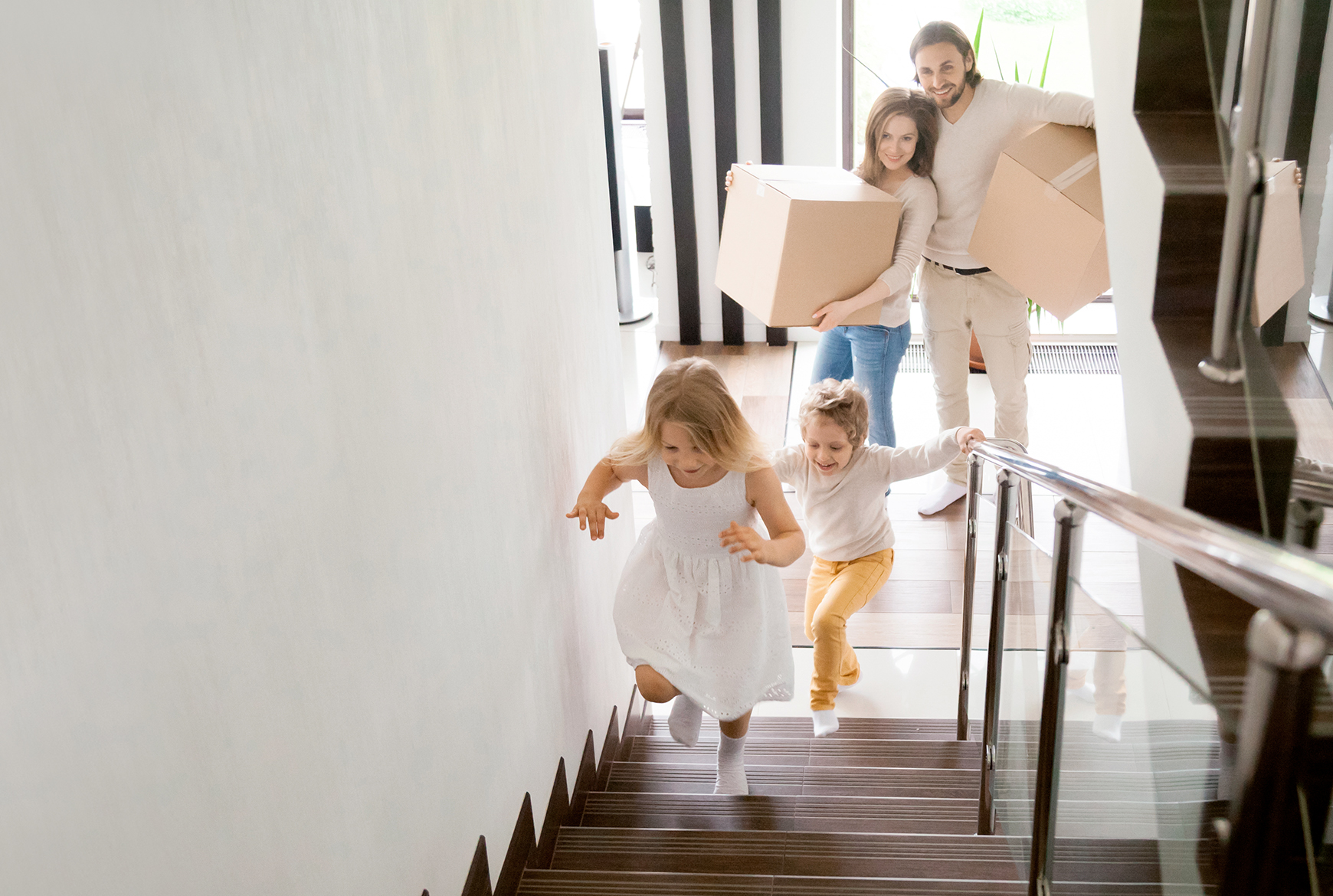 1. Insurability
Insurability refers to the criteria that you must meet in order to be insurable, or in other words, be eligible for life insurance coverage. These criteria may be related to your state of health or your age. When you apply for life insurance, your insurance company will ask you to provide certain information for verifying if you meet the insurability conditions.
2. Life insurance
Life insurance is a contract according to which an insurance company agrees to pay an amount of money (the benefit) to a specific person (the beneficiary) when the insured person dies. Therefore, when you die, your life insurance will enable your loved ones to receive an amount of money for paying your funeral expenses or your debts, such as a mortgage.
3. Term life insurance
As the name implies, term life insurance offers limited-time coverage. It can be renewed every 10 to 35 years, depending on the contract. It can be used if an unfortunate event occurs that prevents you from fulfilling your financial obligations. In addition to being straightforward and affordable, this type of coverage can easily be combined with permanent life insurance.
4. Permanent life insurance
This coverage is advantageous since it is valid for your whole life. A fixed rate is set when you purchase the product. This type of contract normally provides more protection and you don't need to renew it.
5. Insurer
This is the company from which you purchase your insurance contract and which will pay your loved ones a benefit in the event of your death.
6. Rider
This is additional coverage that can be added to your life insurance contract on an optional basis. For example, you can add a rider that provides benefits if you become disabled.
7. Beneficiary
This is the person designated to receive the benefit provided by the life insurance contract when the insured person dies. There are two types of beneficiaries: Revocable and irrevocable beneficiaries.
8. Revocable beneficiary
his type of beneficiary can be removed from the contract or replaced at any time by the policyholder without the beneficiary's consent.
9. Irrevocable beneficiary
Once designated, this type of beneficiary cannot be removed from the contract or replaced, unless that person consents in writing.
10. Pre-existing condition
This term refers to any known health issues of a person who wishes to purchase life insurance. For example, if you have had a heart problem since you were a teen, it is possible some insurance policies may not cover you. Find out from your insurance company if you are eligible, depending on your situation.
11. Elimination period
The elimination period is the waiting period from the onset of disability to the date you begin receiving benefits. The length of the period is specified in your insurance contract and can be from 30 to 120 days.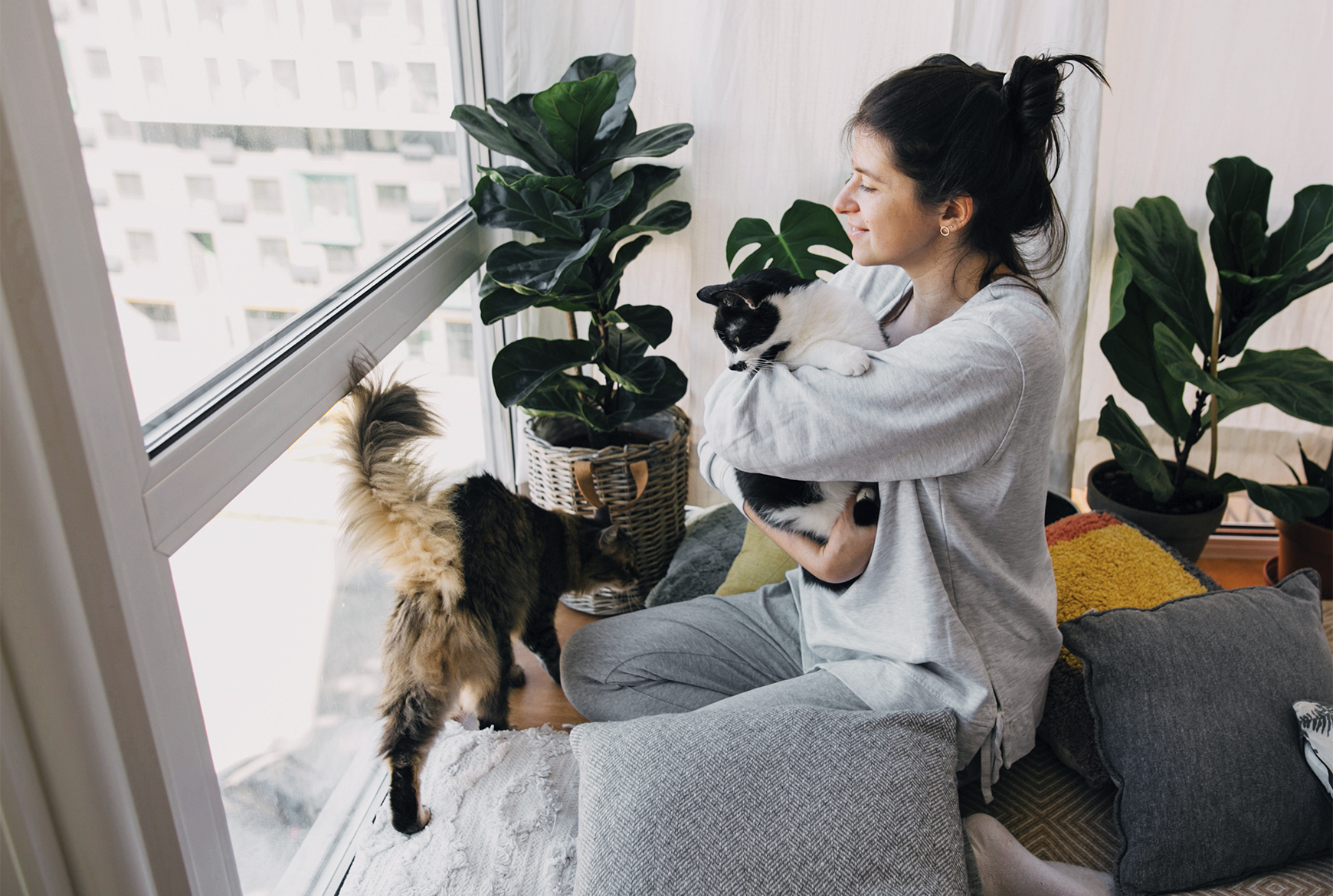 12. Insured person(s)
The persons whose lives are insured under the life insurance contract.
13. Policyholder
The person who signed the contract when the insurance was purchased. If you purchase life insurance for yourself, you are both the policyholder and the insured person. However, if you pay for insurance that covers the life of one of your children, you are the policyholder and your child is the insured person.
14. Premium
The amount that must be paid to the insurance company in exchange for coverage for the term of your contract.
15. Surrender value
A surrender value clause may be included in various life insurance contracts. It is often part of permanent life insurance contracts. In the event the insurance is surrendered, in whole or in part, before maturity, the surrender value is reimbursed to you according to the values set out in the contract. Note that you may have to pay tax on this amount if it results in any policy gains.
Better understanding the terms and conditions of your life insurance allows you to make choices best suited to your situation. Keep this lexicon handy when you next meet your financial security advisor! For more information, contact one of our advisors. We're here to help.
Beneva
La Capitale and SSQ Insurance
become Beneva
That means a whole lot more good people have you covered!