What's the difference between permanent and term life insurance?
There are many types of life insurance products. Which product is better suited to your needs: Term or permanent life insurance? You can count on us to point out the differences between the two and help you make the best choice of coverage!
Why do you need life insurance?
Life insurance is essential because it protects you and the members of your family in the event of death. It's the first benefit the product offers, regardless of the type of insurance you choose. Don't leave your loved ones stuck with debts such as funeral fees, a mortgage or taxes.
Sometimes, life insurance is offered by your employer. Check whether you're covered at 100%. If your employer does not provide life insurance or you're not fully covered, individual life insurance can provide the missing coverage you need.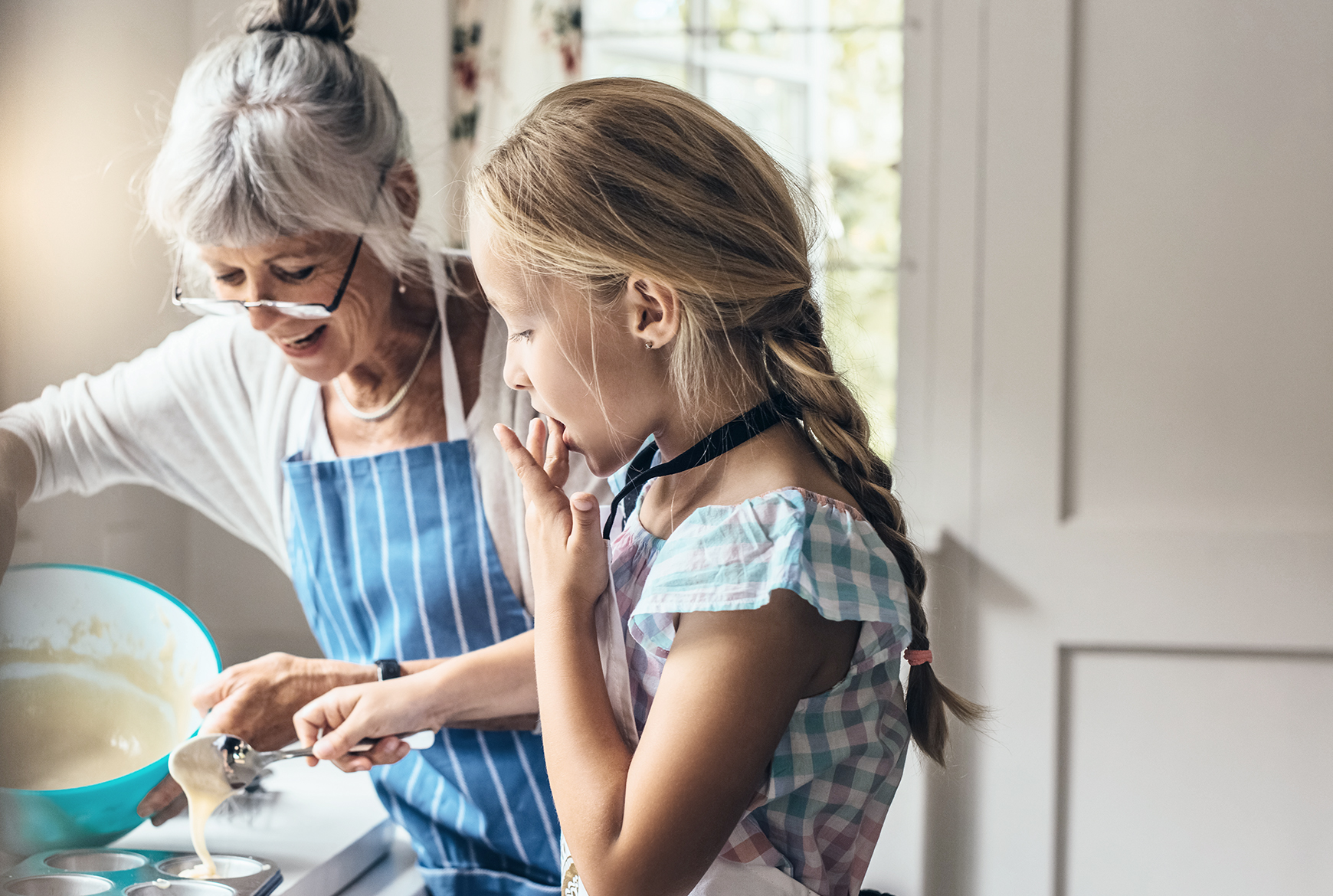 What is permanent life insurance?
Permanent insurance is the way to go if you're looking for a coverage that protects you for your whole life. There are many permanent life insurance products on the market that offer different benefits. It typically covers your estate and your family members for your entire life.
Furthermore, this insurance can be surrendered at any time, meaning you can withdraw the amount accumulated in the insurance contract. This is known as the surrender value. This surrender value can also be used to take out a loan against your policy, if you need a sum of money to complete an important project. However, you will have to pay annual interest fees when you repay this loan. If this sum is not reimbursed before your death, it will be deducted from the benefit paid to the beneficiary indicated in your contract. If you like planning for the long term and you don't want to worry about renewing your contract, this product may be the one for you. The premium rate remains the same for the duration of your permanent contract, for example 10 or 20 years.
This product meets your long-term needs to:
Cover funeral expenses
Pay taxes at death
Leave an inheritance for your loved ones
Protect business owners
What is term life insurance?
This product is tailored to those who "live in the now". It's ideal for major life events such as the purchase of your first home or the birth of your first child. In those times, your primary focus will be on the now. The contract has an established period that varies from 10 to 35 years. This coverage will protect you in the event of death if your mortgage loan is not entirely paid. It covers major projects such as your essential needs and school fees for your kids. However, this insurance has no cash surrender value. This means you will not get a reimbursement of premiums if you cancel it. The premium rate is low, and it remains the same for a pre-determined period. This insurance can be renewed or converted to permanent insurance if you change your mind later.
This product meets your short-term needs to:
Maintain your children's standard of living
Cover your debts in the event of death
Cover your mortgage loan
Protect business owners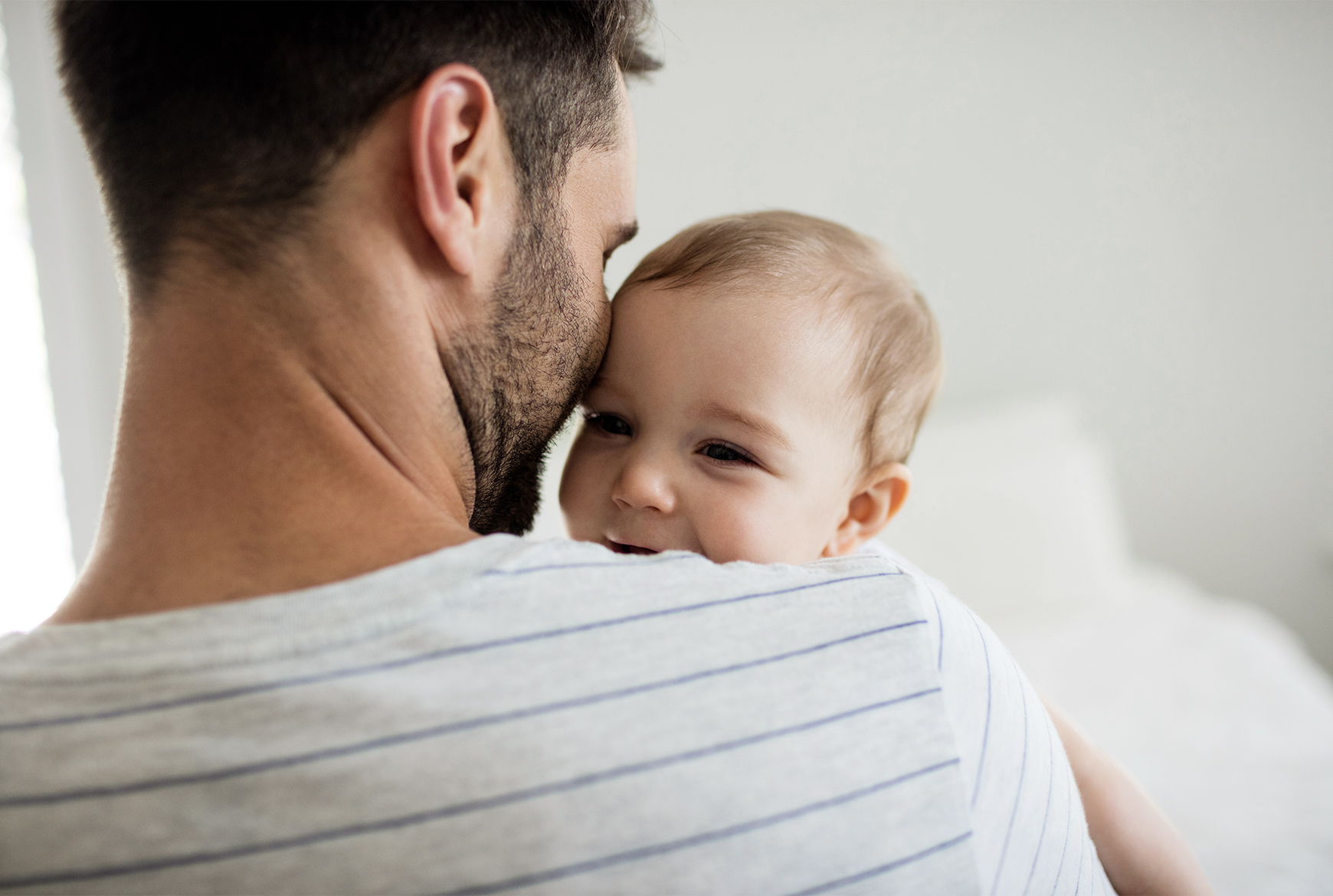 Which life insurance should you opt for?
We understand that choosing the right life insurance is not easy! It depends on your current situation and objectives. Ask yourself whether you wish to leave an inheritance for your loved ones in the event of your death or if you simply want to make sure they don't have to cover any of your debts. If your objectives are for the long term, permanent life insurance is more suitable and it allows you to avoid renewals at the end of each term. If you have short-term goals, term life insurance is probably the better choice. You can even change your mind and convert it to permanent insurance later!
Before you decide, don't hesitate to contact your financial security advisor to evaluate your specific needs. He or she will ask you the right questions to determine which product is best suited for you.
Beneva
La Capitale and SSQ Insurance
become Beneva
That means a whole lot more good people have you covered!