6 questions to ask yourself before taking out life insurance
A life insurance policy is an indispensable financial product that protects you and your family. Here's what you need to know to make informed choices!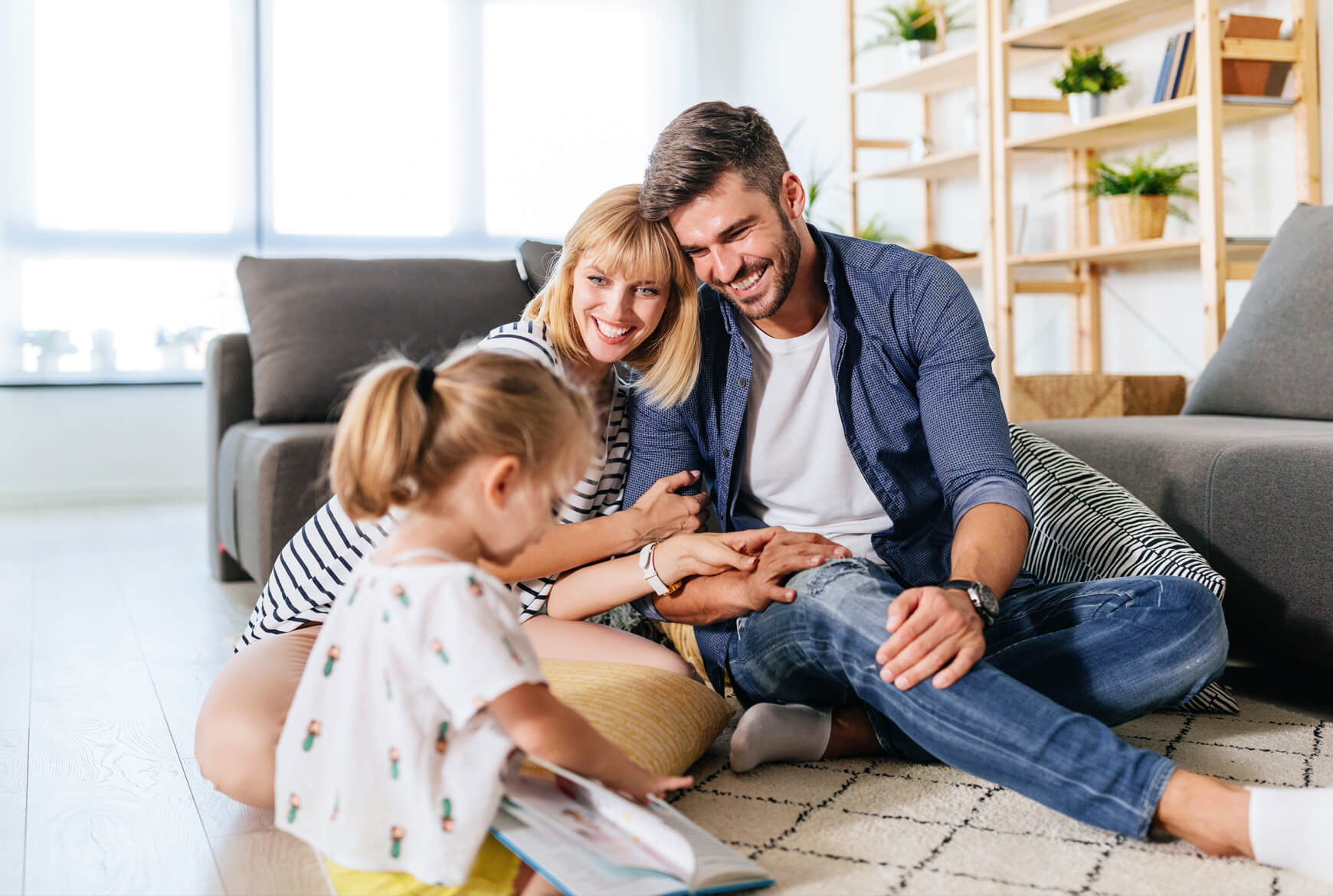 1. Why take out a life insurance policy?
This insurance product covers your loved ones from financial hardship in the event of your death. Coverage is tailored to your specific needs. For example, you can add your children or your spouse to the life insurance policy. Additional coverage is available so that you have the best possible protection at every stage of your life, no matter what changes may occur. In case of an unforeseen event, life insurance can help you:
Maintain the current standard of living of your loved ones in the event of your death
Cover a mortgage debt or personal loan
Leave enough money to pay for death-related expenses and taxes
Leave an inheritance
These are all good reasons to take out a life insurance policy. However, you must choose your coverage based on your specific needs. To do so, your financial security advisor can help you assess your financial situation and help you choose the products that are perfectly suited for you.
2. How much life insurance do I need?
To properly assess the amount of life insurance coverage you'll need, your financial security advisor will need to assesses your assets and liabilities based on the following information:
Amount of your debts, i.e. mortgage, car or student loan
Estimate of your funeral expenses in the event of your death
School fees for your children
Amount you'd like to leave your loved ones as an inheritance
Value of your investments, i.e. RRSP, TFSA, pension plan, etc.
Your current life and disability insurance
3. Can you use the value of your life insurance to pay off other debts?
You can use the cash surrender value of your life insurance to borrow a certain amount of money to complete a project or to help pay off your premiums if you are no longer able to do so. However, you'll be charged interest and your death benefits will be reduced by the amount you borrowed, unless you paid it back in full.
4. How is life insurance tailored to your situation?
Your needs change throughout your life. That's why you can choose from a range of short-term (term life insurance) or long-term (permanent life insurance) coverage. For the first 10 years of your policy, you can get guaranteed lower premiums to help pay for your children's school fees or your mortgage. Premiums will then be adjusted and increased for the next five years based on the policy for a specific period.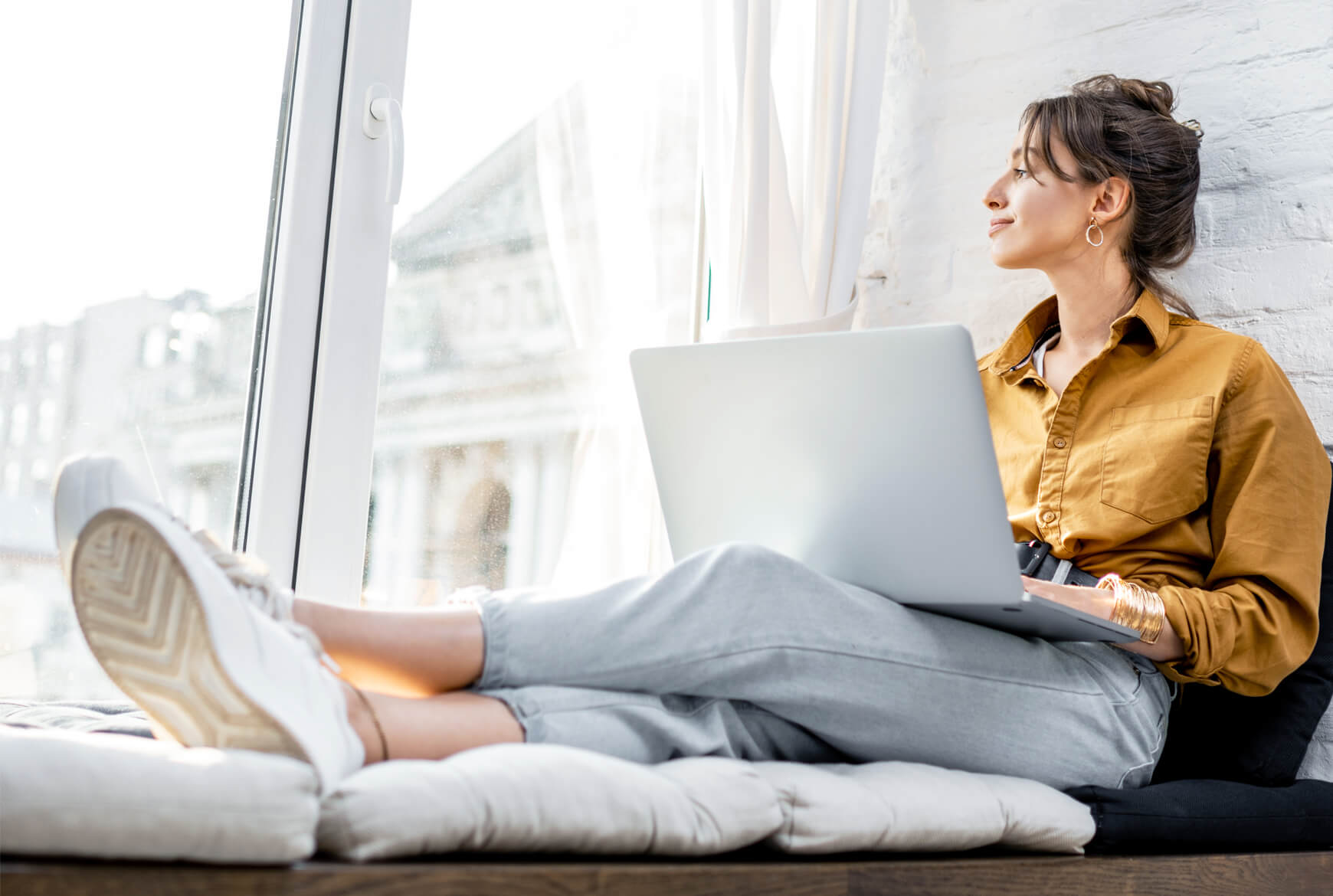 5. How to choose the right life insurance for your needs?
Your financial security advisor is there to help you choose the coverage that's right for you, at every stage of your life. The following factors can have an impact on your life insurance coverage:
Your martial status (single, couple, with children)
Your occupation, i.e. student, full-time worker or retiree, etc.
Your status as a homeowner or tenant
Your level of debt
Your age and, if you have any children, their age
In all cases, it's important that you contact your financial advisor so that he or she can help you make an informed choice among the various life insurance products available.
6. What additional coverage can I take out?
You can add coverage to your existing life insurance policy so that you have the best protection available. For example, you can add accidental death and dismemberment coverage. You can also add a disability benefit which can provide you with benefits if you are declared invalid or considered gravely or permanently disabled. There are a number of additional coverages that can be added under certain conditions for maximum coverage to spare you further inconvenience.
Contact your financial security advisor to have your coverage needs evaluated.
Beneva
La Capitale and SSQ Insurance
become Beneva
That means a whole lot more good people have you covered!