Social networks – How to use them wisely
Do you want to take maximum advantage of your presence on social networks? Here's how:
LinkedIn
Favour quality over quantity
Posting from one to three times a week on LinkedIn will enable you to stand out. Regularly publishing good quality posts is important.
What are the best times? From 7 a.m. to 7 p.m., Monday to Thursday.
Hashtags
Use hashtags in your posts to make them stand out. Add a hashtag related to your field of expertise, such as "#insurance," and more people will see your post.
Entering a word preceded by the number sign in the search field brings up all posts with this hashtag.
Keep algorithms in mind!
Make sure your profile is complete and up-to-date at all times so that the algorithm easily finds you during searches. The platform will consider a complete profile, that is the All-Star profile, as relevant and will suggest it more often in search results.
Interact only when content interests you. This way:
The algorithm will suggest similar content in the future.
Your contacts, who are then informed about what interests you, will be more likely to ask for your services.
Make comments about a post rather than just like or share it. Comments make the profile 50% more visible than simple "Likes."
When you post, add a link, photo or video to ensure that it lasts longer. The algorithm favours popular posts for its news threads and those that have a link, photo or video.
Take care of your presence
Make a good impression: Pay attention to the content of your posts and comments while maintaining a respectful, cordial tone.
Keep away from controversial subjects. You're on LinkedIn to grow your business, not to put yourself in embarrassing situations.
Check the spelling, grammar and syntax of your posts. Proofread your posts before publishing them.
Don't over-promote yourself. You want to talk about your success, but in moderation.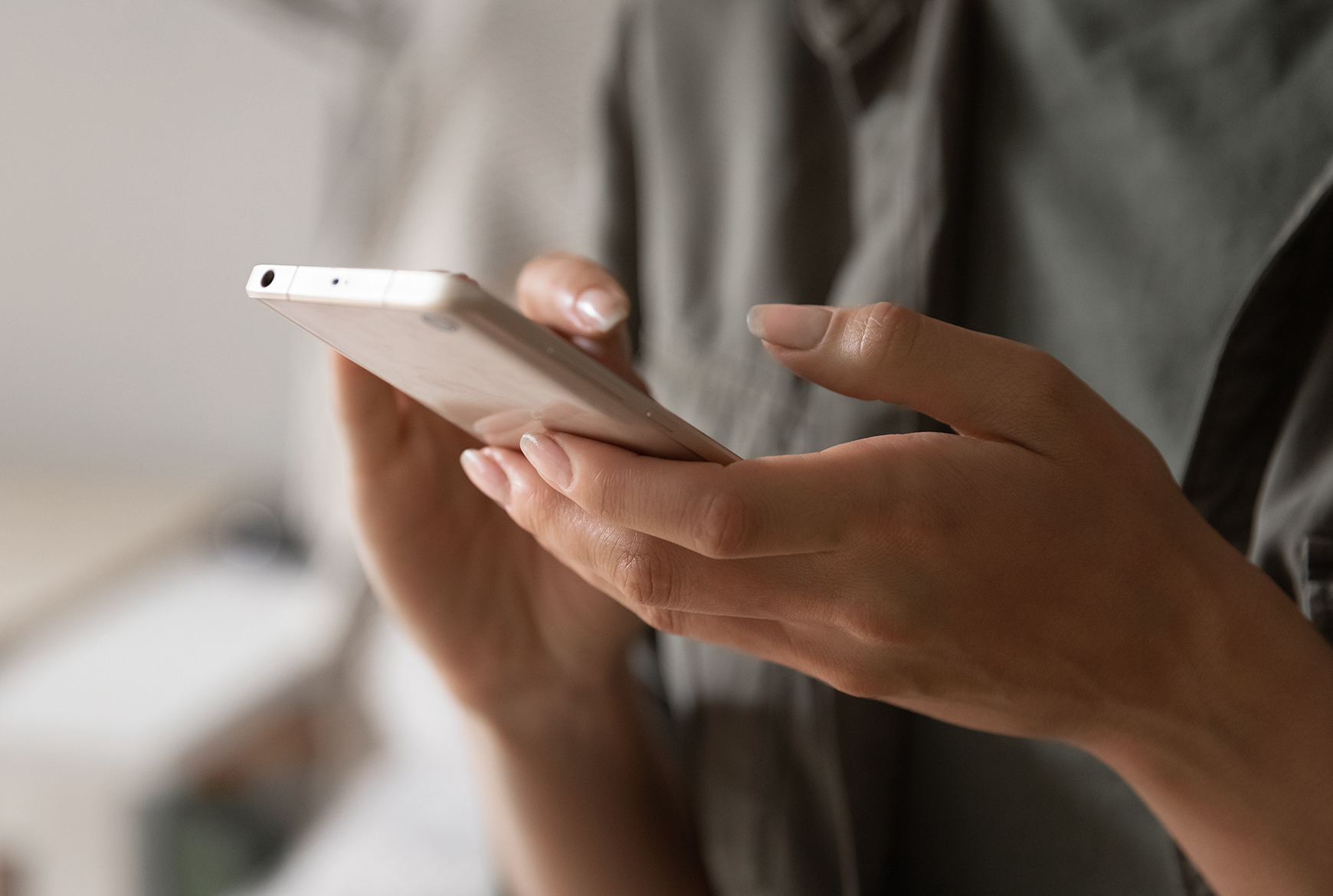 Socialize!
Make comments about your contacts' posts; keep the conversation going.
Identify a person or a company with a commercial a (@) in a post or comment. They will be notified that you mentioned them. It's a simple way to maintain your business relationships.
Call on your network when:
You are looking for some specific information
You want to contact an expert in a specific domain
You want to help an acquaintance who is unemployed
Etc.
Every little thing counts!
Facebook
Keep your page lively
Post two or three times a week to maintain users' interest and discourage them from unsubscribing.
The algorithm favours pages where there are regular publications.
Develop a content strategy to keep things interesting:
Make the insurance world easier to understand by describing your services in plain language.
Use concrete cases so that people can identify with them and see how you can help them.
Follow the pages of other insurance advisors and share interesting posts that are trustworthy.
Browse the pages of companies that sell insurance. Read their blogs because they might have some content that would be of interest to your customers.
Use paid promotions
Like 26% of people who use Facebook business pages to promote their business, set a budget to promote your posts.
More people see a post when it is promoted. Otherwise only 10% of your subscribers will see it with Facebook's algorithm, which favours content from personal pages over that from business pages.
Manage comments
Make things clear from the start by establishing netiquette: Indicate that you will only accept respectful comments and exchanges while derogatory remarks will be hidden.
If people take the trouble to comment on your posts, respond to them. After all, Facebook is a social network: Keep the conversation going.
If a comment requires a more personal response, ask the person to contact you privately.
Maintaining a LinkedIn account and a Facebook business page requires time and effort. Schedule time for working on them to maintain regular posts.
To find our more on how to use social networks for professional purposes, read the other two articles in this series:
Beneva
La Capitale and SSQ Insurance
become Beneva
That means a whole lot more good people have you covered!