If you're set on buying a used car, then here's what you need to know to make sure it's properly insured!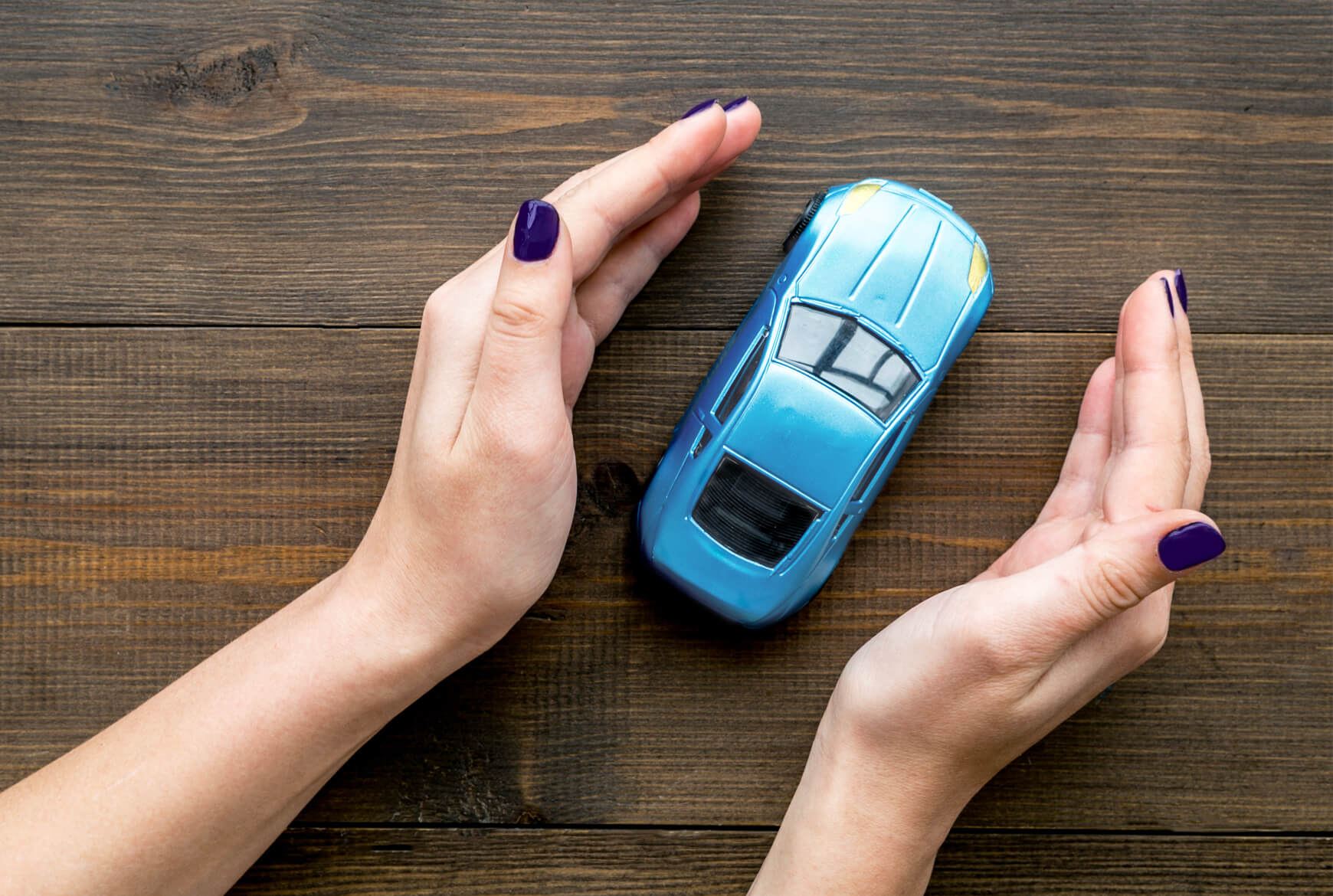 1. Is auto insurance cheaper for used cars?
Car insurance premiums depend on several factors, like the make and model, equipment and accessories, where you live, driver profile as well as the coverage and deductibles.
Normally, a used car costs less than a new one to insure.
2. When comparing used and new cars, is the coverage the same?
Yes, the basics are very similar.
New or used, you need to take out civil liability insurance. Coverage options to protect your vehicle against property damage risks are also the same.
However, the coverages (or endorsements) to protect the value of your car against depreciation are different:
Replacement Value is only available for new vehicles.
Purchase Price Option and Increased Settlement options are for used vehicles.
What is depreciation?
Depreciation is the difference between the purchase price of a vehicle and its resale value, which is based on the vehicle's make and model, mileage, maintenance and features.
Vehicles tend to lose the most value in the first three years after they leave the dealership (about 50%). All vehicles depreciate, but the decrease in value of a new vehicle will be greater than a used vehicle.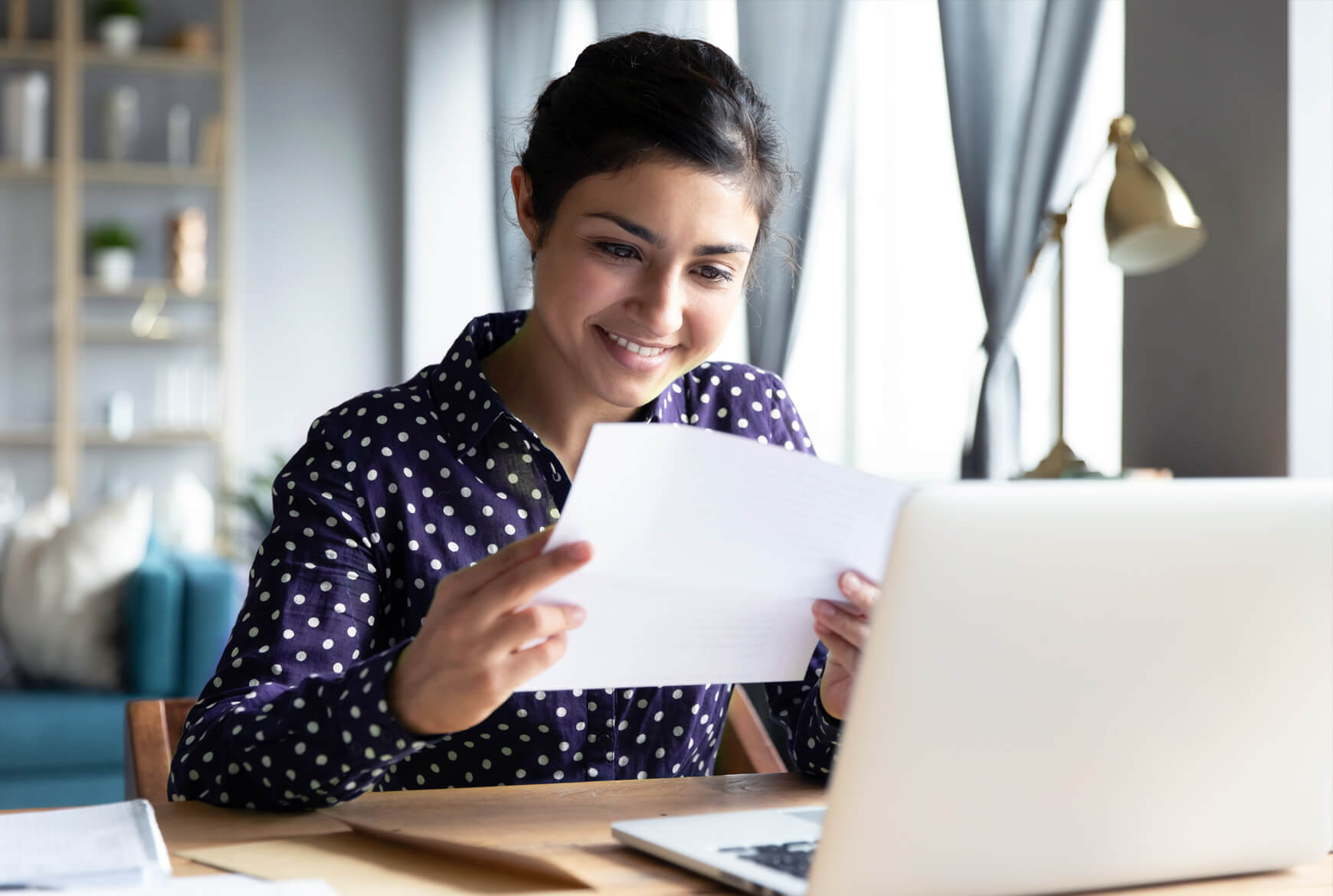 3. What coverage best protects your investment?
You can avoid being left empty-handed if your car is a total loss. There are three main options when it comes to protecting your investment:
The Replacement Value endorsement. In the event of a total loss, you could get a replacement vehicle or compensation equal to the price paid or the current price, whichever is lower. Here, you will lose the depreciation.
The Increased Settlement endorsement. For example, in case of total loss, you can claim an amount equal to the vehicle's actual cash value plus 5%, compounded annually, proportional to the number of days elapsed since its purchase. In other words, you won't be compensated the full purchase price, but you will get be compensated some of the depreciated value.
The Purchase Price Option. This is complementary coverage for used cars that is offered exclusively by Beneva to protect you against depreciation. In the event of a total loss, you will be compensated based on the purchase price of the vehicle.
Do you have questions or need advice about car insurance? Talk to your insurer: it's their job to help you understand your coverage and make sure it's what you need.
Beneva
La Capitale and SSQ Insurance
become Beneva
That means a whole lot more good people have you covered!