Get your RV back on the road in 3 steps
Getting ready to get your RV back on the road after dropping your insurance for the winter months? Here's a three-step plan to do it right. 
1. Notify your insurer 
Before you take your motorhome out of storage, you'll need to reinstate your recreational vehicle insurance.
First things first. You'll have to contact your insurer to let them know the date you plan to take your RV out of storage.  
You can safely do this online if you're insured with Beneva. Simply log in to your Client Centre, go to the "Home, car and recreational vehicle" section and click: Put vehicle back on the road.
2. Get your storage credit 
Did you know that when you take your motorhome out of storage and reinstate your insurance, you get a storage credit? 
This credit covers part of your premiums depending on the length of storage time. This credit won't apply to fire, theft or vandalism coverage, as such mishaps can still happen to a vehicle in storage.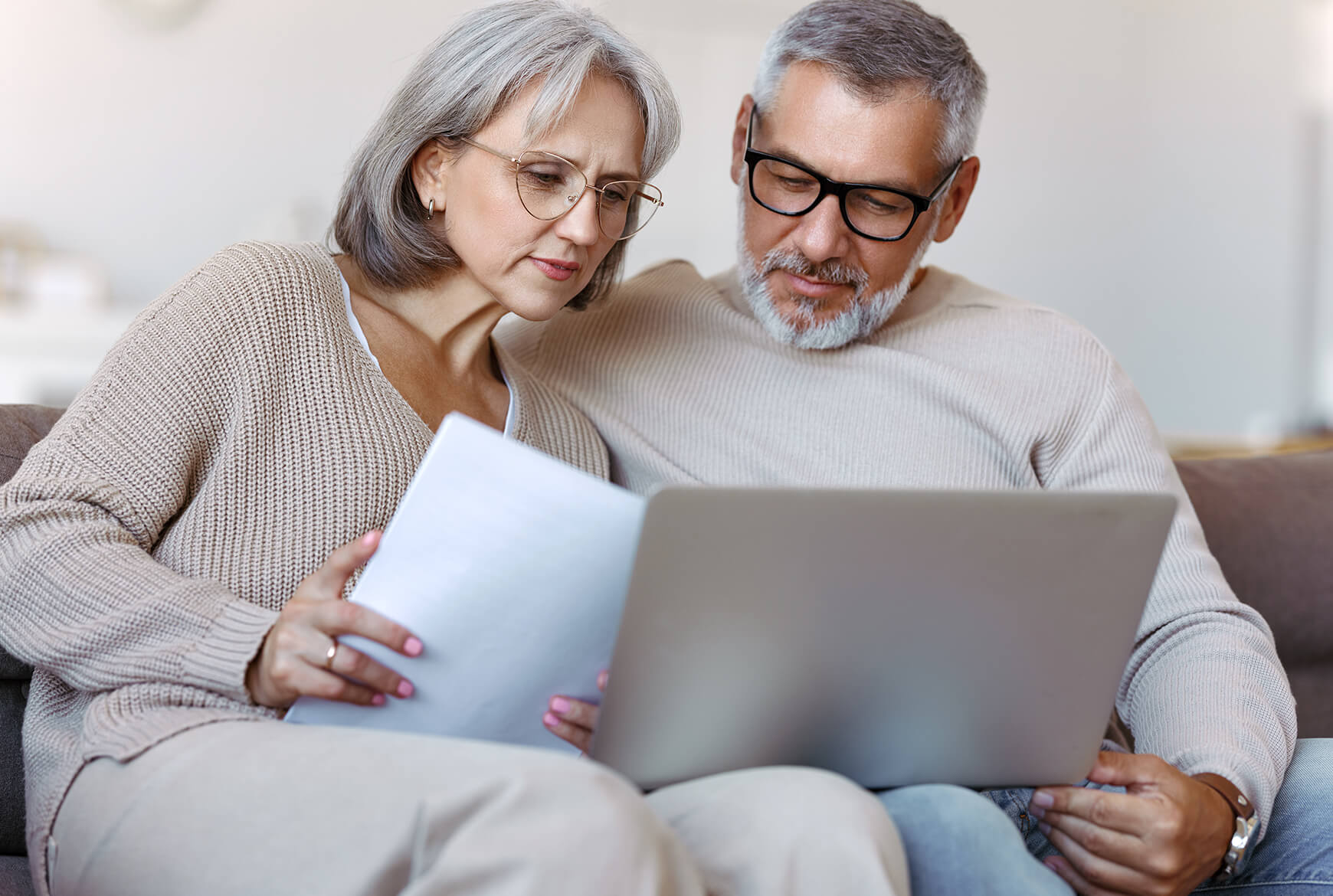 3. Reinstate your RV's registration certificate
Before you get behind the wheel, you'll need to submit a request to the SAAQ to license it for road use  (This hyperlink will open in a new tab).. You can do this online or visit the nearest SAAQ service outlet  (This hyperlink will open in a new tab)..
In all cases, you'll need your registration certificate in hand.
Quick tip: the registration cost includes the entire current month, so it's a smart move to register your vehicle at the start of the month.
If your motorhome was in storage over 12 months
When you take your vehicle out of storage after a year, you need to have a mechanical inspection done by an SAAQ-approved specialist. This requirement has a silver lining as it will give you peace of mind knowing that everything is in order before your first road trip! 
Planning to put another vehicle in storage?
Don't forget:
Keep your last registration certificate, as you'll need it when it comes time to "unstore" your vehicle. 
Leave the licence plates on the vehicle.
Park it in an appropriate place, not a public road. You're not using your RV, so park it in a garage, yard or on private property. 
 
Beneva
La Capitale and SSQ Insurance
become Beneva
That means a whole lot more good people have you covered!