5 things to know about car insurance
Is car insurance mandatory? What coverage levels and options are available? How can I personalize it to my specific needs? We'll help you make sense of it all!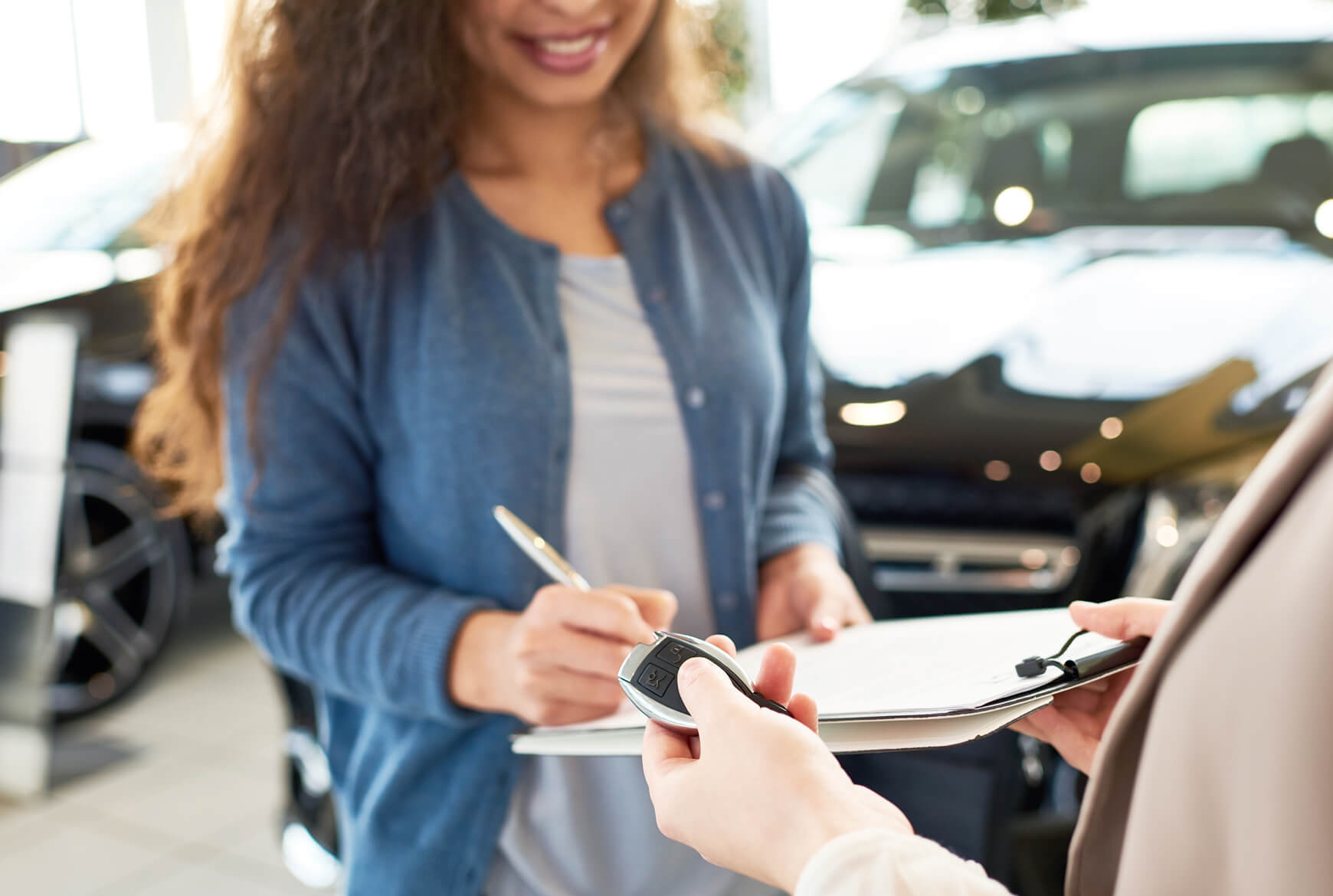 1. Civil liability is mandatory
In Quebec, as soon as you own a car, the law requires you to take out civil liability insurance. This type of insurance is referred to as Section A in insurance jargon.
What is civil liability?
Your legal obligation to repair any property damage or bodily injury you unintentionally cause. Without civil liability insurance, you will be required to pay substantial compensation and legal fees out of pocket.
Civil liability insurance covers:
compensation and defence costs from a court ruling
damage to the other vehicle when you are not at fault.
You should take out $1 million in civil liability coverage. However, if you drive outside the province of Quebec, it's recommended you increase this amount to $2 million.
2. Property damage to your vehicle is optional
You can choose from four optional Section B coverage options, that each cover different losses.
Section B1 – All perils. Covers all property damage to your vehicle (except what is specifically excluded from your policy).
Section B2 – Collision or upset. Covers damage resulting from a collision for which you are at fault, specifically:
a roll-over accident
a collision with another vehicle, the ground or an object, or a person or animal)
a hit-and-run
This option can always be bundled with comprehensive (fire, theft and vandalism) (B3) and specified perils (B4) coverage.
Section B3 – Comprehensive. Covers your vehicle for damage that is not caused by a collision or upset, namely:
fire, theft and vandalism
glass breakage
rising water, windstorms, hail, lightning or earthquake
riots or civil commotion
flying or falling objects.
It can be taken out individually or bundled with the collision and upset coverage (B2).
Section B4 – Specified perils. Covers only the damages specified in the policy, for example:
Fire
lightning
theft or attempted theft
rising water, windstorms, hail, lightning or earthquakes
riots or civil commotion
This option can be taken out individually or bundled with collision and upset (B2) coverage.
3. Property damage can be mandatory
If your car is leased or financed, your creditor or lessor will require that your car be covered for collision and upset (B2), as well as for fire, theft and vandalism (B3).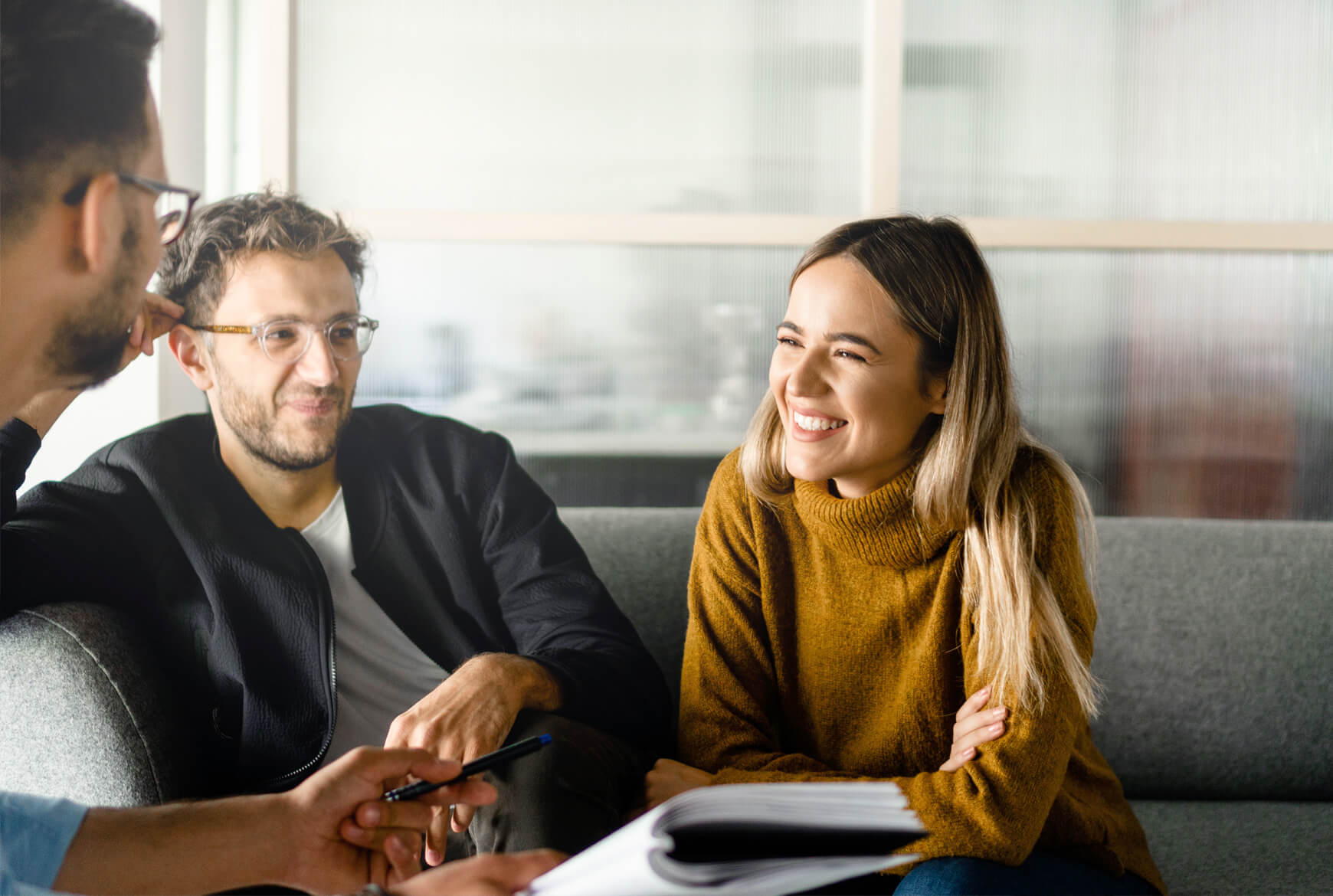 4.Additional coverage
Two of the most common endorsements are:
Replacement Cost (Q.E.F. No. 43A-E). If your new vehicle is a total loss, you will be able to decide whether to replace the vehicle or receive compensation. If your vehicle is a partial loss, damaged parts that cannot be repaired are replaced by new, genuine parts.
Borrowed or short-term rental vehicle (Q.E.F. No. 4-27a). Civil liability resulting from damage to non-owned automobiles, excluding vehicles provided by an employer). This endorsement extends coverage under Section A (civil liability) for damage caused to or the disappearance of the non-owned vehicle (including equipment and accessories).
5. Insurance personalization
You can always customize the deductible and coverage options to your needs and level of risk that you are comfortable with.
What is a deductible?
The deductible is the portion of the claim that the insurer does not pay.
A higher deductible means a lower premium. You are paying more up front to pay less in the event of a claim. Conversely, a lower deductible means a higher premiums. You are paying less up front, but will have to pay more in the event of a claim.
If you have questions or need advice about car insurance? Talk to your insurer: it's their job to help you understand your coverage options and recommend what is best for you.
Beneva
La Capitale and SSQ Insurance
become Beneva
That means a whole lot more good people have you covered!