How to support loved ones affected by suicide
You want to feel equipped to support loved ones in shock after the suicide of someone close to them. You try to find the right words to say, the best actions to take in this unexpected situation. Here are five pointers to help you take on this frontline role.
1. Caring and informed help
Take a moment to learn about the best way to support those affected by suicide. But first remember it's normal not to have a clue how to act. Thankfully, great resources are out there to support grieving loved ones. You'll find references at the end of this article describing recognized approaches to help those affected by the suicide of someone close to them. By reading up on suicide bereavement and caring practices, you'll do your part to play a positive role in the recovery of people affected by the suicide of a loved one. For example, by learning about behaviours that have a positive impact on the healing process and also actions that miss the mark and aren't very appreciated. You'll then be able to better navigate your support role filled with knowledge about suicide and the grieving process.
Don't hesitate to go directly to the source for information: ask people what they need. Do they want to be listened to, left alone or do they need help with some practical tasks like planning a celebration of life or managing other family members? They will direct you to the type of support they seek.
2. Unconditional listening
Moving past the grief after a suicide starts with communication. It's common for people supporting someone in mourning to feel uncomfortable and be unsure of what to say. However, we can be very attentive and loving by simply listening.
This type of grief provokes strong emotions: rage, shame, disbelief. The person struggling with these emotions may need to let them out, without feeling judged by those who have never walked in their shoes.
To move on, a grieving person will likely feel a need to repeatedly bring up the same questions or details related to the situation. She could reflect on the reasons behind the suicide, describe the series of events leading up to the tragedy, share memories. Even if you're already heard it all, be patient and remind yourself that talking and going over it repeatedly are helpful to positively process grief.
3. A comfort corner
Set up a safe zone where emotions can be freely expressed. An uncluttered space - not a bedroom - where a person will feel comfortable retreating, crying, confiding or resting. Here are some ideas for creating a comforting and vibrant space for recovery:
Soft blankets and pillows
Soothing lighting
Tissues and trash can
Phone and charging outlet
Healthy snack basket
Plants or pets
Music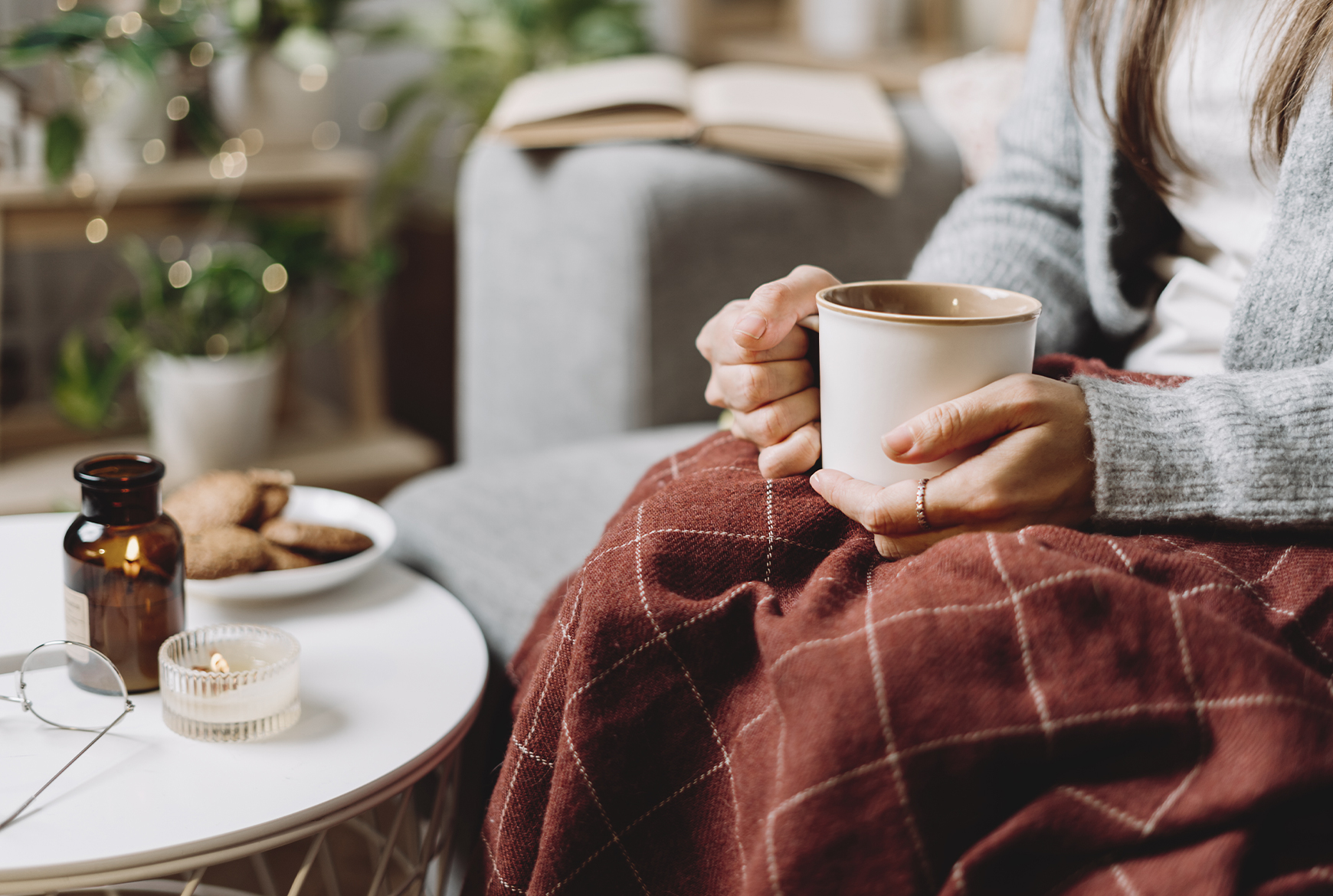 4. Bereavement leave
Being able to get away from it all for a bit provides relief and is the first step toward restoring balance. Try to plan fun distracting moments based on where the person's at. Keep it short and sweet at first and expand over time. Focus on what the person likes to do, such as:
Doing a sport or artistic activity
Walking in nature
Catching a show
Or even cleaning
Grief is punctuated by pangs of sadness and times of healing. It's often compared to an ocean... sometimes calm, sometimes stormy. It moves to its own beat as waves ebb and flow. That inevitable guilty feeling will slowly dissipate as reasons are found to smile again. Stormy moments will become few and far between. Every mourning period is unique.
5. Limitations and resources
The role of supportive loved ones is mainly to be present for people who have been affected by a suicide. Be there to listen to their needs and keep in mind that each person experiences mourning in their own way. The best kind of help is to be available on call to listen in those first days and months following such a tragedy. However, this can prove to be a demanding role and it's important to know your limits and stay within them. Feel free to reach out to your world for support and don't hesitate to seek professional help.
Beneva
La Capitale and SSQ Insurance
become Beneva
That means a whole lot more good people have you covered!