Should you have tenant insurance?
Is tenant insurance only for others? Not really! Here's some vital information about this coverage that could really come in handy if damage, theft or vandalism occurs in your apartment.
Tenant insurance covers your belongings and your civil liability as well, whether it's due to fire, theft and so on!
Your belongings
Tenant insurance is first and foremost coverage that protects your belongings. Consider it peace of mind at an affordable price.
Do you think the stuff in your apartment is worth next to nothing? All you have to do is create a property inventory to realize you have more than you thought... And that it would cost an arm and a leg to replace everything overnight.
An inventory catalogues everything you own. This is a required step to know the value of your belongings and identify the insurance amount you need.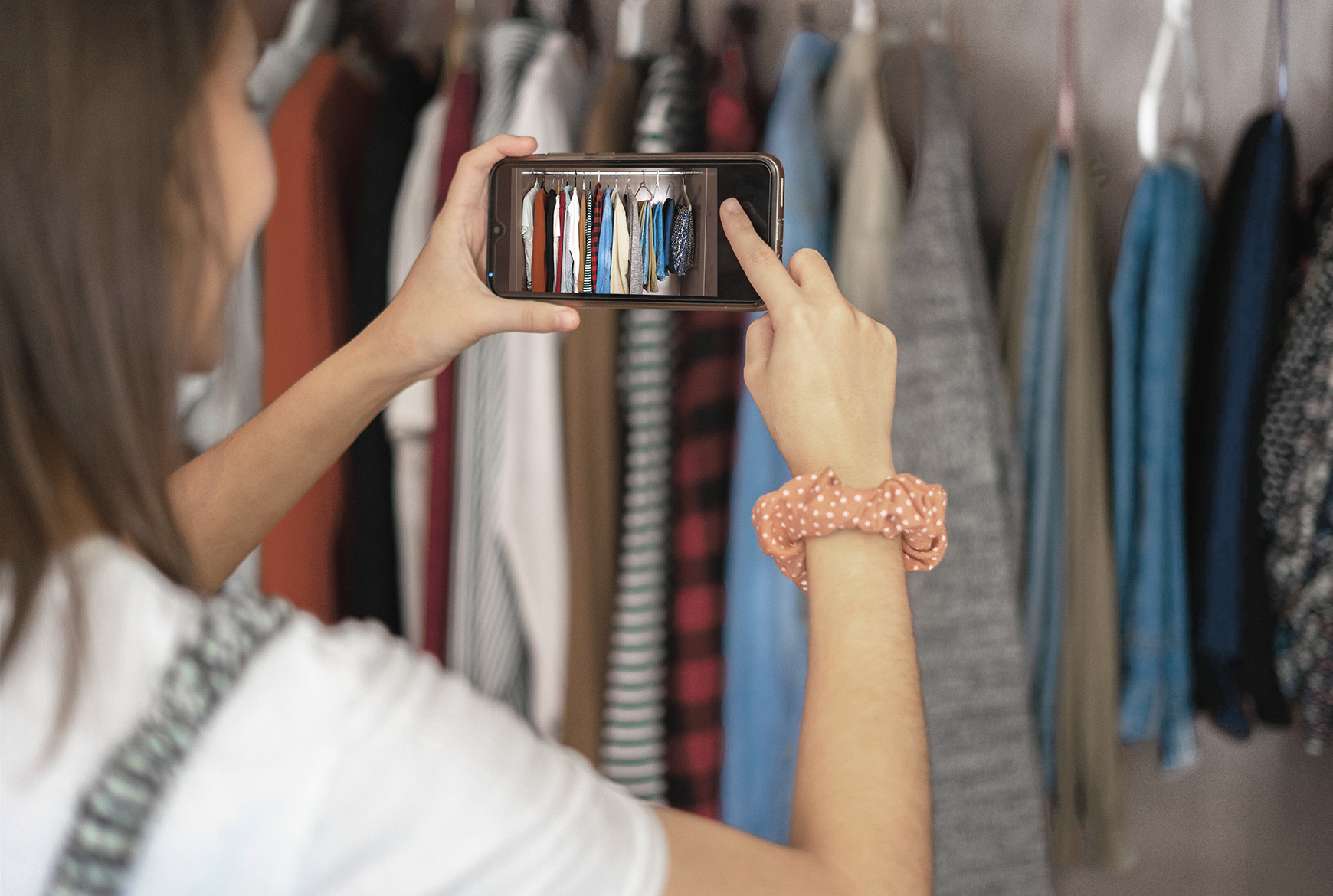 How to inventory your belongings?
Don't start from scratch. Instead, use this Insurance Bureau of Canada template to not miss a thing.
Take a tour of all the rooms in your apartment to leave nothing out. All your belongings are worthy of being insured.
Include a value or purchase price for each item in your inventory. Look over your receipts to figure this out or even browse online to find the current price.
Keep proof of your purchases. Choose between photo or video format.
Store your inventory safely. Save it on cloud storage, an external hard drive, USB or even a paper copy kept at another location.
Do you have some valuable items or collections? Talk to your insurer. They can adjust the coverage amount for your jewellery, artwork, vintage wine and other priceless items.
Your civil liability
This protection has you covered if you unintentionally cause injury to another person or damage their property.
Here are a few examples:
You left the tap running in the bathtub and your neighbour has water damage.
You forgot about a lasagna in the oven and a fire broke out in your building.
Civil liability doesn't stop with you. It also covers things damage caused by:
family members living under your roof
your dependent child studying full-time away from home
Generally speaking, the amount of liability is $1 or $2 million. What's more, civil liability insurance follows you everywhere you go. It covers you for damage at home and elsewhere.
If you file a claim
What if something happens at your apartment? After ensuring that everyone is safe, call your insurer right away to open a file and make a claim.
They will look after:
replacing your belongings (your dealings with them will go much smoother with an up-to-date inventory)
temporary accommodation and living expenses while you relocate after the damage.
Beneva
La Capitale and SSQ Insurance
become Beneva
That means a whole lot more good people have you covered!