Home insurance: 4 tips for keeping it up-to-date
Your new kitchen is a sight to behold! And changing all the old plumbing in the house turned out to be a brilliant idea! But did you know that these changes have an impact on your home insurance? And they are not the only ones that could make a difference. Here is a list of tips for your home insurance renewal, so that the coverage you get and the rate you pay truly reflect your needs.
1. Renovations and major work: Let your insurer know
Many factors have an impact on the price of your home insurance: the age, area and size of your property, the construction material used, etc.
Furthermore, the coverage must always take into account the amounts required to rebuild your home in the event of a loss, such as a fire. It comes as no surprise then that renovations have an impact on the value of your home, your coverage and the prices.
Your basement hasn't changed but you replaced an old water heater and had a shed built this year? Notify your insurer.
2. Report major installations
Your coverage and rates also depend on additions such as:
Auxiliary heating (fireplace, wood or gas stove, etc.): Your insurer may revise your coverage rate after this type of unit is installed, especially if it increases the risk of fire.
An anti-theft system linked to a central monitoring station: This could reduce the cost of your premiums and protect you from theft. Make sure you notify your insurer. On the other hand, if you deactivate an alarm system, it could cause your rates to increase.
A swimming pool or spa: The water sure is relaxing, but these installations are probably not covered by your insurance. You may need to have your contract adjusted to have them included.
Be sure to mention other notable installations such as a non-return valve, which prevents back-ups from municipal sewers. In short, it's the kind of addition that would make an insurer lower its premium rate.
3. Protect the year's major purchases
Did you buy jewelry, furniture, electronic devices or a valuable piece of art this year? You should check your coverage with your insurer to find out if it includes the value of all your property, including new purchases.
Other types of property might not be covered under your contract. Home entertainment centres, new computers, software...computer or multimedia equipment is usually covered by your insurance, but maybe only partially. Find out if you can replace your equipment entirely if you ever have to. If some of your current coverage is not sufficient, make some changes...talk to your insurer.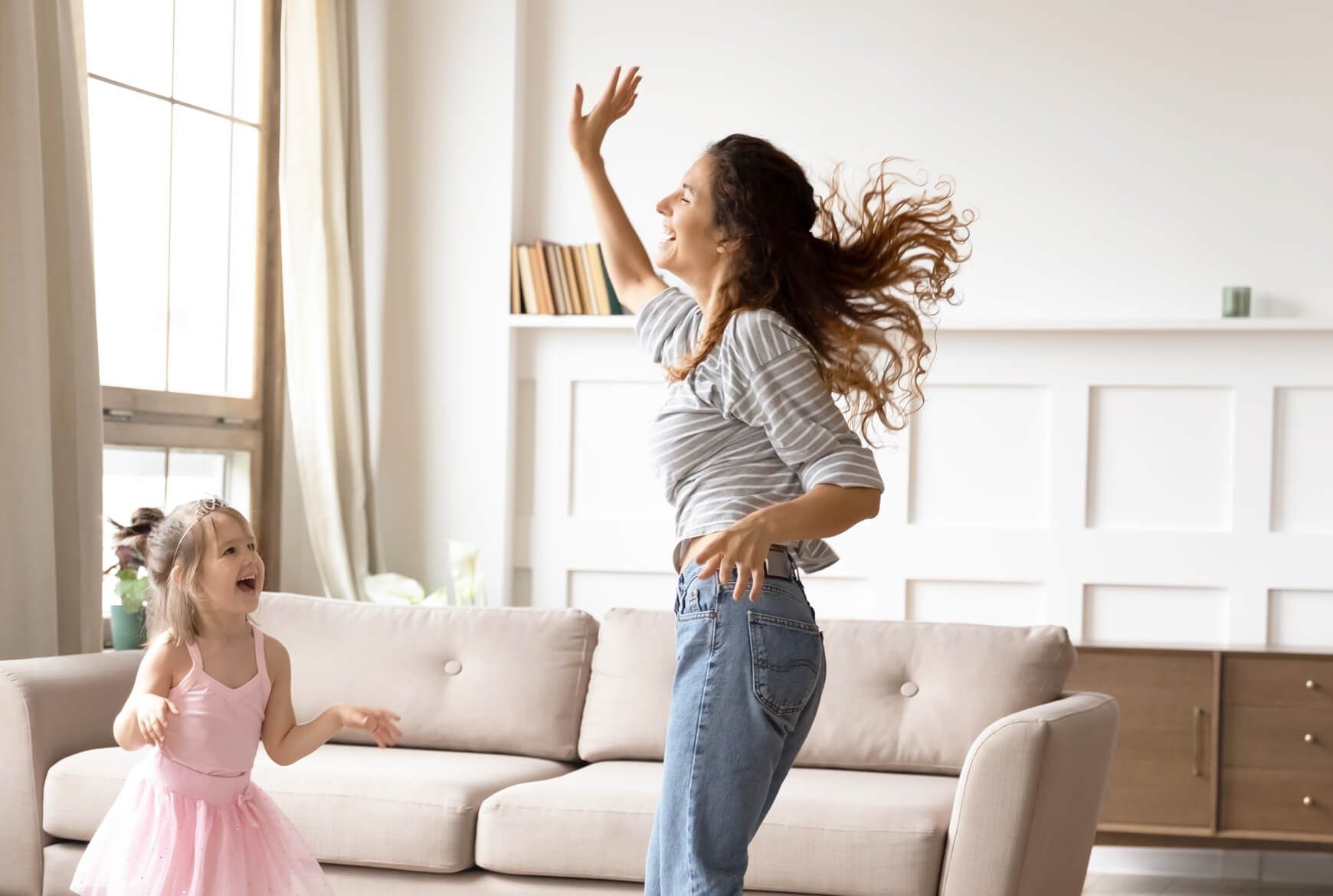 4. Declare any major life changes
Beyond material changes, some modifications in your lifestyle or in the family structure can also create new insurance needs or a review of your rate, such as living with someone, changing work methods, a separation, etc. All these and more can have an impact on your home insurance.
Two examples
Your neighbour Judith no longer lives alone in her condo: Catherine, her spouse of two years, moved in with her. Judith had Catherine's name added to the home insurance contract. Otherwise, Catherine's property would not have been covered if trouble struck.
As for you, you started your own business from home this fall. Your material is included in your basic coverage, but you probably need a little more to cover all your professional equipment. It's time to call your insurer!
Adopted a dog this year? Notify your insurer at renewal time, because your home insurance covers more than your house and its contents. It also includes civil liability insurance. That means you and anyone else included in your contract are covered if...
A delivery person slips accidentally on your frozen entrance and gets injured.
Your dog bites someone and inflicts injuries.
Best to check if the breed of your dog is covered. Many insurance companies exclude certain breeds from coverage.
The key to the right coverage for your home
Home insurance rates are not fixed, which means you don't have to wait 15 years to make changes. The coverage should change as you evolve. Even if you're tempted not to report a change for fear of a rate increase, this is not the right approach in the long haul. If problems do occur, your insurer may reduce or even hold back payments if they were not notified of any major changes you make.
The lesson here then is to make sure you keep your coverage up-to-date!
Beneva
La Capitale and SSQ Insurance
become Beneva
That means a whole lot more good people have you covered!