Protecting your loved ones with life insurance
A quick glance at your latest grocery bill is enough to make you realize that the cost of living just keeps going up. So, the question is: would monthly expenses, inflation and growing debt be a financial burden on your loved ones should you no longer be there to support them?
This where a financial tool like life insurance comes in. Let's see what this product can do for you.
Life Insurance Crib Notes
Life insurance can be used is to leave enough money to your loved ones to cover your taxes, debt and final expenses. Think of it as a financial umbrella for your beneficiaries.
On the market, there are several types of life insurance :
Term – a temporary insurance policy that can be renewed.
Permanent – an insurance policy that never expires unless you cancel it.
Different Strokes, Different Folks
Before shopping around, set a budget.
Each situation is different, so be sure to consider :
Protecting your loved ones
Paying your income tax
Covering your personal debt and final expenses
Leaving money to loved ones or donating it
1. Protecting Your Home
Do you have a family and a mortgage? Consider the impacts that your death would have on those around you.
Ask yourself if your loved ones could afford their monthly expenses without your income (e.g. taking care of a sick parent or young children, doing the household accounting). Will your loved ones have to hire people to do your household chores? Keep that in mind.
2. Income Tax After Death
The short end of it is that when you have enough money in your estate, your executor will use it to pay your income taxes after death. In Canada, even though inheritance is not taxable, taxes and capital gains are payable on the property and assets of the deceased. In fact, the Income Tax Act assumes that all assets are sold at death at their fair market value—even when that is not the case.
If you own a business, cottage, apartment building or financial products, your estate will have to declare capital gains and pay taxes where applicable. Life insurance can provide the amounts required to avoid forcing your estate to sell off your assets to pay off your debt.
3. Covering Your Personal Debt and Final Expenses
In Canada, life expectancy is 82 years of age.
That doesn't mean you won't live to be 100, travel, spend every last dime...
If you do, you might want to take out life insurance to cover your final expenses.
Important : the death benefit of a life insurance policy is not an inheritance. It is paid to the beneficiary you name, which can be a person or a charitable organization. If you don't name a beneficiary, then your estate will receive the amount.
4. Leaving money to loved ones or donating it
Life insurance can help you leave behind the biggest possible nest egg.
How much can you leave behind? Who will be your life insurance beneficiary?
Getting the help of a pro
Life insurance should be a part of all household budgets. Working with a financial security advisor, you can analyze your family situation, your income and your financial health.
Do you have life insurance coverage at work? Make sure to take that into consideration. If you have some coverage, then identify what may be lacking.
If the advisor recommends changing insurance, be sure to ask about the advantages and disadvantages of the new coverage, and if there are any costs related to this change.
It's only with a clear assessment of your situation that an advisor can recommend appropriate life insurance.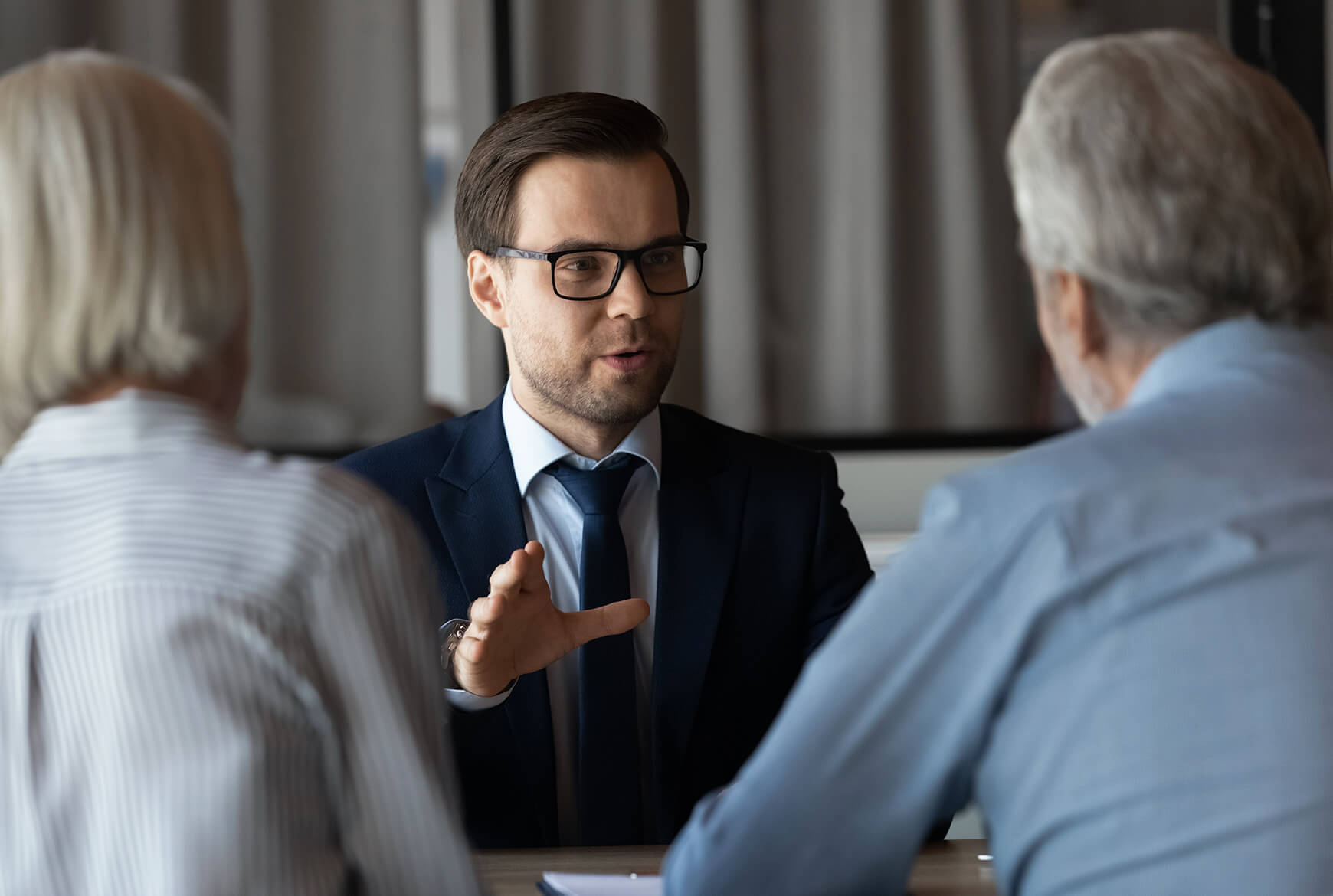 Not one size fits all
After establishing your needs and discussing them with a specialist, you can choose the products that are best suited to your needs. When in doubt, shop around and get more than one opinion.
Good life insurance decisions will make good financial sense!
Beneva

is becoming Beneva
Welcome to our world! The one that protects yours. SSQ Insurance will join us later. We'll keep you posted!