Do you need mortgage insurance?
Buying a house  (This hyperlink will open in a new tab)., especially a first one, is a major life event.
It's also a major investment. This is why it's important to protect yourself in the event that you're unable to pay the mortgage.
No one is immune to disability, critical illness or other hardships. Mortgage insurance will help protect what's most important to you: your loved ones.
What is mortgage insurance?
It's a term life policy in the amount of your mortgage.
When you buy a house, you are not legally obligated to take out mortgage insurance. However, given the level of debt it creates, you should consider it because in the event that you become disabled or die, it would cover your payments.
This insurance protects you and your loved ones.
What is mortgage loan insurance?
Although similar in name, it differs in nature to mortgage insurance.
Mortgage loan insurance  (This hyperlink will open in a new tab). is mandatory when the down payment on a house is less than 20% of the purchase price. It is imposed by the Canada Mortgage and Housing Corporation (CMHC), whose mission is to protect financial institutions against the risk of default.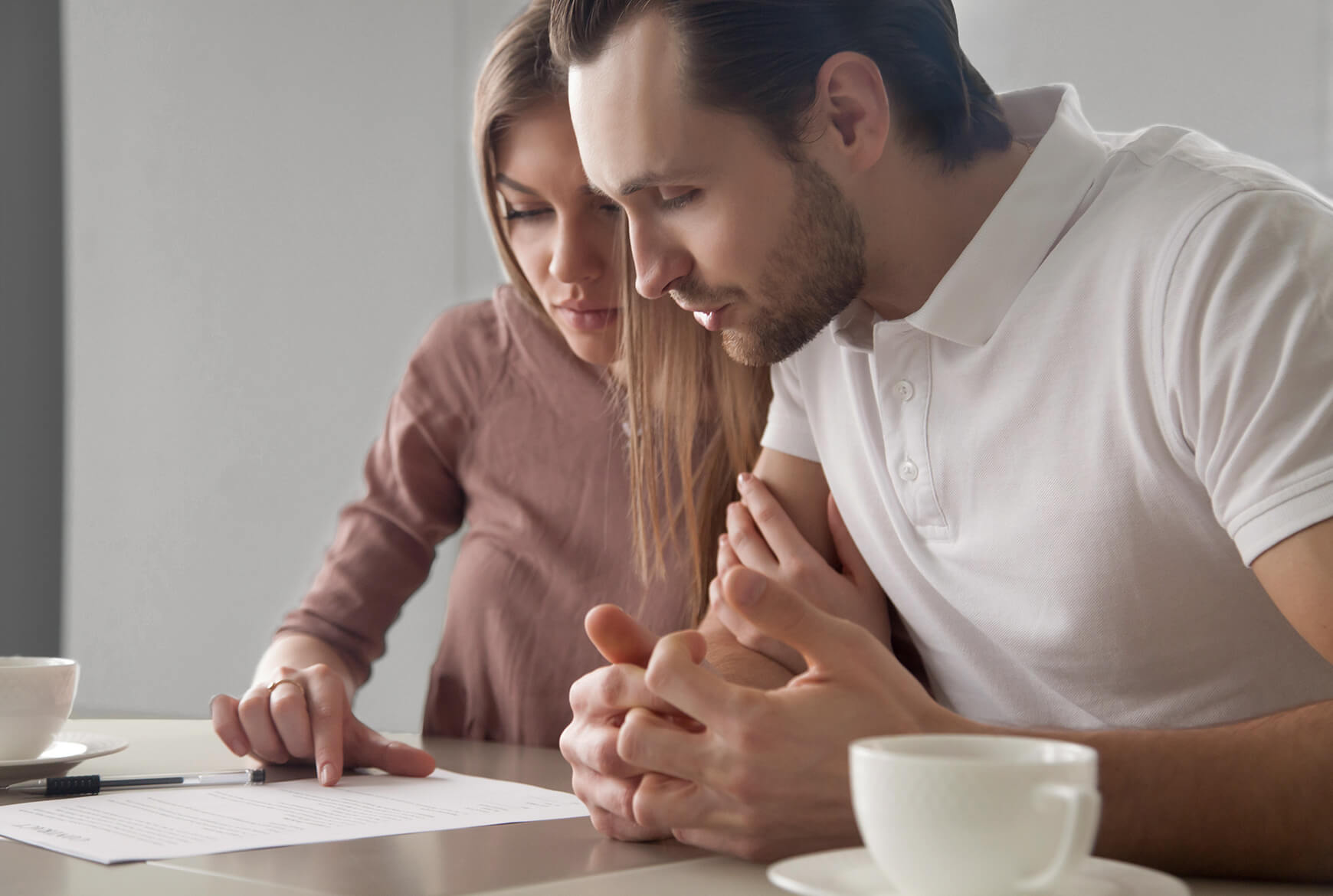 Why get mortgage insurance?
If you're buying your first home, mortgage insurance will serve as a kind of safety net. You don't want your loved ones to inherit a debt they can't afford.
Mortgage insurance is for people who find themselves unable to pay their mortgage because of illness or death.
Where to buy mortgage insurance?
You can buy it directly from your lender, but you can also shop around.
Talk to your financial security advisor about the advantages  (This hyperlink will open in a new tab). and disadvantages of getting this insurance through an insurer or financial institution.
Beneva
La Capitale and SSQ Insurance
become Beneva
That means a whole lot more good people have you covered!