Legal Access Insurance for Businesses: an absolute must
Ahmed opened his restaurant some time ago in a shopping mall. So far, so good. The only thing is that, under his contract, the owner of the building had to carry out some work on the premises. Ahmed gently reminded the owner more than once. But then, months went by, and still no contractors in sight to do the work! What are your options? Luckily, Ahmed had more than one trick up his sleeve. To cover his restaurant, he took out Legal Access Insurance for Businesses.
What is Legal Access Insurance for Businesses?
It's another card up your sleeve. This product is designed to complement commercial property and civil liability insurance. Essentially, with this type of insurance, you have the means to assert your rights. We'll be right by your side, even if you need to take your case to court.
What's in it for you?
You enjoy many advantages with Legal Access Insurance for Businesses. First of all, you can choose your own lawyer or notary who can also represent you before the courts and administrative tribunals. You'll be able to access all types of conflict resolution options to help you settle your case. It may involve mediation, conciliation or arbitration, i.e. situations where you would need to surround yourself with the right people!
It also covers the legal consultation service by telephone in all fields of law. What's more, our team of lawyers can review your case and provide you with sample documents, such as a formal notice, and much more. Practical, isn't it? When you go to court, you need to have a rock solid strategy.
"The Earth was made round so that we would not see too far down the road", wrote a famous author. And she was right! You never know which cards you'll be dealt. So, if your business is involved in legal proceedings, a portion of your lawyer, notary or expert-witness fees will be reimbursed, depending on your insurance contract. And if your business ends up in small claims court, you'll receive financial assistance to defend your case. Reassuring, isn't it?
Obviously, no one wants to take their business to court. But when you're in business, you have to expect the unexpected. And the good news is that claims or consultations won't result in an insurance price hike.
What types of business is it essential for?
Many businesses can benefit from this type of coverage, including:
Retailers
Professional service companies or non-profit organizations
Real estate owners
Service industry companies
Specialized healthcare stores
Beauty parlours
When is it useful?
Even when you play your cards right, you have no control over what happens. And, whatever the reason, finding yourself in court is no fun! There are many ways your company can benefit from Legal Access Insurance for Businesses. Here are a few examples:
In real estate
Under your contract, Legal Access Insurance for Businesses will pay your legal costs, or at least a portion of the costs, in the event of a dispute over a commercial lease or latent defect.
So there you go! Ahmed is in this situation. We could therefore help him prepare a formal notice to build his case. And if Ahmed needs to take a firmer approach to assert his rights, we'll be right there to help.
Labour relations
You've imposed disciplinary measures on one of your employees, but he refuses to comply. The company decides to terminate his job. Furious, the former employee decides to contest his dismissal which he feels is unfounded.
This type of dispute is often settled out of court and a lawyer may be able to help you negotiate a settlement with the employee or refute his claims. If things go from bad to worse and you end up before the labour law tribunal, you'll be able to get additional assistance to help defend your case. Expenses incurred for preparing your case will be reimbursed according to the terms of your contract.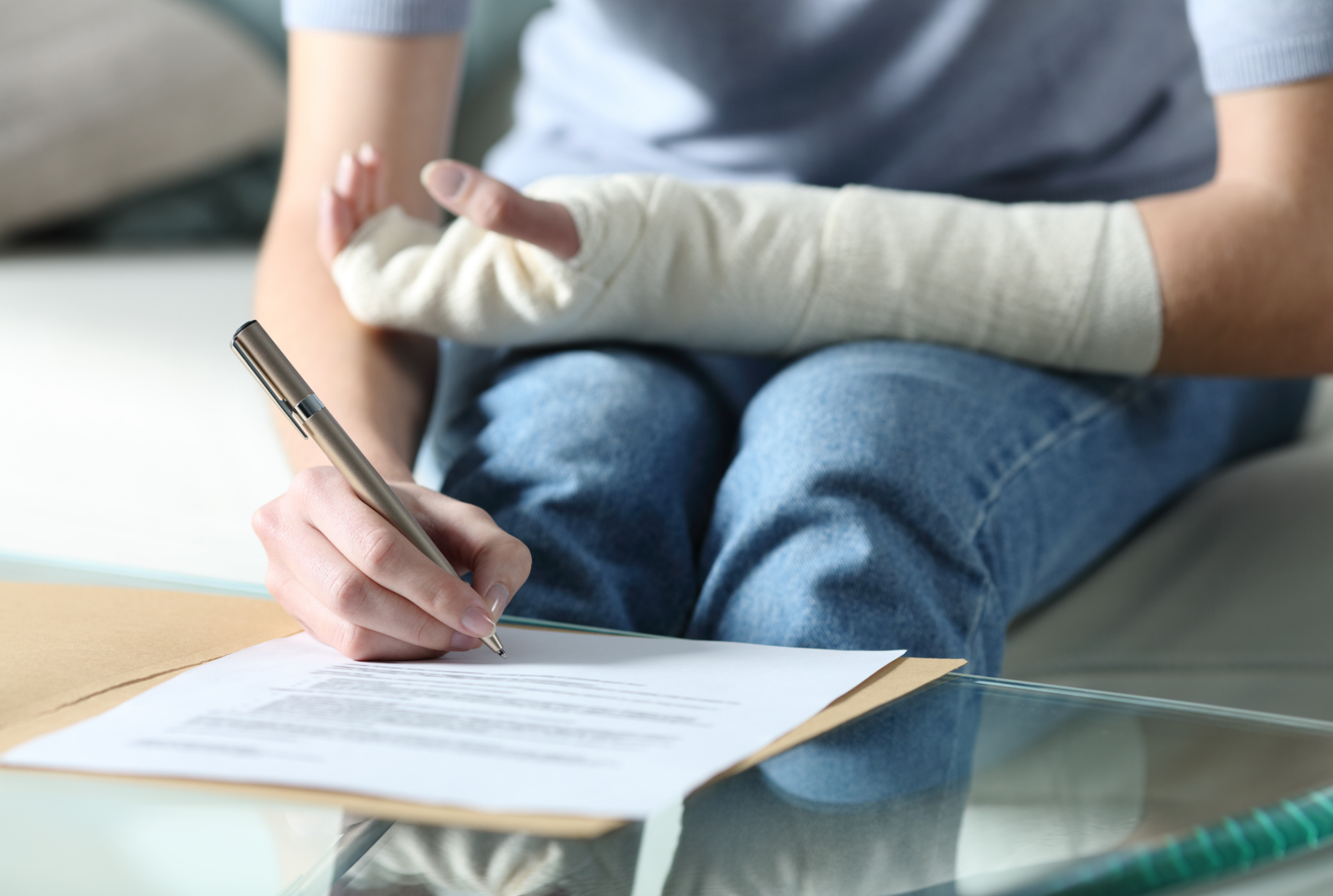 Workplace health and safety
One of your employees claims to have injured himself at work, but he admitted to a coworker that the injury to the same place was sustained during a tennis match the previous week. You have reason to believe that it's not an on-the-job injury.
To avoid submitting the case to the CNESST, you contest his CNESST claim that it was a work-related accident. In this case, having a lawyer to defend your case would be nice, especially when it doesn't cost an arm and a leg.
Condo syndicate
One of the co-owners has been partying until the wee hours of morning for weeks. You've gotten complaints. As a condo syndicate administrator, you've tried to discuss the matter with the tenant, but he just wants to keep partying. With Legal Access Insurance, you're just a call away from getting sound advice from a lawyer to help you settle the dispute. Easy peasy!
Consumer issues, commercial contracts and transactions
You've come to an agreement with a supplier, but soon realize the terms of the contract are not respected. If a simple formal notice won't do, you'll need legal advice to help you find a solution.
When you take legal action, you don't always come out on top. It's best to devise a strategy. A lawyer could help you with mediation, for example.
An out-of-court settlement could also help you maintain good relations with your supplier.
In short, Legal Access Insurance for Businesses can come in handy. Play it smart and save on legal fees. &Follow Ahmed's lead. Prevent problems before they happen. And if things heat up, just play your trump card.
Beneva
La Capitale and SSQ Insurance
become Beneva
That means a whole lot more good people have you covered!