Commercial civil liability insurance is your misunderstood ally!
It's a busy lunch hour at a local diner. In her haste, a waitress spills scalding tea on a customer's lap. If the burn is serious enough, the customer could sue the restaurant for compensation. This could cost the owners a fortune—unless they have civil liability insurance!
Are you familiar with this type of coverage? In general, most people aren't. Keep reading to change that.
Note: This article outlines the basic principles only.
What is civil liability insurance for?
Liability insurance has conditions, exclusions and limitations. Consult your policy for all the details.
Legally speaking, it's everyone's duty to behave carefully and reasonably! When a person unintentionally causes harm (injury) to another, it's only natural for them to want to repair their mistake or compensate.
This applies to businesses too. Regardless of the industry, a customer, supplier or anyone else connected with your business operations can sue you for damages they have suffered.
This is where liability insurance comes in. In the event of a lawsuit against you, it will cover your company's legal defence: investigations, expenses, etc. In many cases, the compensation (compensatory damages) awarded to the victim—when your company is found guilty—may also be covered.
Generally speaking, compensation is awarded when the victim can prove that there was:
misconduct on the part of your company or your staff; and,
bodily injury; and,
a causal link between the misconduct and the bodily injury.
A victim could sue for financial (loss of income, loss of anticipated gain), material or physical damages—or even all of the above.
Even though this insurance is technically optional, it sometimes becomes mandatory. For instance, the government and public agencies may require their suppliers to take out sufficient liability coverage. Property owners and landlords may also require a prospective tenant to take out this coverage before signing a lease.
What happens with civil liability when I hire subcontractors?
Your company is responsible for its actions and those of its employees. In the event of a problem, it can also be liable for the actions of subcontractors it hires. This is beause the customer is doing business with you and is not necessarily aware that you hired a subcontractor!
Here's an example. A general contractor could be held liable when...
The subcontractor does not properly install a fireplace in a new house.
The house is destroyed by fire.
There is proof that the poor installation of the fireplace led to the fire.
In addition to lawyer's fees and legal expenses, the contractor will have to pay for investigations and one or several expert reports. The contractor will also have to pay for repairing or rebuilding the house and replacing all damaged property. Finally, the contractor will also have to pay for the temporary relocation of the residents—that's a lot of money!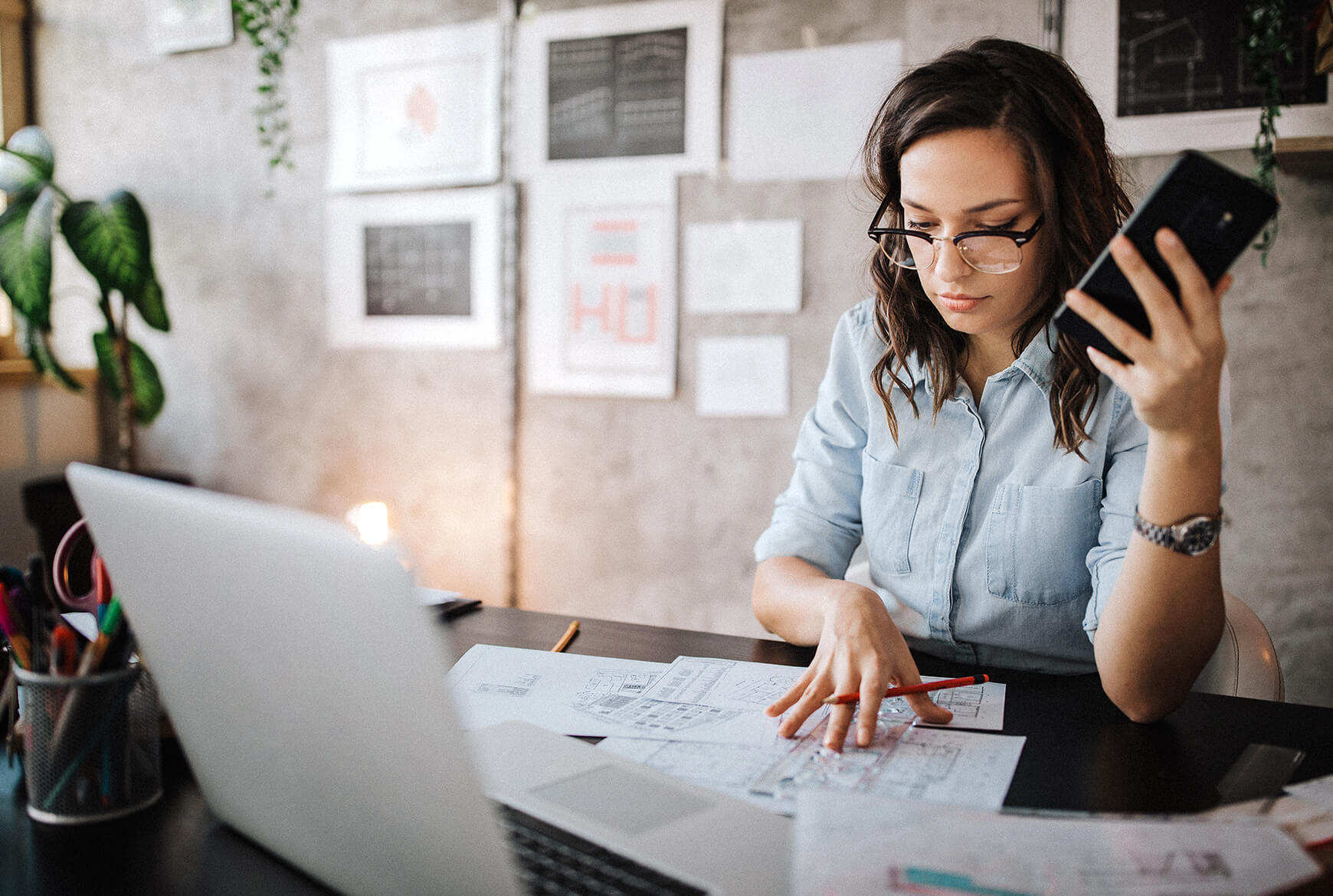 Is civil liability insurance the same for everyone?
General civil liability insurance is suitable for most businesses, but every industry is different. A healthcare services provider does not have the same obligations as a real estate developer.
That's why you must assess your business and its specific situation. Do you have enough civil liability coverage?
Some companies need a bigger safety net than others. Those whose operations require special expertise may need professional liability insurance. This coverage protects them from work-related negligence or mistakes, whereas general liability insurance does not.
Failure to respect contractual obligations, which is known as contractual civil liability, can also lead to lawsuits. While the coverage included with general liability insurance will be enough for some companies, others, by the nature of their operations, will require more. However, this type of liability cannot always be covered by insurance.
How do I assess my company's needs?
Shop around for commercial insurance and compare coverage options. Don't forget to review your coverage on a regular basis to make sure it still meets your needs.
Do your best to reduce your risks:
Make sure your staff is diligent, careful and well-trained.
Identify potential risks in your operations and on premises, and quickly correct them.
Set up a maintenance schedule and any useful preventive measures.
Whatever happens, civil liability insurance is your company's ally. Preventing accidents and injuries means protecting your customers, your reputation as well as your peace of mind!
Beneva
La Capitale and SSQ Insurance
become Beneva
That means a whole lot more good people have you covered!