Women and finance: How to have better conversations
Every client is unique - that goes without saying. And yet, as an advisor, being able to identify common attributes among groups of clients can help you approach them with greater empathy and awareness.
For example, experienced investors might have more complex questions than people who are new to investing. Pop culture references that make your Baby Boomer clients smile might only confuse their Gen Z kids. And the financial experiences, perspectives and expectations of women are often quite different than those of men.
Here are three things that make the topic of women and money unique - insights that can help you anticipate key issues and inspire better conversations.
1. Women have different career paths
Most financial planning frameworks assume that a client will start working in their 20s, steadily advance in their career over time, reach their peak earning power in their 40s and 50s, and retire somewhere in their 60s.
But the career path for women often has more twists and turns. For example, many will take time away from work in their 20s and 30s to care for children. These are prime decades for career formation and income gains. Women are also more likely than men to care for aging parents - a responsibility that can interfere with those peak earning years in the 40s and 50s.
As an advisor, you need to be aware of these potential career interruptions and how they might affect a female client's priorities, lifestyle and financial picture - including the likelihood of lower overall earnings, less savings, and fewer contributions to pension plans.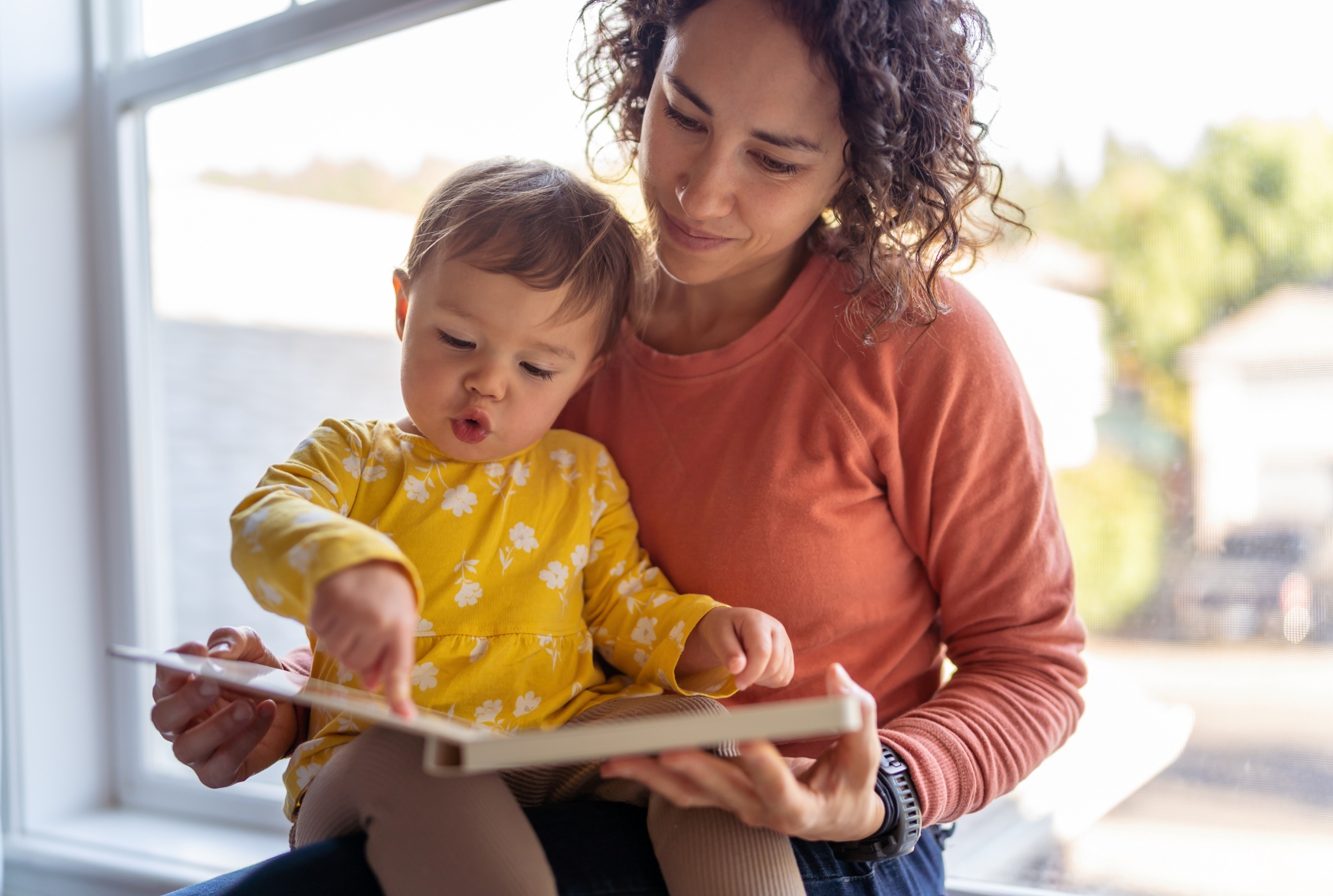 2. Women have unique perspectives
In many households, men have the primary relationship with the financial advisor. This situation creates a risk: What if a woman suddenly has to take over the family finances due to a divorce or her husband's death, without any previous context, experience or relationship with the advisor to fall back on?
The historic tendency to exclude women from financial decisions has contributed to the idea (and sometimes the reality) that they lack confidence in their investment knowledge. It may also be connected to the observation that women tend to have a lower tolerance for investment risk.
As an advisor, it's a good practice to engage all parties in the financial planning process. The goal should be for everyone to have a clear perspective on the issues that matter, including how their goals are defined, which investment decisions are being made and why, the trade-offs between risk and return, and how their plan is progressing over time.
3. Women live longer
According to Statista, Canadian women can expect to live about four years longer than their male counterparts. This is one of the key gender differences in retirement that can shape your client conversations.
Perhaps most importantly, women have a longer period of time for which to plan. A longer time horizon means an extended need for income, and this generally suggests a higher risk profile and a larger allocation to equities. This is where  too much aversion to risk can be a real challenge. As an advisor, it is crucial to help female clients appreciate why their longer lifespan may require them to aim for higher long-term returns, and how diversification and professional money management can help them mitigate the shorter-term risks involved.
Another special consideration for women is insurance and estate planning. When speaking with a male client, the odds suggest that he will leave assets behind for his family. When speaking with a female client, it is more likely that she will be the recipient of an inheritance - a reality that sparks a separate conversation about asset transfer and income planning.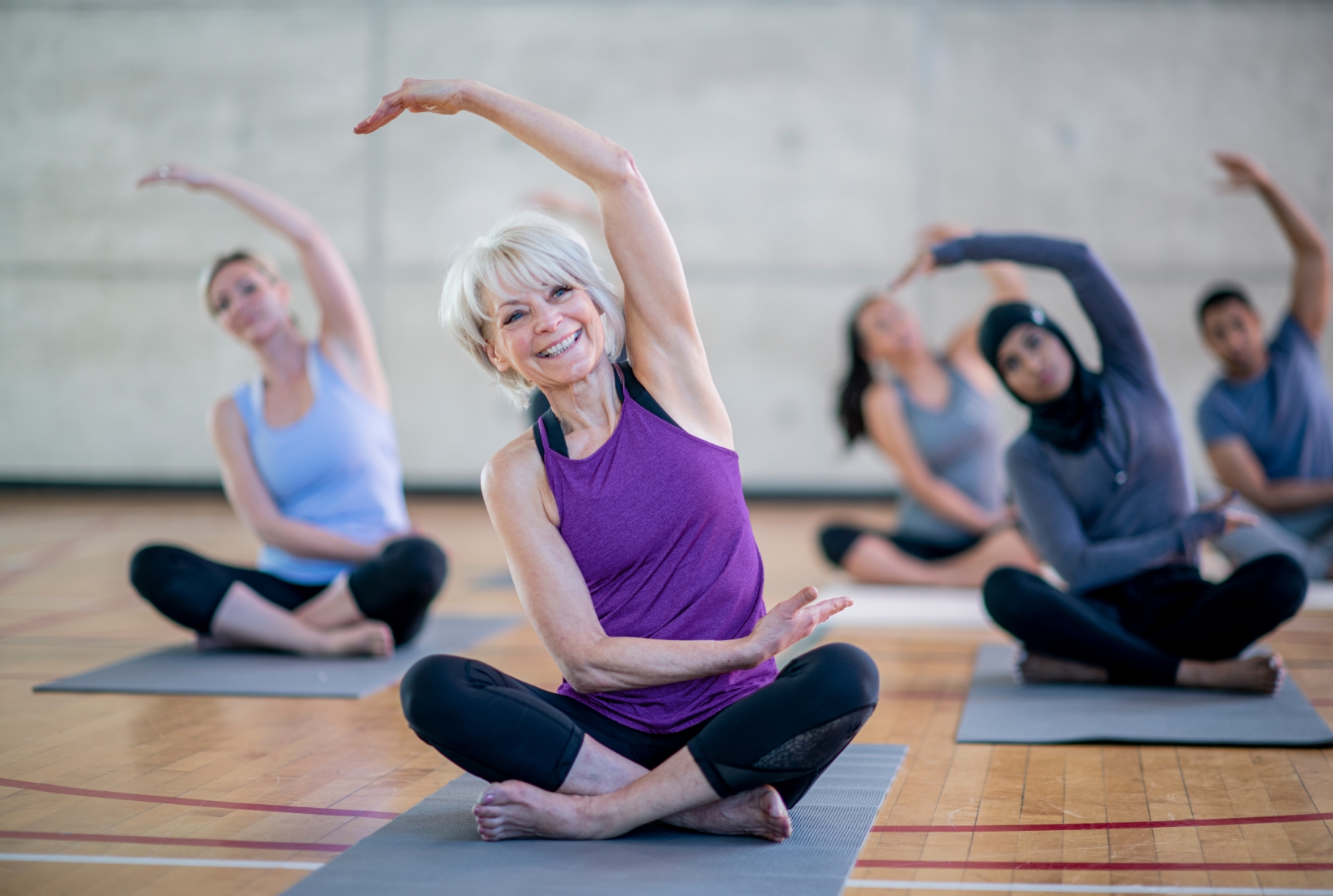 It may seem natural to take the identical approach with men and women - after all, the core principles of financial planning are the same for everyone. Yet we believe that recognizing the many factors that make women and finance unique can make you a stronger communicator and a more trusted and effective advisor.
Regardless of who your client may be, once you understand their needs and identify the optimal solution, you can trust that Beneva will be here to support you with an outstanding family of investment accounts and segregated funds.
Beneva
La Capitale and SSQ Insurance
become Beneva
That means a whole lot more good people have you covered!