Successful investing takes a team of experts, and you're one of them
As an insurance advisor, there's a lot to learn about insurance. But that doesn't mean you can't also be a very capable investment advisor. In fact, you're already an expert on the most important part.
Insurance and investments serve the same ultimate purpose: helping your clients live their lives with financial safety and security. Even though insurance and investments play different roles in a financial plan, they are closely related and work together.
Your core expertise is at the centre of both: understanding clients. You build the relationships. You learn about their personal and financial lives. And recommending the right investments is a natural extension of the insurance conversations you're probably already having.
Keep in mind that, just as you have insurance experts like actuaries and underwriters to help you implement policies, you can rely upon investment experts like portfolio managers and analysts to help you execute the investments. It's a team effort where each member has a vital role to play.
You're the expert on clients
How much money does a client currently have invested? How much are they saving on a regular basis? When do they wish to retire? What is their financial and emotional ability to handle risk?
These are some of the basic questions for setting an investment strategy. It's all about talking to clients about where they are today, where they wish to be in the future, and what steps they are willing to take towards their goals.
It's very important to note that this process has nothing to do with picking stocks, deciding whether this is a good or bad time to invest, or making predictions about inflation, interest rates, or the economy.
It has everything to do with building a relationship that allows the client to feel comfortable sharing their current situation and future goals with you.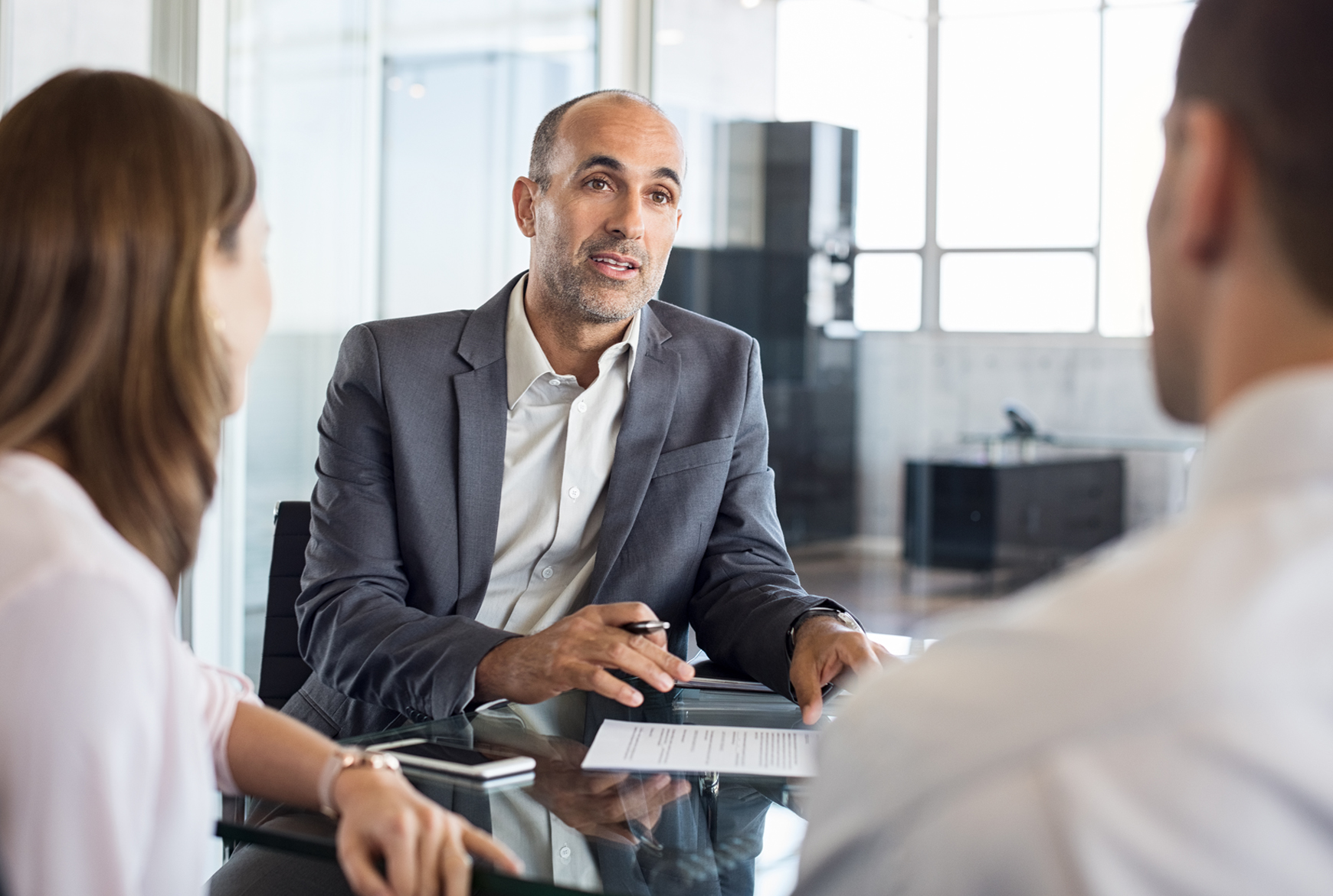 Portfolio managers are the experts on investing
Once you understand the person you're trying to help, you can generally follow a straightforward process to recommend an investment fund or funds that match their objectives.
This is where professional portfolio managers come in. They handle all the day-to-day decisionmaking. Their core expertise is understanding economic and market trends and selecting which individual stocks and bonds to buy or sell and when.
Neither you nor your client need to worry about timing the market or choosing securities - these decisions are handled by the portfolio managers. They keep you up-to-date through monthly statements and periodic reports on what's been happening in the market and in your client's portfolio.
Beneva is the expert on portfolio managers
How do you select the right portfolio manager? That's where Beneva comes in. Our core expertise is the selection and monitoring of some of the best and brightest portfolio managers in the world.
Every manager on our platform has passed rigorous screening by our investment team. In order to remain on the platform, they must continually live up to our expectations for performance and risk management. As a bonus, each manager is also a signatory of the UN-supported Principles for Responsible Investment.
This is a disciplined process that we have been conducting for decades on behalf of individual investors like your clients as well as multi-billion-dollar public and private pension plans.
While it's always helpful to build your knowledge of insurance and investments, your truly irreplaceable skill is understanding the unique needs and goals of your clients, and coaching them towards financial freedom. Once you master the client relationship, you can delegate many of the nuts and bolts to the insurance and investment specialists on your support team.
When you help your clients invest with Beneva, you can build stronger financial plans, deeper client relationships and a more successful advisory practice.
Beneva
La Capitale and SSQ Insurance
become Beneva
That means a whole lot more good people have you covered!