How and why to recommend Critical Illness insurance?
Critical Illness (CI) insurance is an integral component of most clients' financial plans. With October being National Critical Illness Awareness Month, now is the perfect time to add it to your toolkit.
Critical Illness insurance makes sense for most people. It covers a serious risk at a reasonable cost. You can use it to open doors with new prospects, and it's also a great way to grow your share of wallet and increase retention among your existing clients.
In short, if a client is diagnosed with one of many common critical illnesses such as cancer, stroke or heart disease, they receive a tax-free lump sum that they can use however they wish. Keith Leech, owner of Vancouver-based Context Planning Ltd., suggests these four questions to help clients appreciate just how valuable this can be:
Question #1
Do you know anyone who has suffered from a life-threatening illness?
This question is important because, even though someone in Canada is diagnosed with cancer every four minutes, scary statistics are easy to ignore. But the friend who had a sudden heart attack or the relative who received a life-altering diagnosis always hits close to home.
You might even bring a list of covered illnesses to the client meeting so you can run your finger down the list. It's safe to say that everybody knows somebody who has suffered a serious health issue.
Question #2
Were they prepared for the diagnosis?
This is a bit of a trick question, because people rarely see major health challenges coming. Even if they know they are not in the best health, it's impossible to truly be prepared for a life-threatening event or serious diagnosis.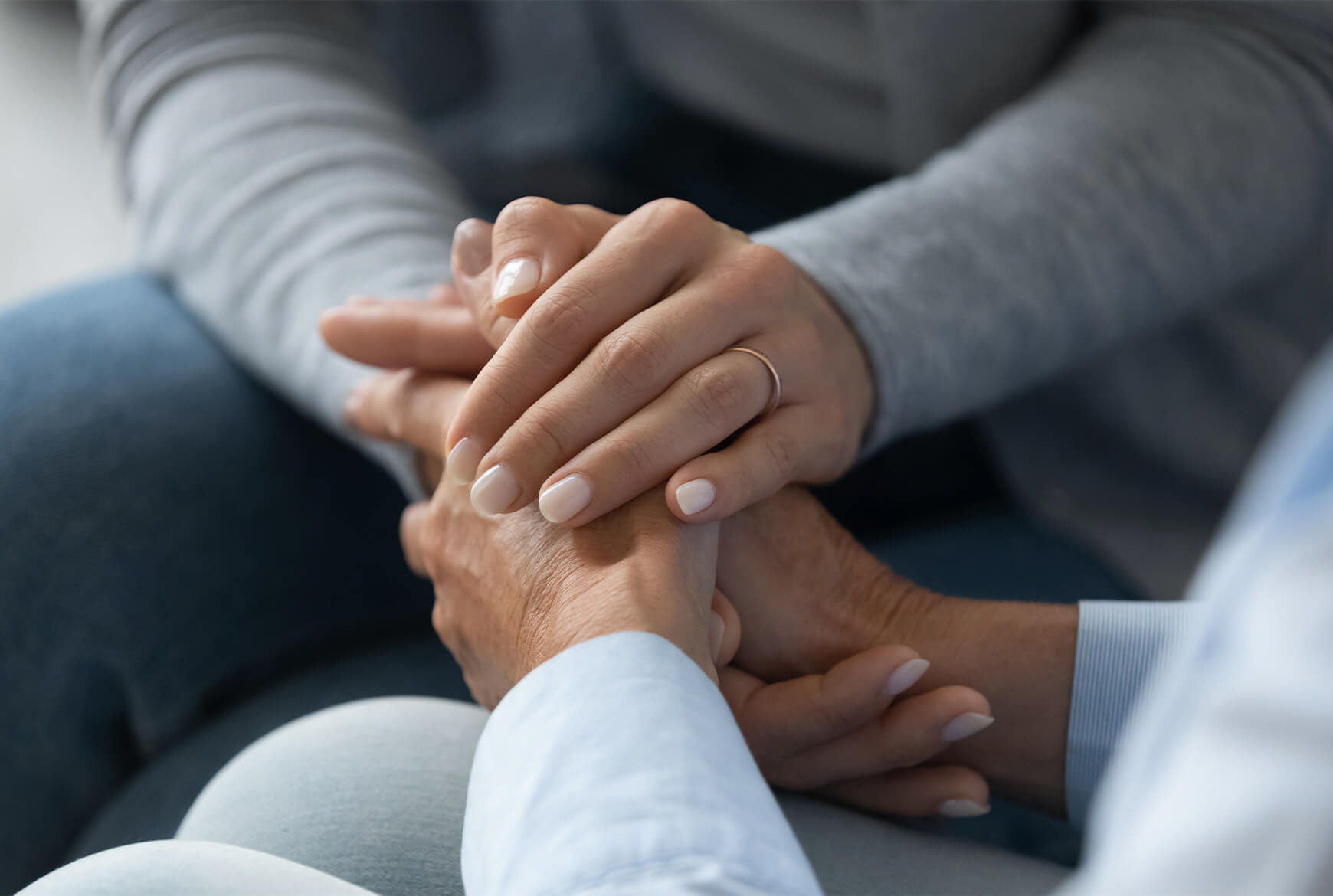 Question #3
Did they, their family or their business suffer emotionally or financially?
This is where the consequences surrounding a critical illness start to sink in. Imagine the full-time employee who had to exhaust all of their disability benefits. Or the self-employed person who had to shut down their business. Or the child or spouse who had to drop everything in order to become a caregiver. The financial and emotional repercussions can impact the whole family.
Question #4
How could cash have helped?
The good news is, the vast majority of people who are diagnosed with a critical illness make a recovery. Life goes on. And if they have critical illness insurance, the recovery process can be much less scary and painful.
The goal is to help the client connect the lump sum payment from their critical illness policy with the real-word difference it could make in their life: having the mortgage payments fully covered, a spouse being able to take a year off work, having the resources to hire outside help, or even the flexibility to take some time away from home to rest and recover.
When you consider the overall impact of critical illness insurance, it is not just about being financially prepared - it is also about the positive ripple effects on a clients' physical, emotional and mental well-being.
Many clients will have questions about how the product works, so it's wise to have the information ready to share. You may also encounter a few common objections, such as:
"But I'm healthy."
So were Lance Armstrong and Mario Lemieux. Nobody is immune to illness, and the younger you are when you purchase coverage, the more affordable and accessible it will be.
"But I have coverage at work."
This coverage is nice to have, but it is likely not portable if you quit, get downsized or retire. Depending how old you are when that happens, it might be difficult or expensive to find replacement coverage.
"But I can't afford it."
This could be an opportunity to get even closer to your client. Perhaps you can help them look at their savings, expenses and insurance costs, and find a way to make it work. After all, can they really afford not to have CI protection?
Critical Illness insurance is a product that works for almost everybody and that makes it a great tool to have in your advisor toolbox. If you are not currently recommending it to clients, why not mark this October on your calendar and plan to make it part of your practice?
Beneva
La Capitale and SSQ Insurance
become Beneva
That means a whole lot more good people have you covered!