Beneficiary planning: Don't miss this $700 billion opportunity
When clients pass away, their beneficiaries are very likely to switch financial advisors. Beneficiary planning is a powerful way to mitigate this risk to your practice and uncover new opportunities in the process.
With nearly $700 billion in financial assets poised to be transferred to the next generation in Canada by 2026, there's a lot of money in motion right now. The challenge is to maintain your position as a trusted family advisor once that money starts to move.
The bad news is that more than 70% of heirs are likely to fire or change financial advisors after inheriting their parents' wealth according to Cerulli Associates Inc.1 Although they studied the U.S. market, there is no reason to believe that Canada is any different. Another report recently found that the same 70% of women change their advisor within one year of the death of a spouse or partner.2
The good news is that there's plenty of research showing that clients don't necessarily want it this way. They actually want sound advice across generations, and that makes beneficiary planning imperative. More than just completing a designation form, it's a process that can help you shift your personal brand from someone who serves individual clients to someone who is known and trusted by entire families.
Not just clients, but families
Parents are aware that their children lack financial literacy and more than two-thirds say they want their financial advisor to help. Most families have never had a proper conversation about estate planning. Many children realize that they have little or no idea what their inheritance will look like or how to manage it.
Beneficiary planning is a terrific entry point to bridge the concerns of both parents and children. It creates the opportunity to talk specifics, set expectations and dispel anxieties. It also leads to a natural awareness of gaps in the family financial plan that you will be able to expertly fill.
Here's a four-step process for making beneficiary planning part of your practice:
Step 1: Examine your client list.
The best place to start may be in the file cabinet sitting right beside you. Look at who your clients have listed as their beneficiaries. If you see any missing names or people you don't know, these might be the families to focus on first.
Step 2: Schedule a beneficiary review.
Let these clients know that a periodic review of their beneficiary designations is a standard part of good financial planning. Explain why this is especially important if there have been any big changes in the family, such as marriages, divorces, births or deaths, or even more subtle changes such as aging, health status and children growing older.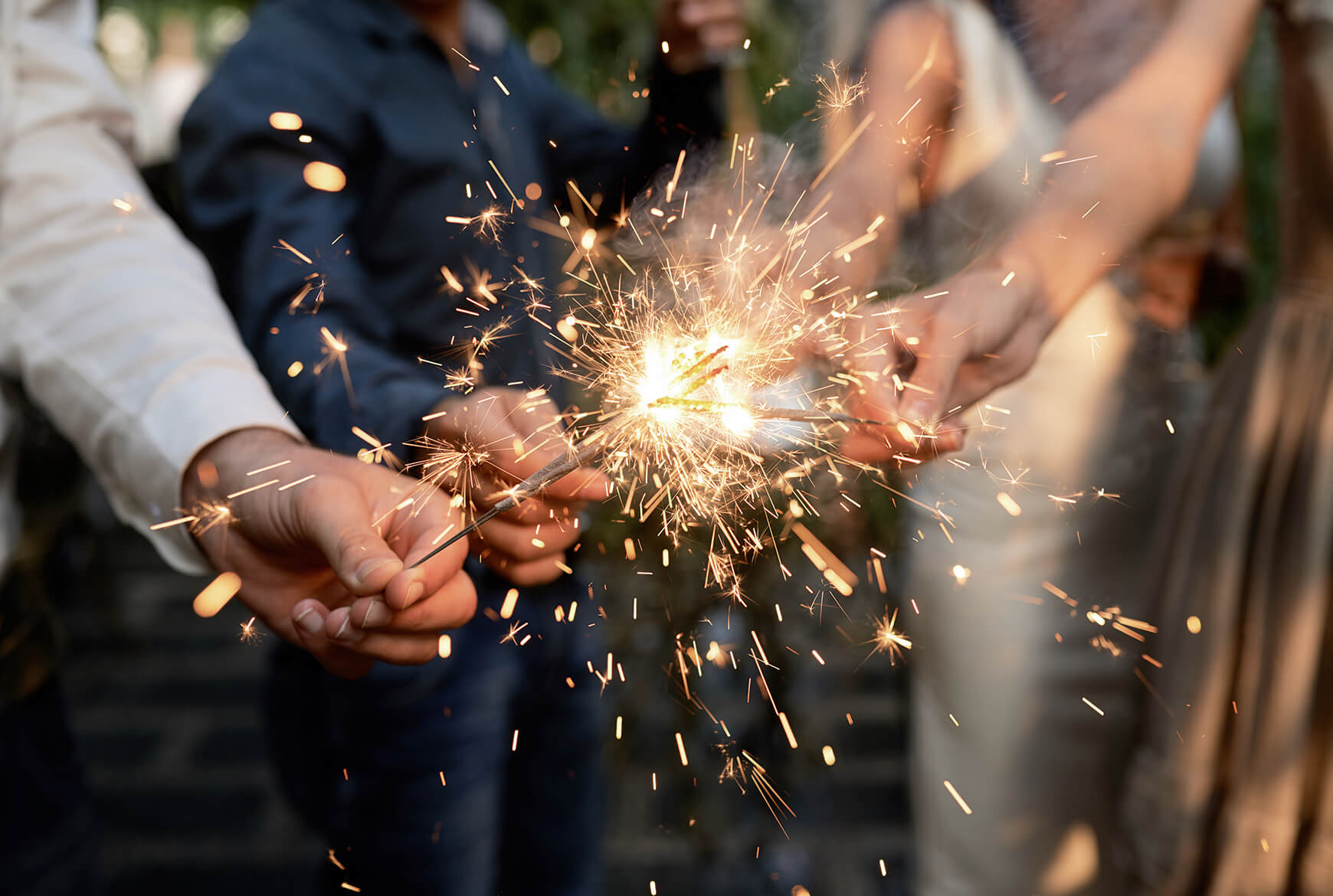 Step 3: Suggest a family meeting.
This step is crucial. It's your opportunity to bring the family together for positive and productive discussion. The objective is to explore the accountholder's intentions for their assets and their legacy. It's also the time to understand what the beneficiaries want from life, and to educate them on the obligations that come with their future inheritance.
Step 4: Follow-up and implement.
If you've run a good family meeting, you should have logical next steps. Within a week, respond to any questions or follow-up items that came out of the meeting. Create a proposal for the family that addresses the financial issues raised by each party, and set times to meet with each of them again to finalize and implement solutions.
Talking to clients about beneficiary planning is no guarantee that you will continue to guide the family's assets for future generations. But failing to connect with spouses, children and others who may be part of a client's estate plan will all but guarantee that those assets are at risk of leaving some day.
We're here to help
At Beneva, we are invested in helping you build a stronger practice through beneficiary planning. Bring us your questions about how to use investment and insurance solutions to solve real financial planning needs across generations. Our resourceful back-office support personnel and dedicated Sales Directors across every region in Canada are here to help.
Useful articles for your clients? We've got those too!
Beneva
La Capitale and SSQ Insurance
become Beneva
That means a whole lot more good people have you covered!