5 benefits of hybrid work mode
There's so much talk about hybrid work these days. Many people enjoy it...then there are those who simply love it! But some people still aren't quite sure what to make of it. Regardless of what people think, it's likely here to stay.
So what are some benefits of the hybrid work mode for your employees? We know that it allows staff members to split their time between their home and the office. The best of both worlds? That very well may be! And yet...
1. Work/life balance
Sound good to your employees? Good! Because it's one of the main perks of the hybrid work mode. Flexibility is key these days, plus it creates a modern image of our company.
Pick-ups or drop-offs at the daycare – sometimes even both – preparing lunches, helping with homework, bath time and story time...whew! Keeping up can be difficult at times, especially when you have to work most of your day. Luckily, having the freedom to plan your work week can help you keep pace.
That's why offering your employees the option of changing things up benefits everyone. The days they work from home will allow them to, for example, be there for their family when needed. While the days they work from the office will mean they will have so many stories to look forward to when they get home. Perfect, wouldn't you say? The important thing is to motivate them (yes, just a little more) to properly divide their time between their professional and personal lives. With the hybrid work mode, employees can, more than ever, manage their own time. And who doesn't want that?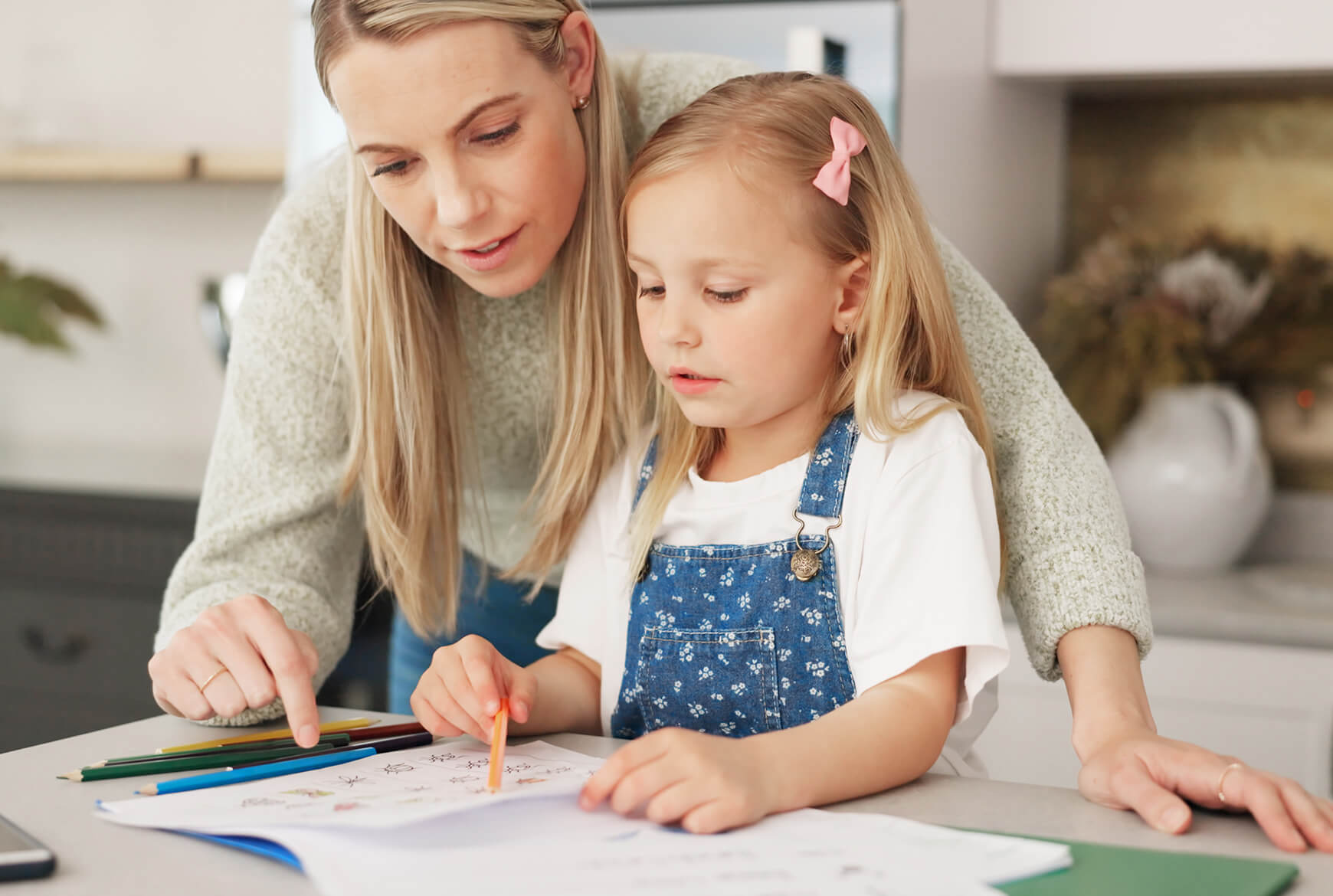 2. More time for you
Time is precious. Canadians would stand to gain an average of 65 minutes per day if they work from home. That extra hour gained can make a huge difference. Maybe you get an extra hour of shuteye, or you can have a quiet breakfast with the family. There's practically no downside to gaining time.
Obviously, travelling to the office requires more organization and time management compared to a day spent at home. And getting to the office can often be complicated. Using the time spent stuck in traffic to do something much more pleasant? Yes please!
Staying home to work a few days a week represents a real benefit for your staff members. But it's also a benefit for managers: Employees are rarely late or absent, and they take leaves less often... That's motivation enough in itself. What's great is that there are just as many benefits when you go into the office!
3. Team spirit
Collaborating virtually works, it's been proven. However, does team spirit really feel the same through a screen as it does in person?
Creating "virtual relationships" with colleagues? Sure, it can be done. But real human contact remains unmatched, don't you think? Plus, when you're in the office, the interaction is more spontaneous and informal. It's a great way to get to know each other better (outside of 30 to 45-minute meetings). Just one more way to strengthen and gel a team. How do you become a better team player?
By exchanging, discussing and debating ideas and getting to know one another so we can better understand each other. That's how teamwork improves. We need to socialize, it's good for us.
4. Socializing
Or simply put, seeing people. Running into colleagues at the coffee machine, grabbing a quick bite together, asking your colleague a question without booking a meeting...wow! Over time, we seem to have lost touch with this type of interaction. But working from the office has its benefits, too. Namely, socializing.
The last couple of years were admittedly difficult. Some of your team members may have had a hard time being alone. Now we know how important it is to get together and take advantage of interacting with others. In short, working at the office lets your employees get together and by doing so, get motivated. And they can do all this at their convenience thanks to the hybrid work mode. One last positive aspect!
5. Collaboration
Working with someone. Contributing toward something. Doesn't that sound satisfying? Much like team spirit and socialization, teamwork is, quite literally, beneficial. And teamwork, whether it's inside or outside the office, is still the greatest key to success for employers.
Have a big project coming up? You need to count on everyone's contribution, and to know that your staff members help and support one another. Of course you can always help out a colleague virtually as well, but the simplicity and spontaneity of being in person is tough to beat.
Beneva
La Capitale and SSQ Insurance
become Beneva
That means a whole lot more good people have you covered!