Investing: For whom, why and how?
Saving money doesn't happen by accident, it's a matter of sound personal finance management! It's a decision. Like any other decision, it requires asking yourself important questions.
Obviously, saving money is a simple math equation. My Income - My Expenses = My Savings. However, what's not always easy, is getting started.
Saving for whom?
For you!
Of course, splurging is always fun. It makes us happy. However, too much of it could have consequences on your future, especially if you put everything on credit.
If you want to treat yourself, save the money up first. It'll make the purchase that much more satisfying!
Why save?
We tend to convince ourselves that saving without a purpose makes no sense. It's as though you need to a reason to save your money, whether it be for tuition, a car, a home, retirement.
That being said, saving for the unexpected is a very valid reason! It's good to have money in the bank when you need it.
In the end, any reason, even no reason at all, is a good reason to save.
Saving how?
When you decide to save, you have plenty of options: TFSAs, RRSPs, non-registered investments, etc. If that sounds complicated, know that there are ways of making investing easier. Just speak to a financial security advisor.
The important thing is to take action based on your investor profile.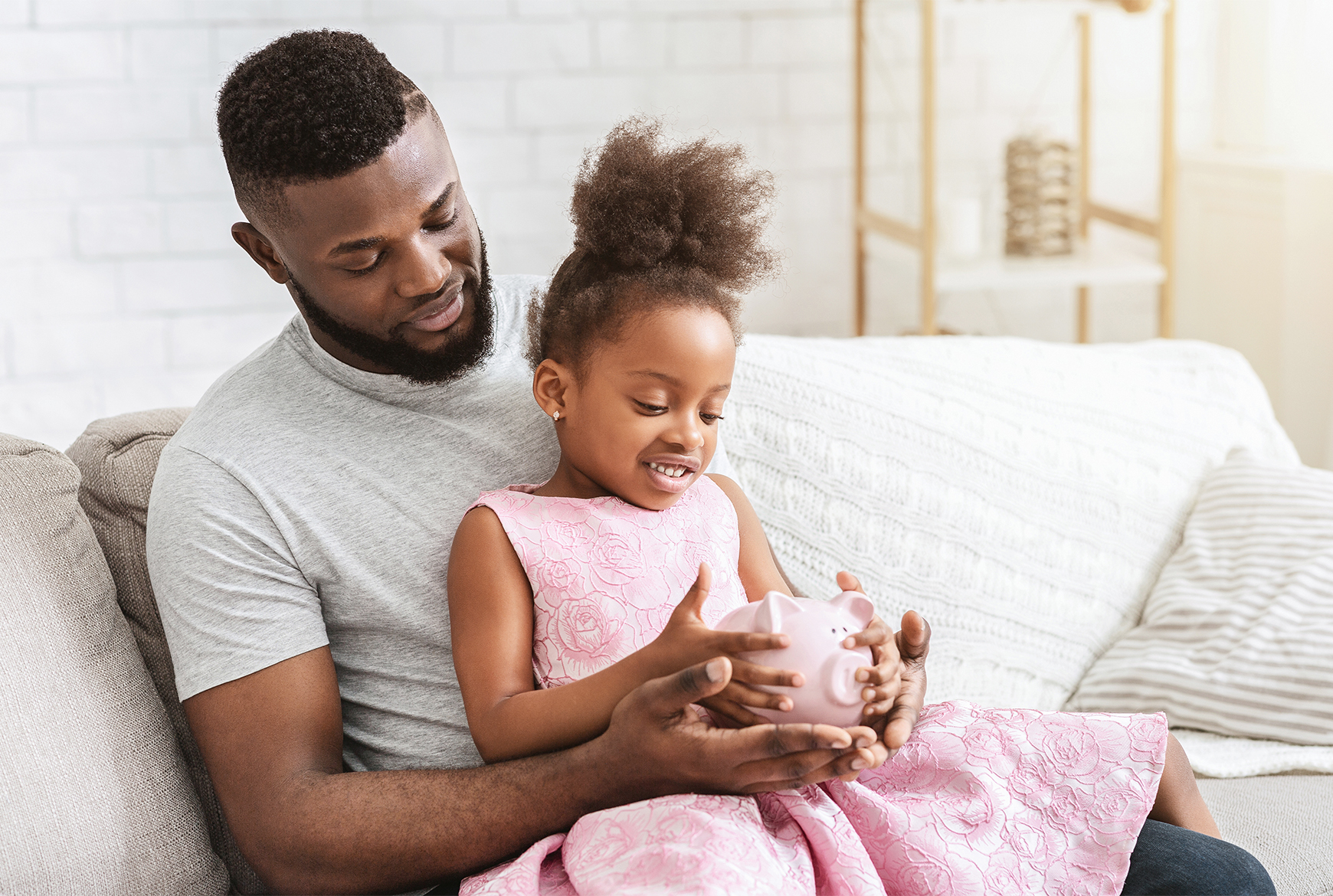 Ask yourself these questions
At retirement, will I be able to maintain my lifestyle?
Can I afford a worry-free retirement with enough money to get the care I need?
Will my actions today contribute to my dream retirement?
What can I do today to be well off later?
If you're comfortable with your answers, it means you've already taken steps and made decisions that enable you to be confident in your future.
If you're not, then it's time to speak to a financial security advisor. The sooner the better!
Conclusion
Remember that before you can start saving, you must know how to make a budget and stick to it. You also have to be able to pay off your debt and set up an emergency fund.
Advisors can help you decide which investment vehicle is perfect for you as well as set up a saving strategy adapted to your situation.
Beneva
La Capitale and SSQ Insurance
become Beneva
That means a whole lot more good people have you covered!