Four qualities to look for in financial advisors
Choosing a person you'll entrust with overseeing your investments is not something to be taken lightly. Your financial future and goals depend on your choosing the right person.
When it comes to finding an advisor, look beyond the recommendations from family and friends or even that person's resumé. People skills are vital.
Four key qualities to look for.
1. Credibility
Not everyone is qualified to give you financial advice...A financial advisor has extensive and varied skill sets in these areas :
Life, critical illness and loan insurance
Savings and investments
Taxation
Retirement planning
Estate planning
etc.
Not only do advisors need to undergo rigorous training in these areas, but training is ongoing to make sure their skills and knowledge are up to speed.
Once they successfully complete their courses, financial advisors must hold a certificate from federal oversight bodies and other regulators  (This hyperlink will open in a new tab). if they want to continue to practise.
Certification is accompanied by a code of conduct that ensures professional secrecy and the obligation to uphold the confidentiality of personal information.
A code of ethics also regulates the profession of financial advisors.
2. Generosity
Financial advisors work for their clients and their interests, which they place at the heart of their actions.
Since each person's reality is unique, their advice is tailored to each client's financial situation.
Good financial advisors will take the time to explain and break down sometimes complicated concepts.
They're also upfront and recognize that they may not have the skills and knowledge to meet your needs so they turn to the necessary experts for advice.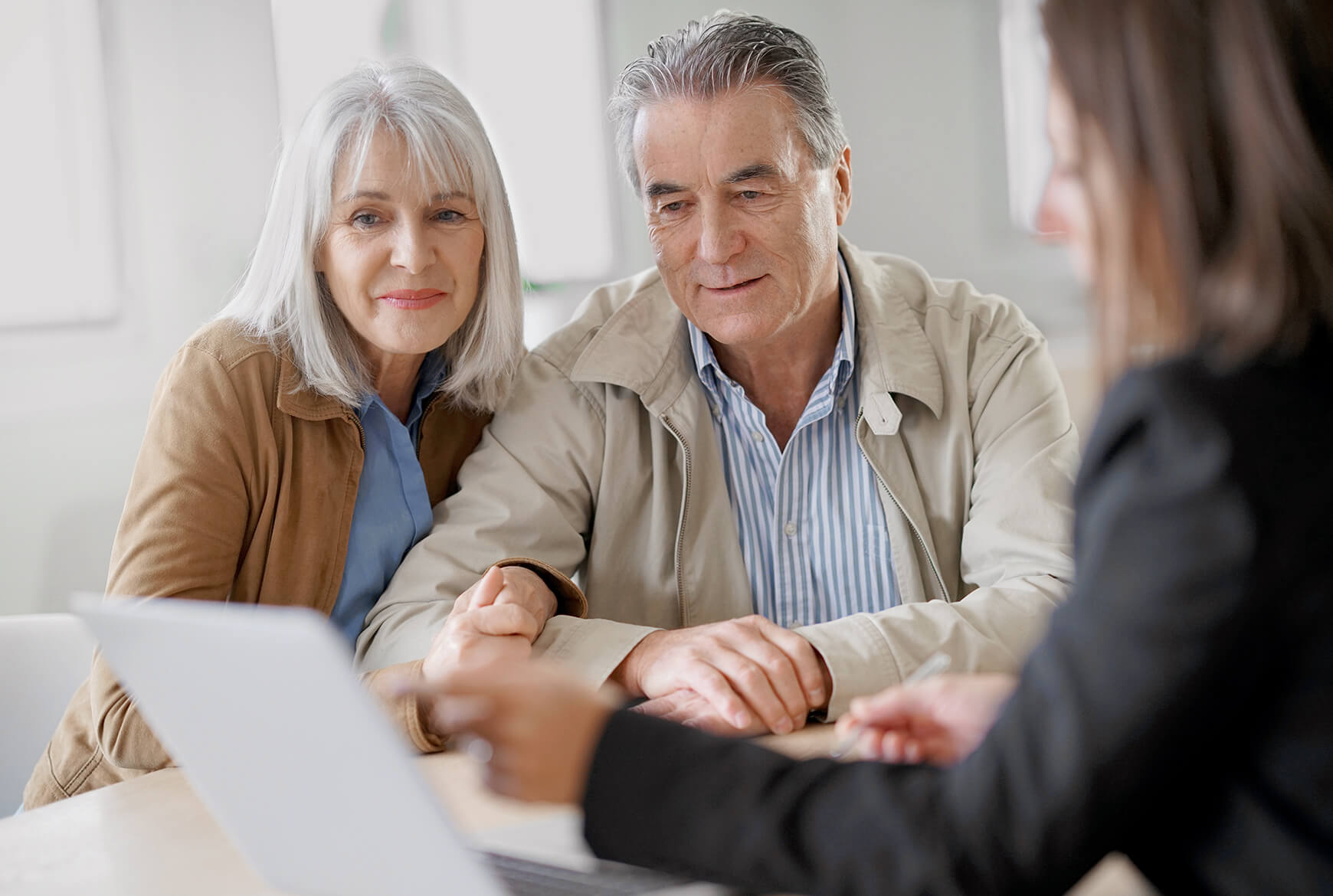 3. Trust
You can turn to your financial advisor to consolidate your financial strategy so that you can hit your financial targets.
Trust is key, particularly when your investments are at stake.
Financial advisors must foster a relationship of trust that is conducive to helping you make sound financial decisions at every stage of your life.
4. Availability
Financial advisors must be available when you need them. Maximizing your RRSP contributions. Submitting a claim. Helping you manage your budget when dealing with a prolonged disability. Managing your estate. Whatever your situation, they can guide you along the way.
In addition to keeping track of your finances, they make a point of listening to and understanding your needs and concerns, and they help you make your projects, big or small, come true.
It's not just about the numbers and the money – It's about you, your dreams and your goals.
Looking for that rare gem?
Are you looking for a financial advisor who'll meet all of your expectations? Take the time to carefully choose someone you'll entrust with your finances.
Note : This article is intended for information purposes only and should not be construed as professional advice.
Beneva
La Capitale and SSQ Insurance
become Beneva
That means a whole lot more good people have you covered!