Critical illness insurance made easy
Based on your current financial situation, would you still be able to cover your needs if you became ill? Critical illness insurance provides coverage for a wide range of illnesses that frequently occur among Canadians.
Here's everything you need to know about this type of coverage.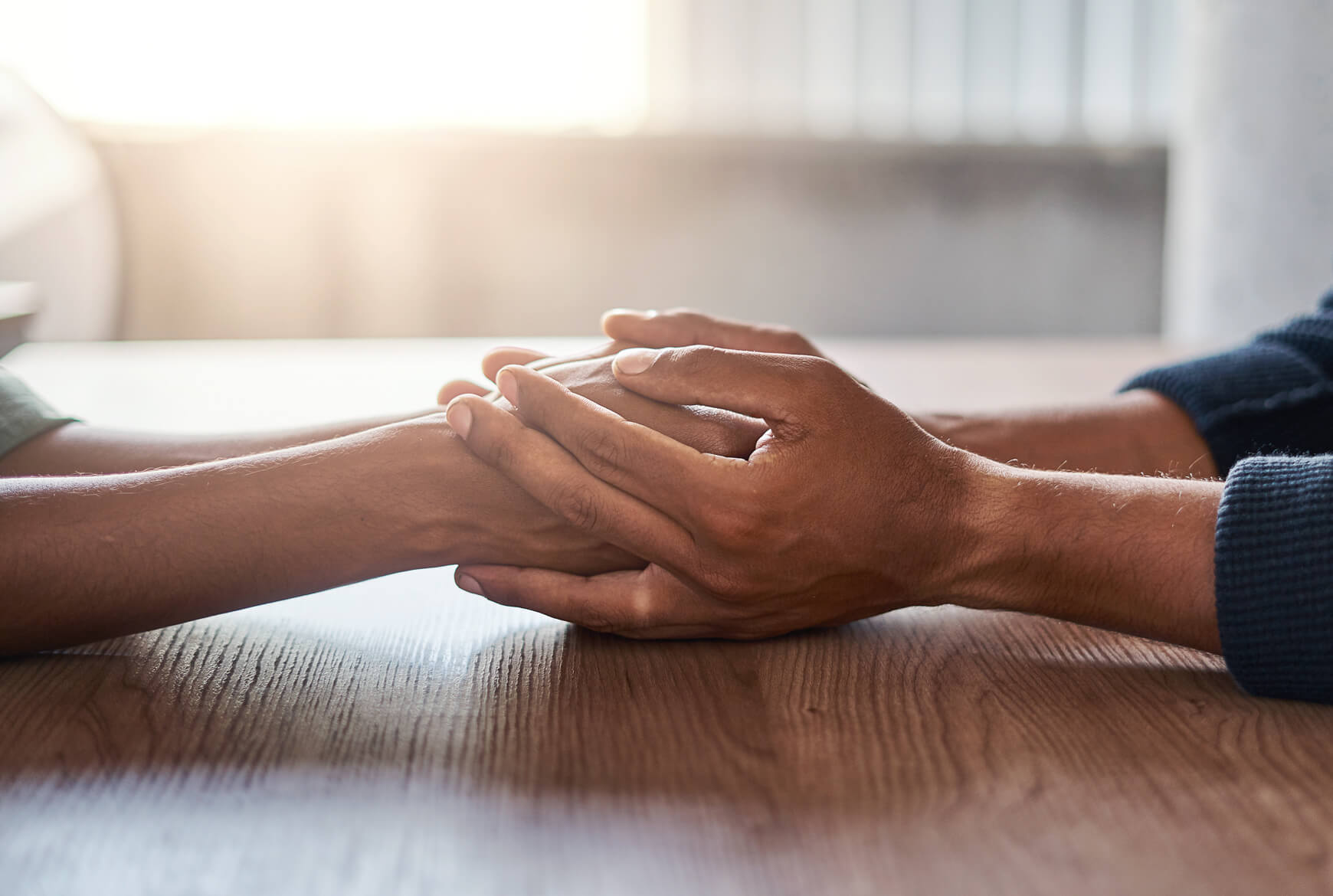 What are the benefits of critical illness insurance?
Get peace of mind at all times! This type of coverage provides many advantages:
A non-taxable benefit
If illness strikes, you'll receive payments to help you pay for the treatments and medication you need on your road to recovery. Luckily, the payment amounts are not taxable.
Financial protection
Financial obligations don't just disappear when you become ill. You still have to pay your mortgage and your kids' school fees. If you need to take a leave from work due to your health, the benefit payments will help you maintain your current standard of living while you recover.
Healthcare coverage
If you become ill, you'll likely need to receive treatment from various healthcare professionals. The payment can be used to cover medical expenses or visits with healthcare professionals that are not covered under your group insurance or any other public health plan of your province of residence such as the Régie de l'assurance maladie du Québec. You will not be asked to provide proof from a physician about your critical illness for medical expenses.
Hospitalization fee reimbursement
If you need to be hospitalized due to an illness that is covered by your critical illness insurance, you can use your benefits to pay for the room.
Asset coverage
Don't dip into your TFSA or savings account to pay for medical fees. Save your money for other life projects.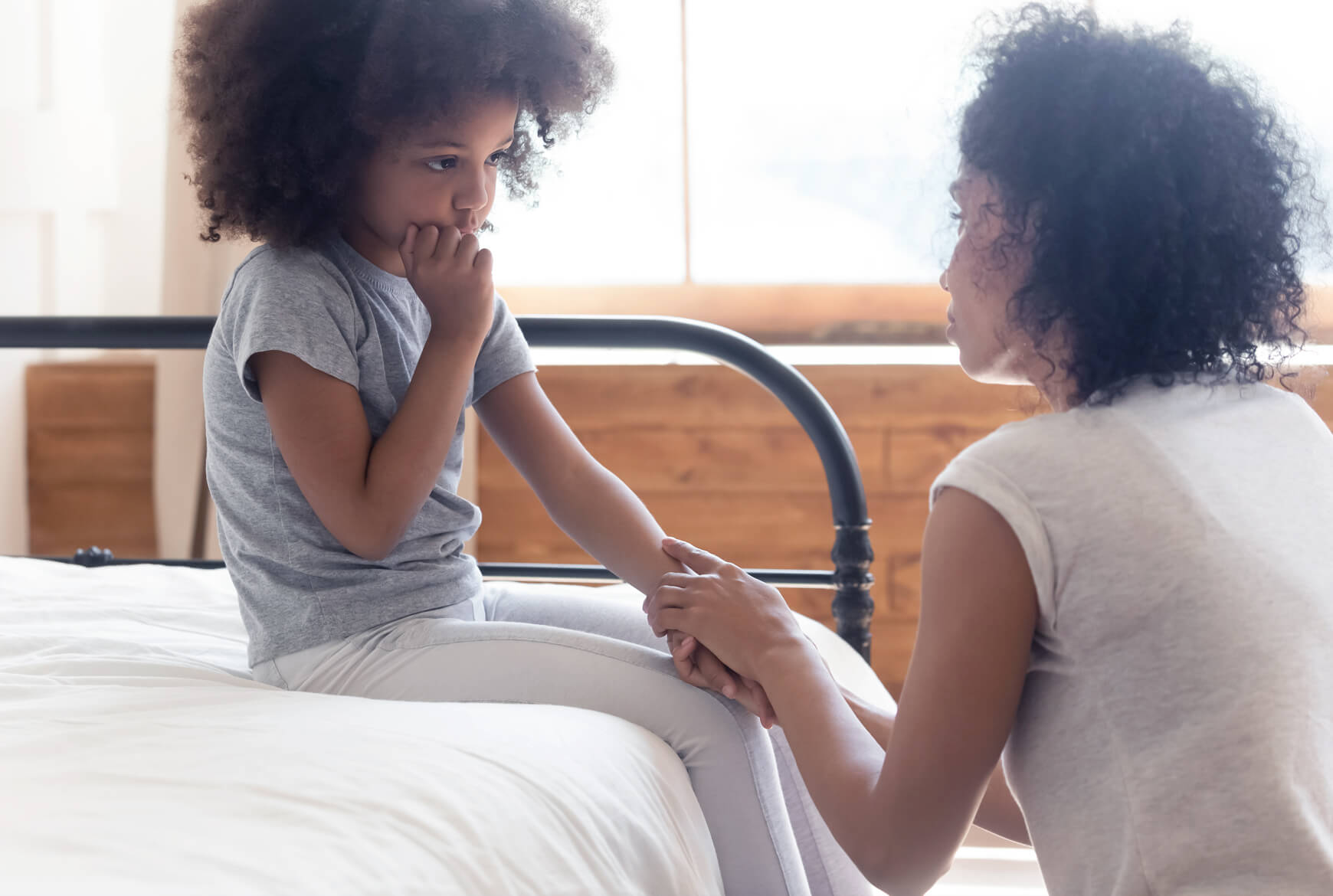 Which illnesses are covered?
Most critical illness insurance will pay benefits for the following:
Heart attack
Cancer
Cerebrovascular accident (stroke)
Other medical conditions may be covered based on the insurance coverage you selected, such as:
Severe burns
Cystic fibrosis
Parkinson's disease
Multiple sclerosis
Coma
What is the difference between fixed-term and permanent critical illness insurance?
Fixed-term insurance must be renewed more frequently, i.e. every 10 or 20 years, or provide coverage until your 75th birthday. Permanent insurance remains in force for life. The coverage duration depends on the type of contract.
Our representatives are here to help you if you ever become ill. Talk to one of our advisors if this insurance product is for you.
Beneva
La Capitale and SSQ Insurance
become Beneva
That means a whole lot more good people have you covered!