Preventing winter accidents involving your commercial vehicle
Want your company's accident rate to go down? You can start by developing an accident prevention program tailored to winter driving when road and weather conditions are more difficult.
Did you know that 30% of yearly incidents happen during the winter?
Based on the Groupement des assureurs automobiles, the average cost of claims following a collision continue to trend upwards. This increase can be mainly explained by the higher prices of parts and the cost of labour to repair a vehicle. In 2020, average claims for accidents cost $5,469 and $4,921 in civil liability. The number of claims may increase your commercial auto insurance amount.
There are also other costs to consider if your company has a high accident rate:
Insurance deductible for the vehicle involved in an accident
Salary paid to disabled employees
Vehicle out of service
Decreased and delayed productivity
Customer dissatisfaction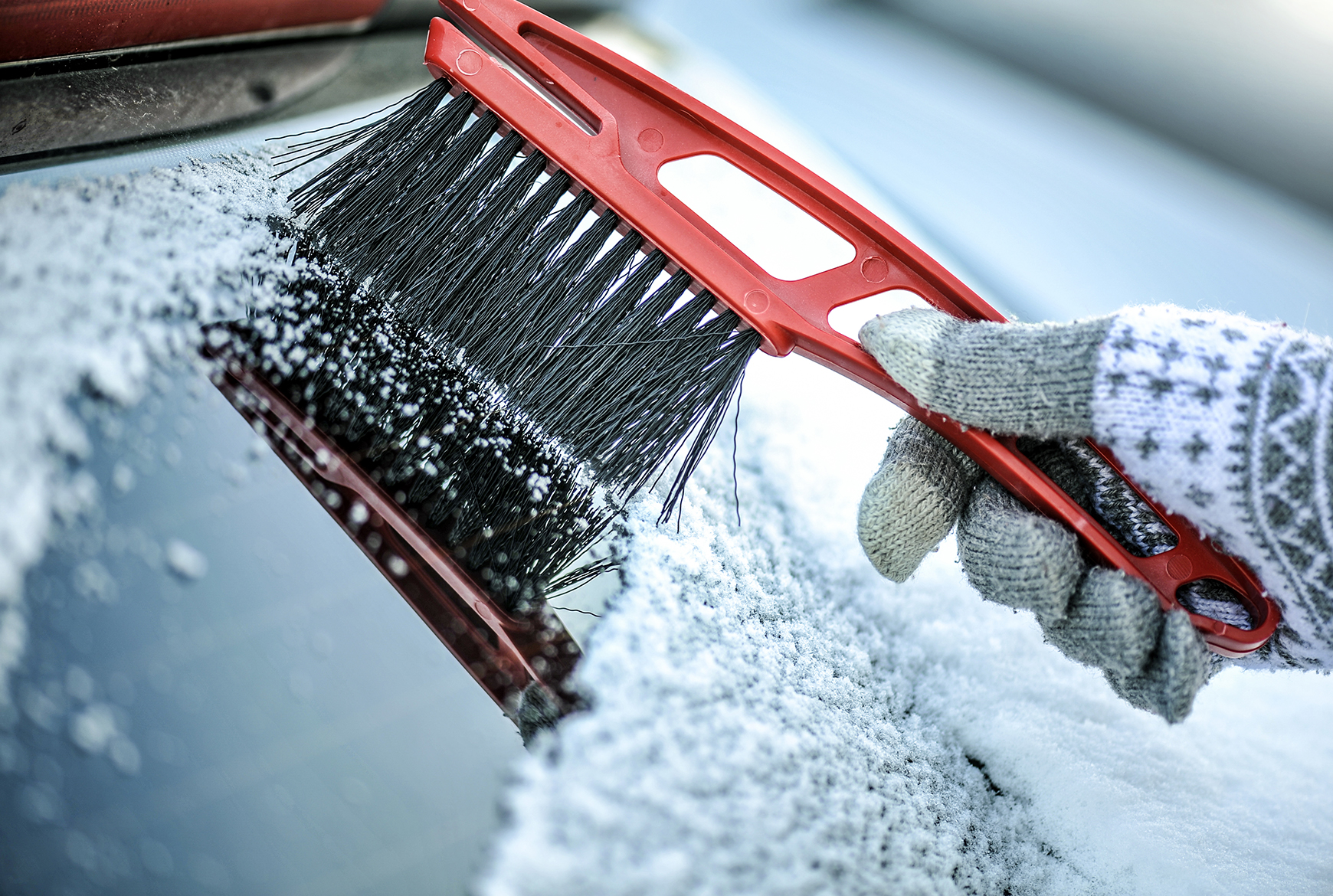 What can you do as the owner?
You play a key role both in reducing the road accident rate of your commercial vehicle fleet and the impact on your employees.
Vehicle equipped for the road
Before the first snowfall, schedule an appointment at a garage to have your vehicles inspected and prepared for the winter.
In addition to having the winter tires installed, have the windshield wipers, battery, alternator and brakes checked on each vehicle.
Create your own emergency kit for your vehicle or verify its contents to make sure nothing is missing.
Also, here's a list of the essential tools that drivers may need during the winter.
Snow broom
Booster cables and portable battery
Ice scraper
Windshield fluid
Shovel
Traction strips
Bag of abrasive material (e.g. salt, sand, pebbles)
Spare pair of boots, blanket and warm clothing
What about heavy vehicles?
Several laws and regulations apply to the operation of a heavy vehicle. These vehicles must be in tip-top condition. You and your staff must perform rigorous mechanical checks and maintenance on them. They should be equipped with rear view mirrors to reduce blind spots. They're cheap and effective, especially in urban areas.
Safe drivers wanted
Before you hire the people who will drive your vehicles, you'll need to establish the selection criteria to determine who is qualified to drive your vehicles.
Make safety a priority! Offer your staff ongoing opportunity to upgrade their skills to make sure their training is always up-to-speed.
You should also perform regular checks on the validity of your staff's driver's licences and whether restrictions apply.
A flexible accident prevention program
Nothing beats the application of an accident prevention program when you're on the road! Jot down anything you think is important, including your stance on the use of alcohol and substances.
Make sure your guidelines are clear and simple and make it available to your staff. Once it is updated, forward it to your staff so that they can make any adjustments.
Your accident prevention program must also include an accident review component which will help you avoid a recurrence of the same mistakes.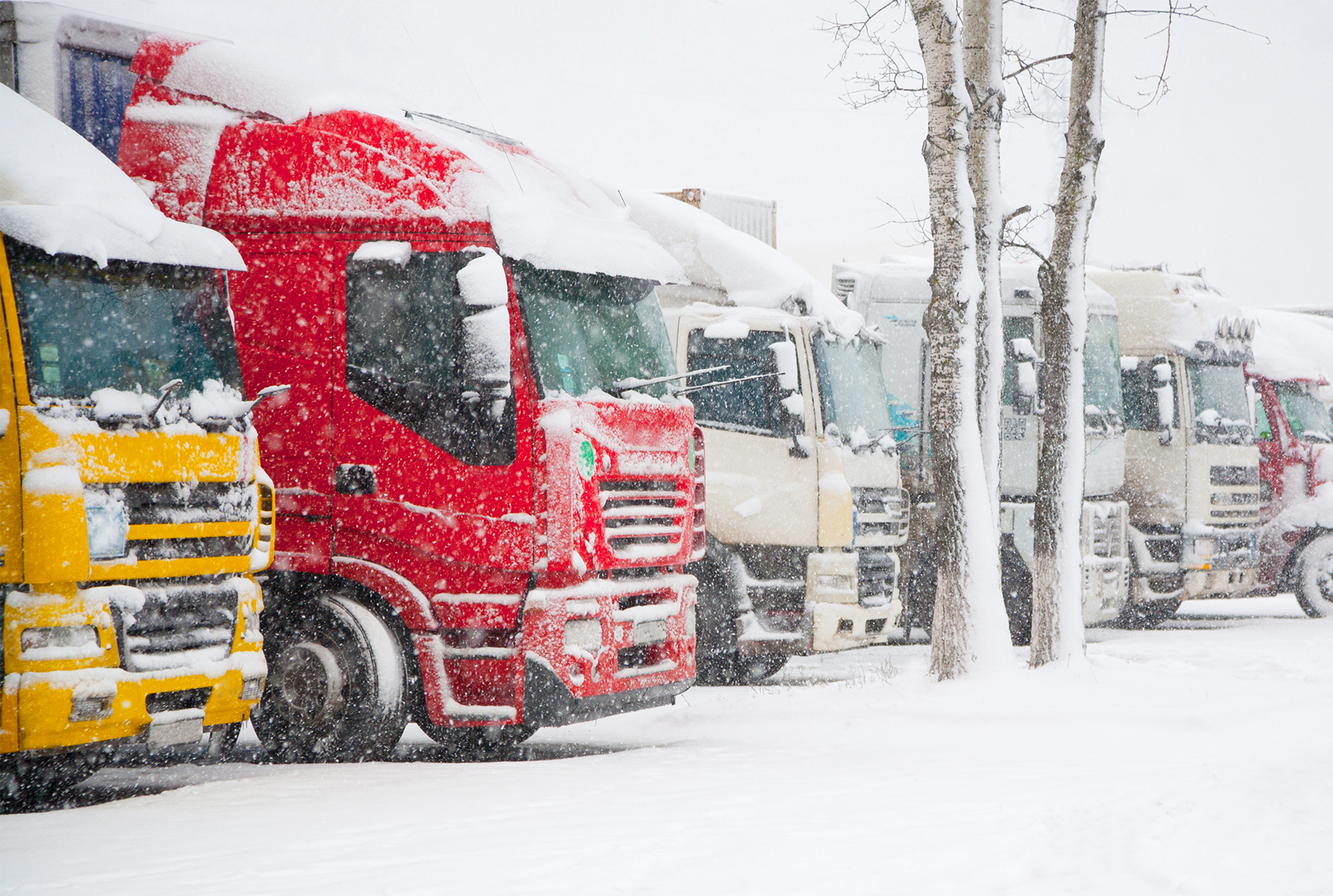 Tips for people behind the wheel
It's always a good idea to remind your staff who drive your commercial vehicles of these 5 road safety tips.
5 tips to adapt for your winter driving
Mother Nature brings its share of winter surprises.
Remind your team of the importance of adapting their winter driving:
Remove snow and ice from the vehicle for better visibility.
Respect the speed limits and keep a safe distance from other drivers on the road.
Keep your headlights on, day or night, so you can be visible to others.
Beware of black ice, especially when the weather is nice.
Keep your distance from snow removal vehicles as they have blind spots.
Technology at your fingertips
To make sure you're fully focused on the road, install a permanent support for your cell phone so that you can drive hands-free.
You can suggest applications to ensure a safer trip, such as a navigation app which provides constant route alternatives so that you can take roads that are less congested and construction-free.
Before hitting the road, suggest a weather forecast app. Mother Nature is capricious, at the best of times, so don't hesitate to put off a trip to avoid unnecessary risks.
Beneva
La Capitale and SSQ Insurance
become Beneva
That means a whole lot more good people have you covered!