5 tips for being an ideal single-parent
Your relationship has been on the rocks for some time already. You wake up one morning and realize your significant other is no longer part of your life. You must now get over the pain of a broken family nest. And then it hits you – you're now a single parent. A whole new life awaits you! Things will undoubtedly seem complicated. But with time and experience, you'll understand that being a single-parent isn't rocket science. Here are a few tips to help you along the way.
1. Get out of the house!
Resist the urge to isolate yourself from the world. There are definitely some benefits to giving yourself some "alone" time, but you should reach out to someone if you need support.
You should also accept help if it's offered. Tap into your social network or call on your loved ones to support you.
You'll first need to set your own limits in order to take good care of your children.
Does your family live in another city? Don't have that many friends? A number of organizations can help you out:
Family resource centres that offer various workshops and support to single families
Associations geared toward single-parent families
Self-help networks
And what if the other parent were no longer a regular part of the children's lives? Think about the impact you can have on your children's development. Your children will be able to adjust just fine to their new lives if you provide a good support system.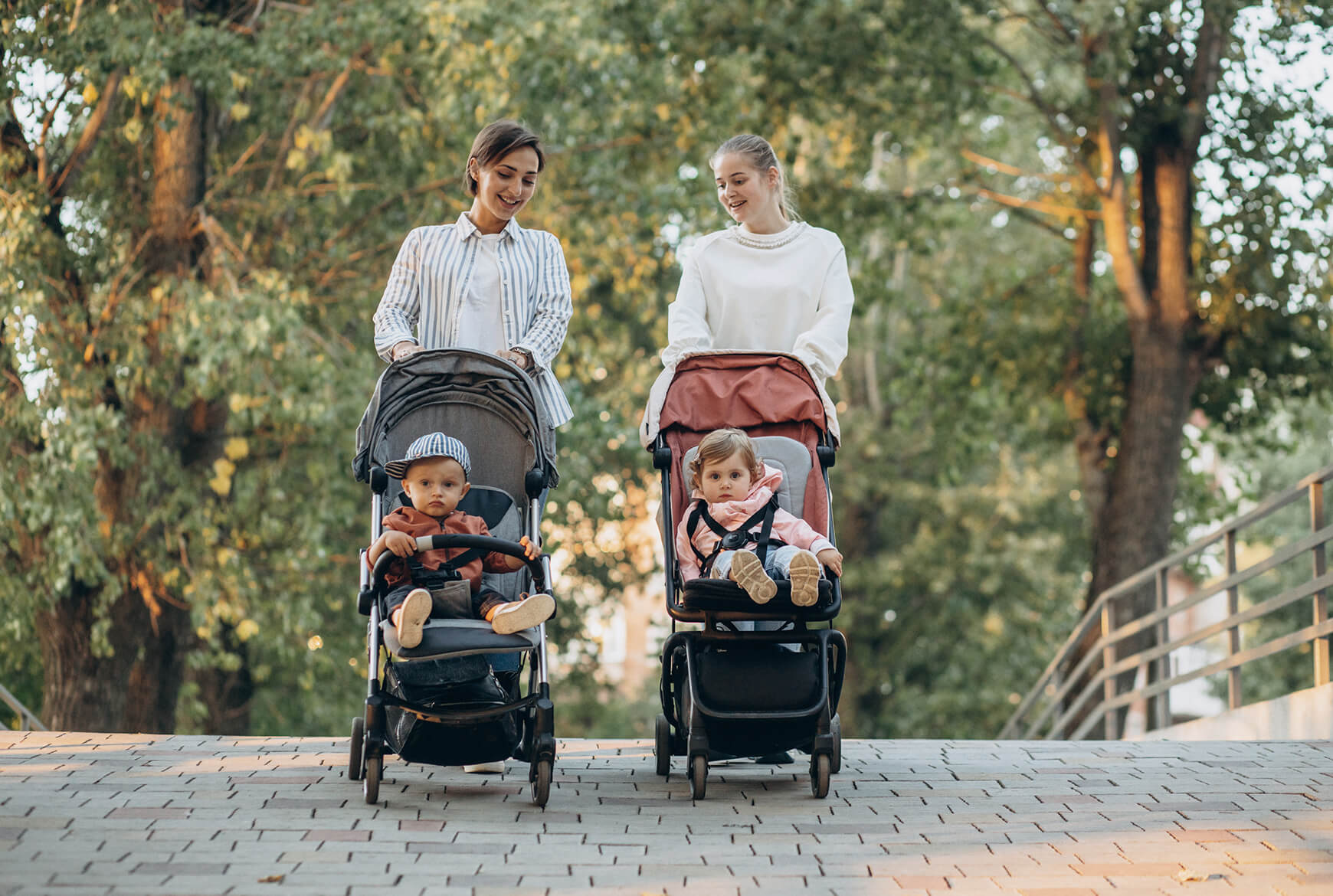 2. Get yourself organized
Organization is key to ensuring a harmonious family life. Everyone can agree on one thing: children need a routine to fall back on. The stability that comes with it makes it easier for them to grow. To do this, establish a family schedule to include the following:
Shopping
Appointments 
Classes
Physical activities
Birthdays 
You should also have your children do some of the chores such as washing the dishes, tidying up their rooms, etc.  Your entire family will have much to gain when everyone chips in. To get them even more motivated, you can offer to do interesting activities together after and spend quality time as a family.  
Need help? There are some apps on the Internet to help you manage your schedule more efficiently. You'll be able to quickly find that app that works for you.  
3. Adapting your finances
Finances often become a major issue for single-parent households. So it's time to review your budget. 
As the only breadwinner, your lifestyle will certainly change. You'll also need to know how you're spending your money. You should only use your credit card as a last resort. Cut back on your expenses based on your income. Doing so will ensure your mental and financial health.  
You should also look into financial assistance offered by the federal and provincial governments. For example, your new single-parent status could entitle you to the Canada child benefit.
You should also consider meeting with a financial security advisor to guide you.  
 
4. Don't feel guilty!
How will your separation affect your kids? It's always at the back of your mind.  Guilt sets in quickly and you worry constantly. 
There's nothing you can do about it. 
You can't change the past. But, you can chart your future by making positive changes today. Have a positive attitude. Lead by example! That's how you'll help your children overcome some of the obstacles they'll encounter along the way.
No parent is perfect, even as a couple.  
 
5. You're allowed some down time
Don't hover over your kids. As a couple, being a parent already seemed to be a challenge. Remember that even superheroes need to rest. Make sure to set some down time for yourself. Jot them down in your schedule. Make it as important as your appointment with your dental hygienist. Take the opportunity to relax and recharge your batteries. Reinvent yourself!
If you're happy, your kids will see it too, sooner or later.
Note: This article is intended for information purposes only and should not be construed as professional advice.
Beneva

is becoming Beneva
Welcome to our world! The one that protects yours. SSQ Insurance will join us later. We'll keep you posted!